News
Filtered by: MLIS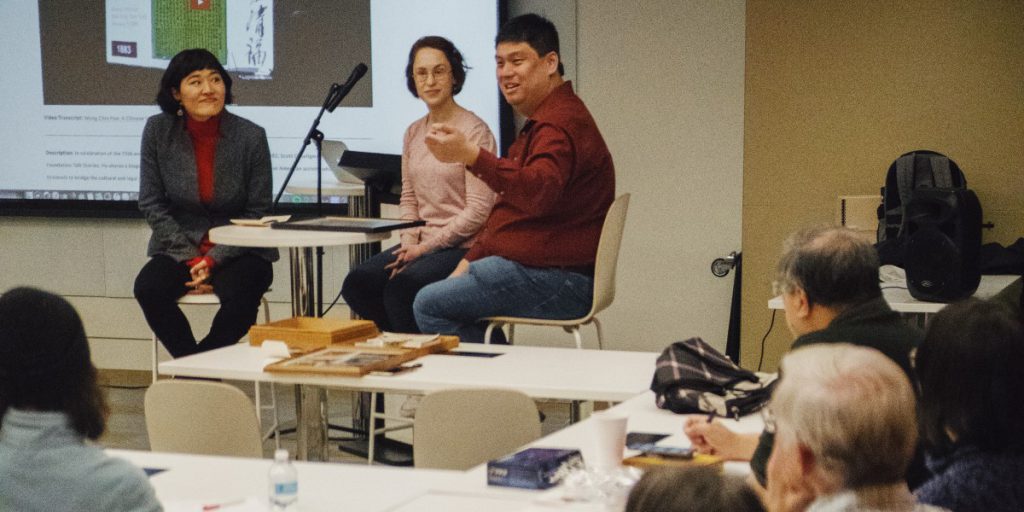 June 11, 2020 |
Eric Hing-Tao Hung
Mea Lee, K. Sarah Ostrach
Community engagement has become an increasingly important component of libraries and archives professions.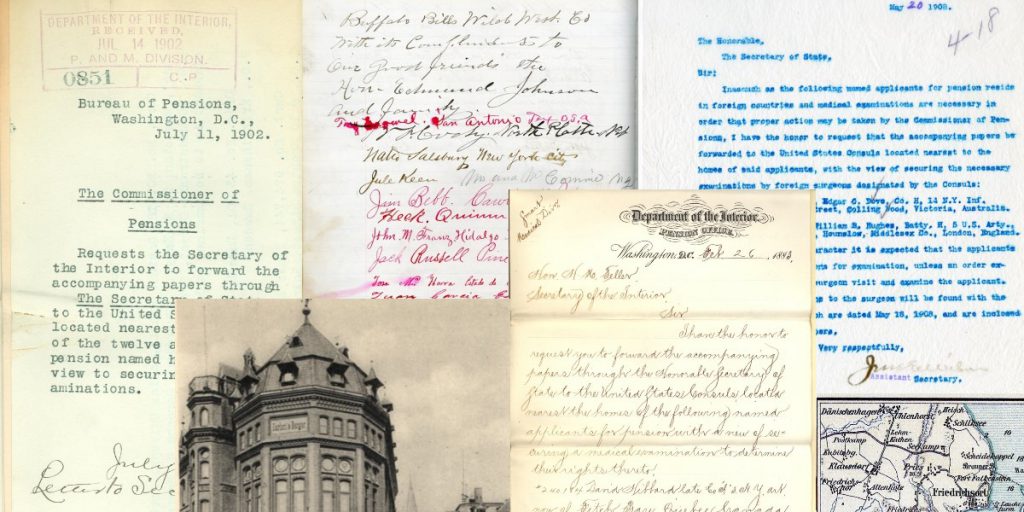 June 4, 2020 |
Morgan Adle
MLIS students specializing in Archives and Digital Curation seek hands-on experience digitizing historic material.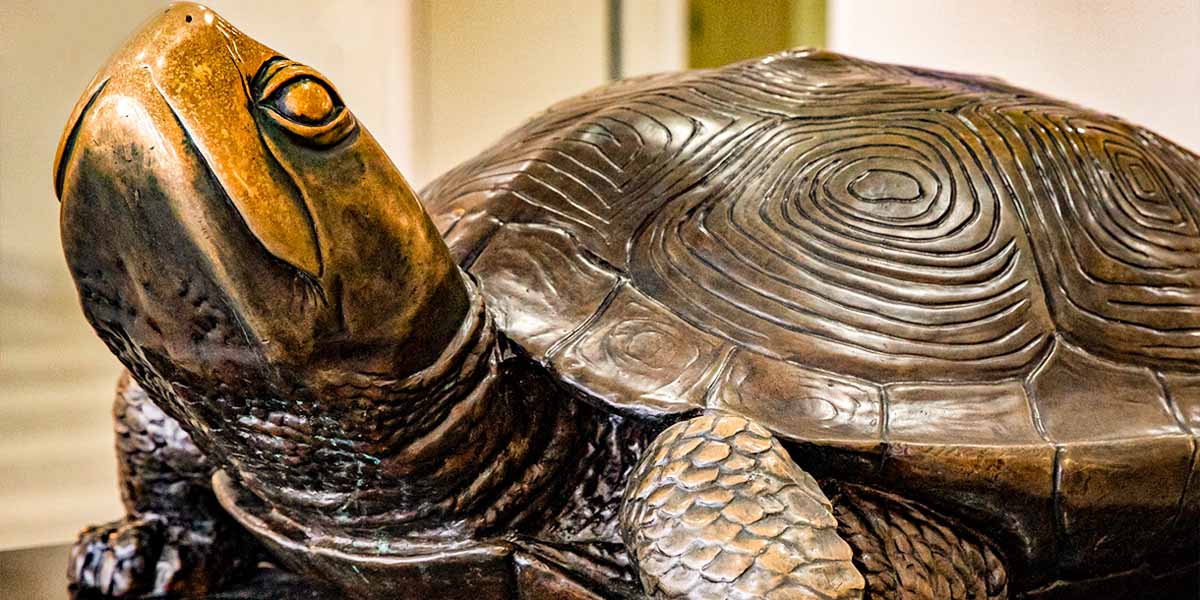 May 29, 2020 | iSchool News
The UMD iSchool is pleased to share the full list of 2019-2020 college scholarship and award winners, totaling over $109K in support t …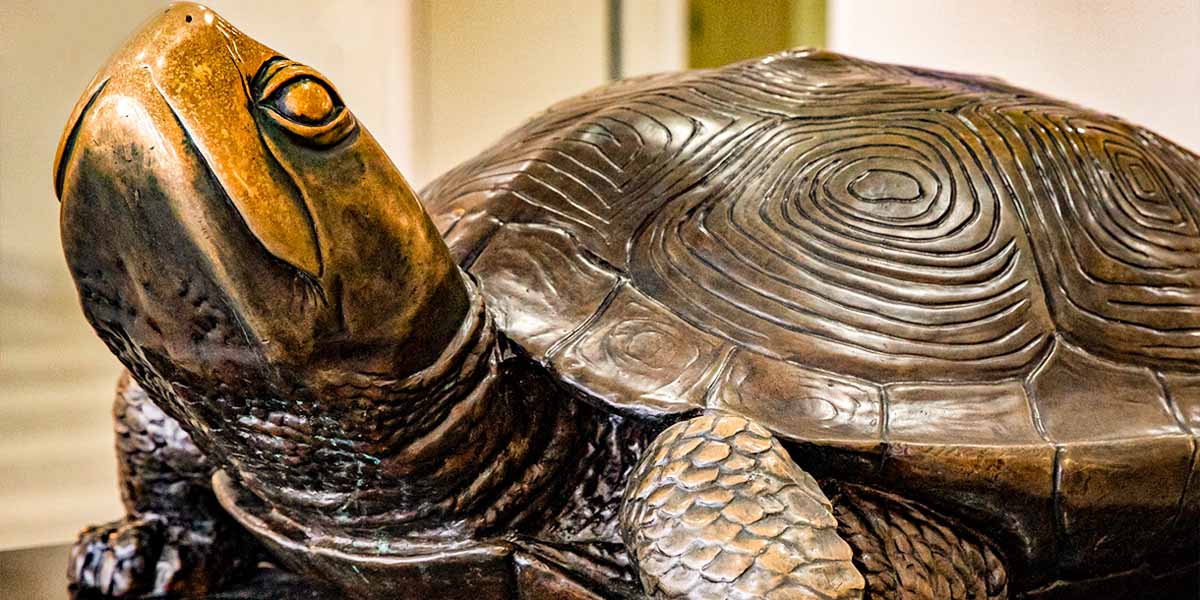 April 19, 2020 | iSchool News
Trevor Owens has devoted much of his career to advancing digital infrastructure and programs for libraries and archives.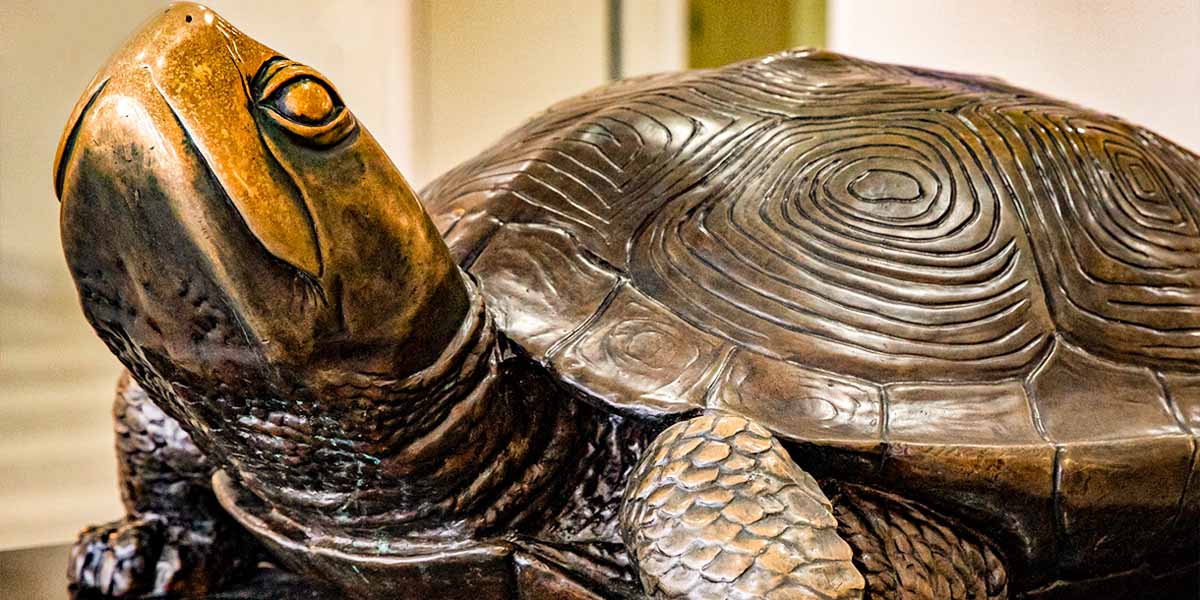 April 17, 2020 | iSchoolNews
WUSA anchor Gio Insignares talks with Dr. Jen Golbeck about Apple and Google working together to create a new technology that would let …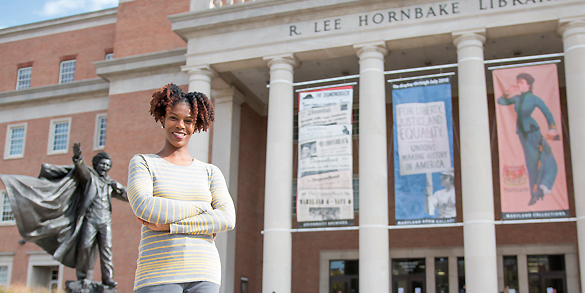 Dr. Renee Hill standing in front of Hornbake Library at the University of Maryland

January 21, 2020 |
Hayleigh Moore
The Accessibility Inclusion Fellowship is one of the many ways the National Federation of the Blind is supporting accessibility for bli …