News
Filtered by: MLIS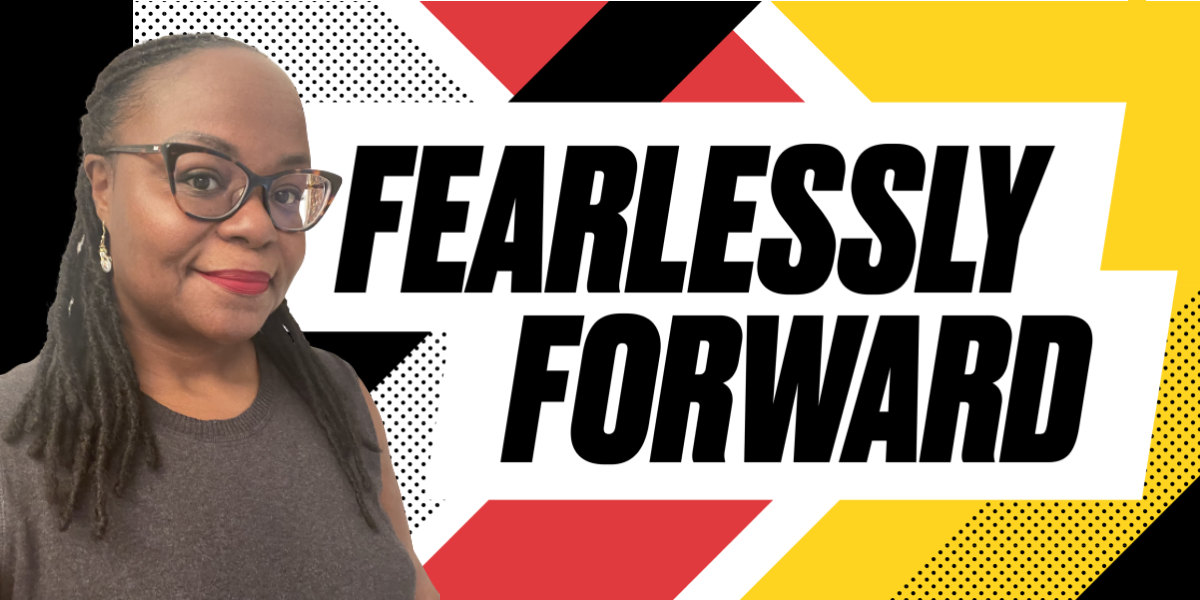 May 16, 2023 |
Laurie Robinson
A profile of MLIS and Ph.D. alumna Sheri Anita Massey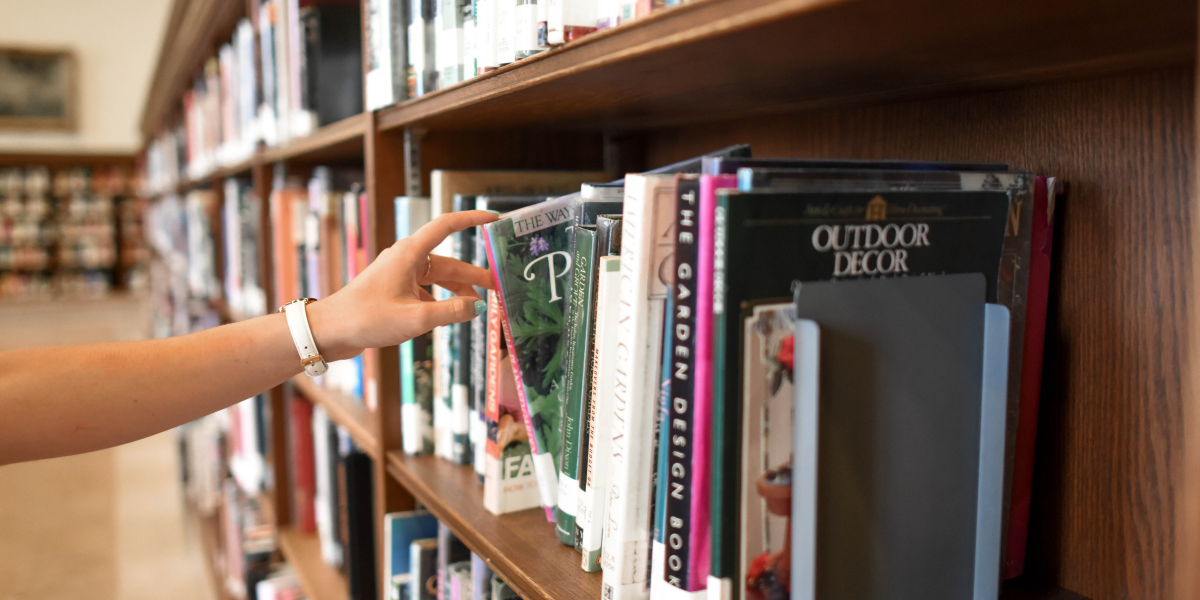 April 13, 2023 |
Laurie Robinson
The UMD INFO library field study program fosters growth and learning for MLIS students interested in school library careers.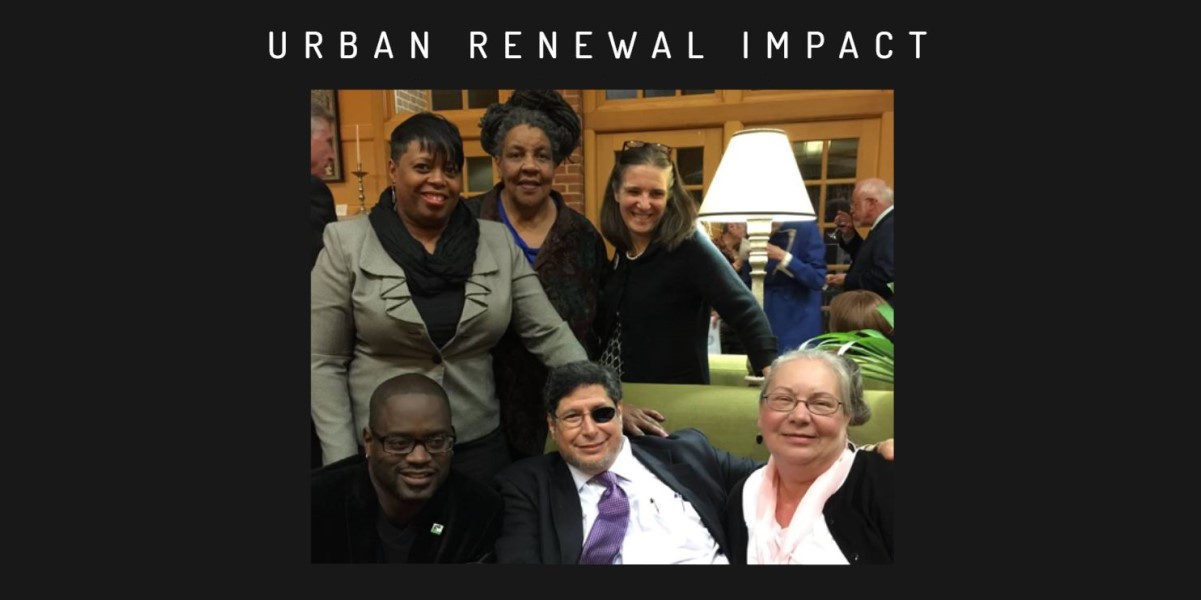 From the Urban Renewal Impact website: Asheville community members accepting the Harlin J. Gradin Humanities Award. Standing (L-R): Priscilla Ndiaye, Andrea Clarke, Deborah Miles. Seated: Dwayne Barton, Dr. Harlin J. Gradin, and Karen Loughmiller. (Photo by Urban News)

April 7, 2023 |
Laurie Robinson
INFO plays a key role in a decade-long collaborative project creating a public access portal to Asheville's Southside Urban Renewal arc …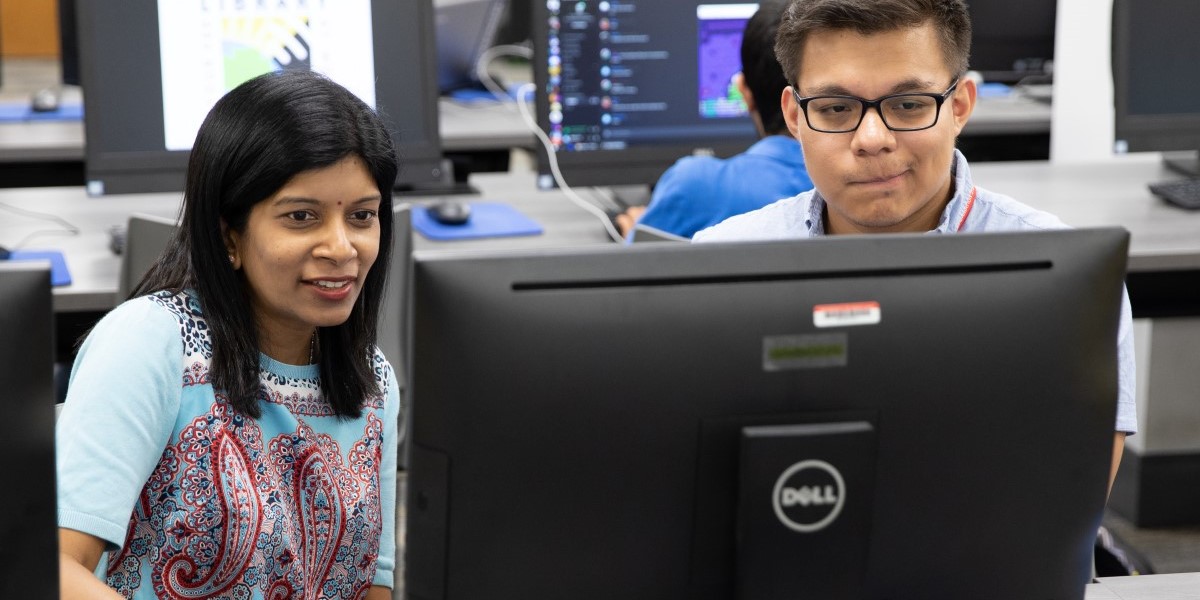 Dr. Mega Subramaniam and research admin team member Luis Cortes (Photo by Craig Taylor)

April 5, 2023 |
Laurie Robinson
Dr. Mega Subramaniam and team launched a suite of CT assessment tools for libraries to gauge the effectiveness of their CT programs.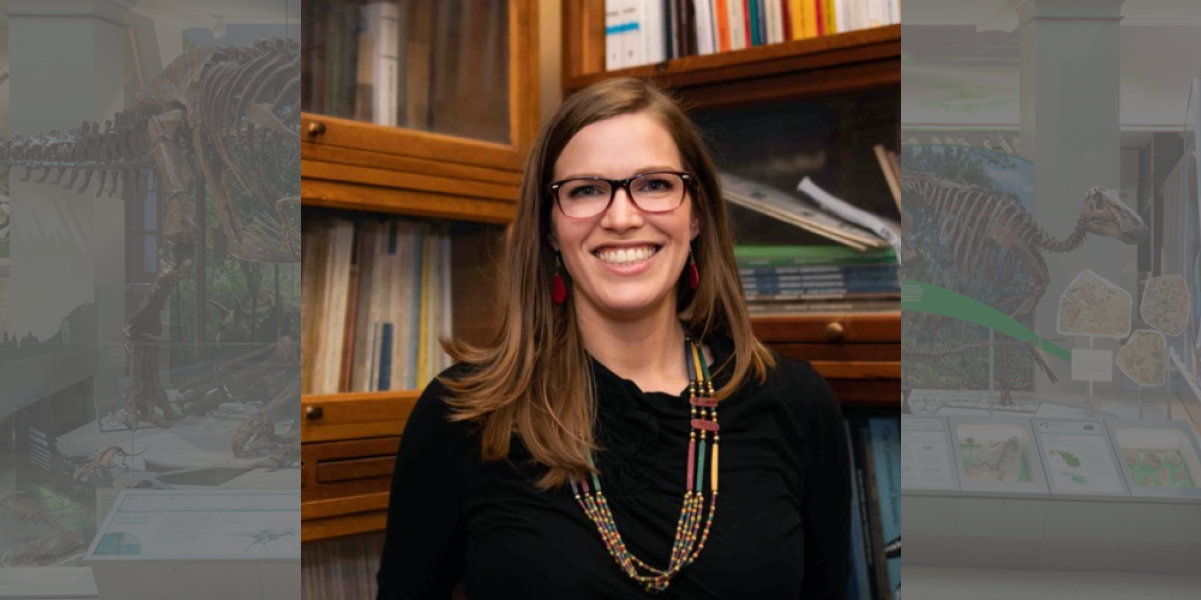 Dr. Diana Marsh

March 23, 2023 |
Mia K. Hinckle
An INFO college podcast where host Dr. Jen Golbeck dives into innovative information science books.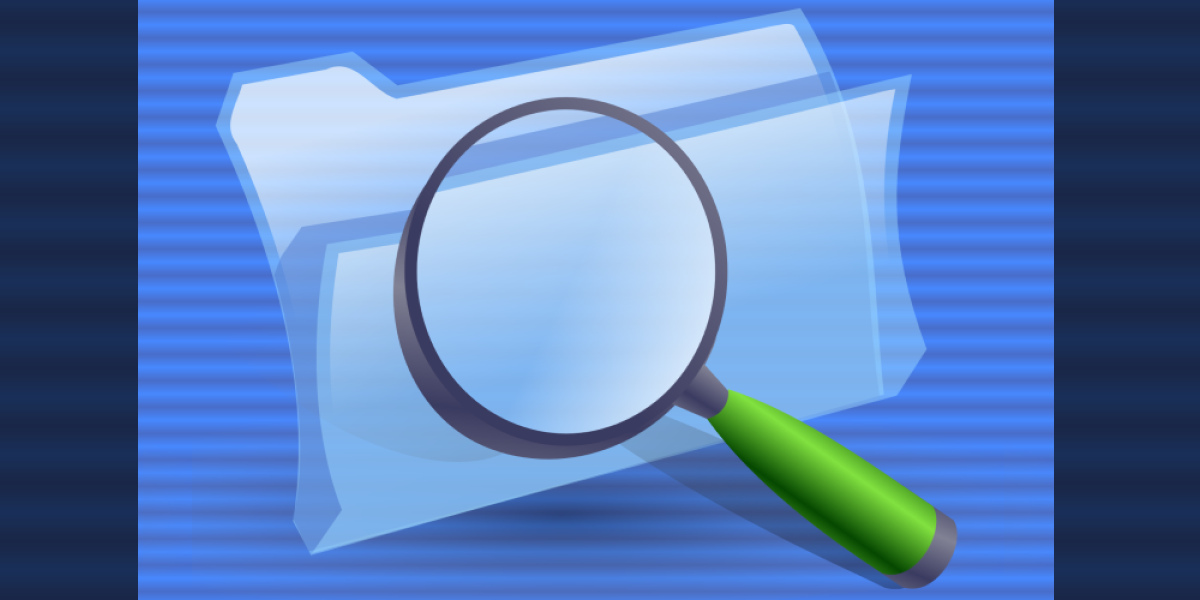 March 15, 2023 |
Jason R. Baron
How Does Access To Government Records Work When An Agency Holds Hundreds of Millions of Emails?