Give to the iSchool
Each year the generosity of our alumni and friends provides students in need with essential financial assistance or awards accomplished students for their outstanding achievement. These philanthropic gifts help students to succeed in obtaining their degrees, enriches the educational experience, bolsters student-led research and initiatives, and enhances experiential opportunities.
Now more than ever, private gifts are vital to our school's ability to remain a leader in training the next generation of information professionals. Every gift is important because every gift makes a statement about the importance of information education.
Ways to Give   Student Scholarships
Make a Gift
The future of information is happening now. At the College of Information Studies, Maryland's iSchool, top-notch faculty, and graduate students are exploring how information profoundly touches our lives: in government, education, health care, employment, and more.
---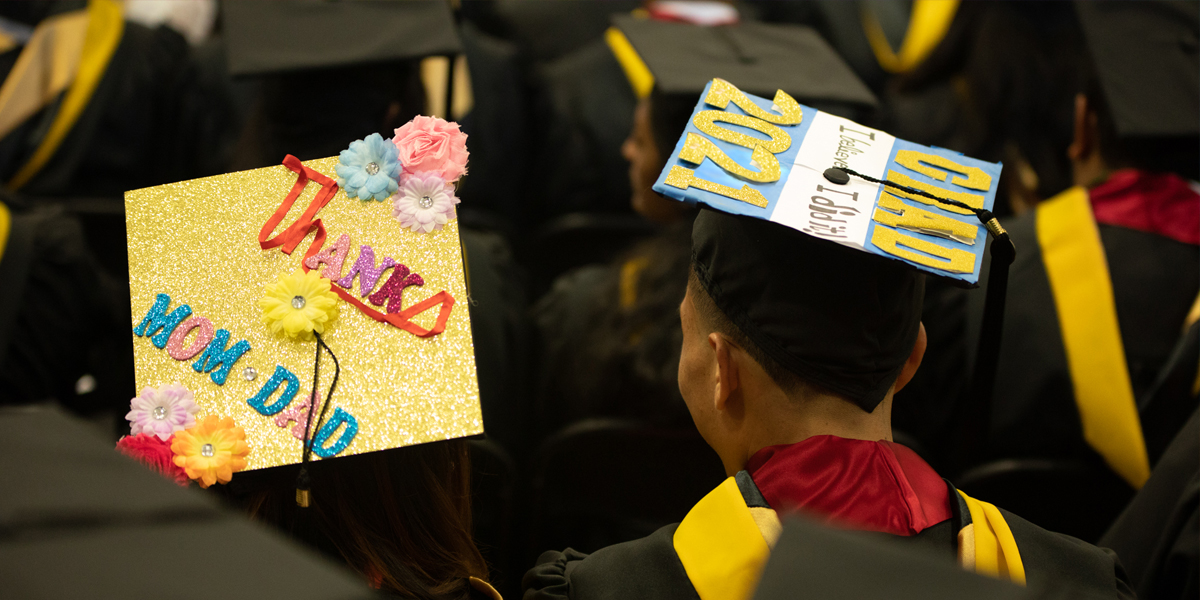 HONOR YOUR GRADUATE
Graduation is a tremendous achievement in your student's life. It is a time to celebrate their academic accomplishments and reflect on the transformative experiences made here at the iSchool. Giving back is one of the most meaningful ways to provide support for future generations of students, and leave a long-lasting impact on the iSchool community.