Give to the INFO College
The future of information is happening now. At the College of Information Studies (INFO), faculty, staff, and students are exploring how information profoundly touches our lives: in government, education, health care, employment, and more.
Now more than ever, private gifts are vital to our college's ability to remain a leader in conducting groundbreaking research and training the next generation of information professionals. Every gift makes a statement about the importance of information education.
Ways to Give
Support Scholarships for INFO College Students
Each year the generosity of our alumni and friends provides students in need with essential financial assistance—or awards accomplished students for their outstanding achievement. These philanthropic gifts help students to succeed in obtaining their degrees, enriches the educational experience, bolsters student-led research and initiatives, enhances experiential opportunities, and provides travel opportunities.
View List of Scholarships
Support the INFO College Excellence Fund
This fund addresses areas of greatest need. This often takes the form of student aid that cannot be met by existing scholarship or travel funds. Funds can also be used to support community events and the college's world class research centers, labs, and groups.
Support the Excellence Fund
Support the INFO Commons Campaign
Join us in developing the INFO Commons—the University of Maryland's next great space—where students inspired by info, data, and tech can connect and discover. At 25,000 square feet, the INFO Commons will offer flexible spaces and unconventional programming, including student labs, a kitchen and lounge, and a campus computing center to help all UMD students develop their computer skills. Naming opportunities are available for large gifts.
Support INFO Commons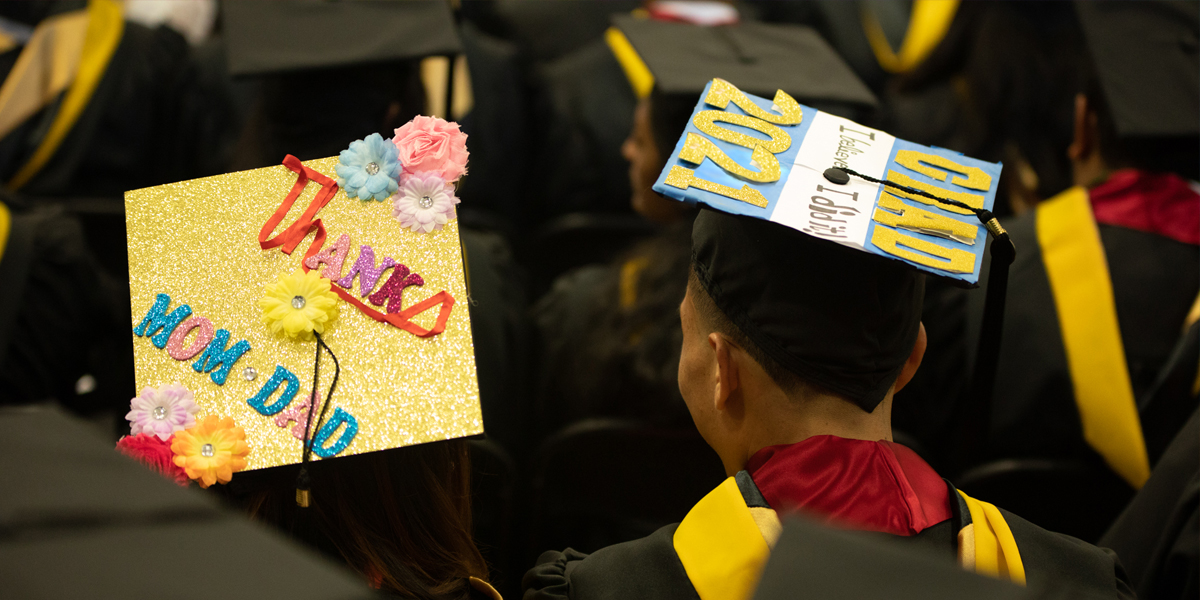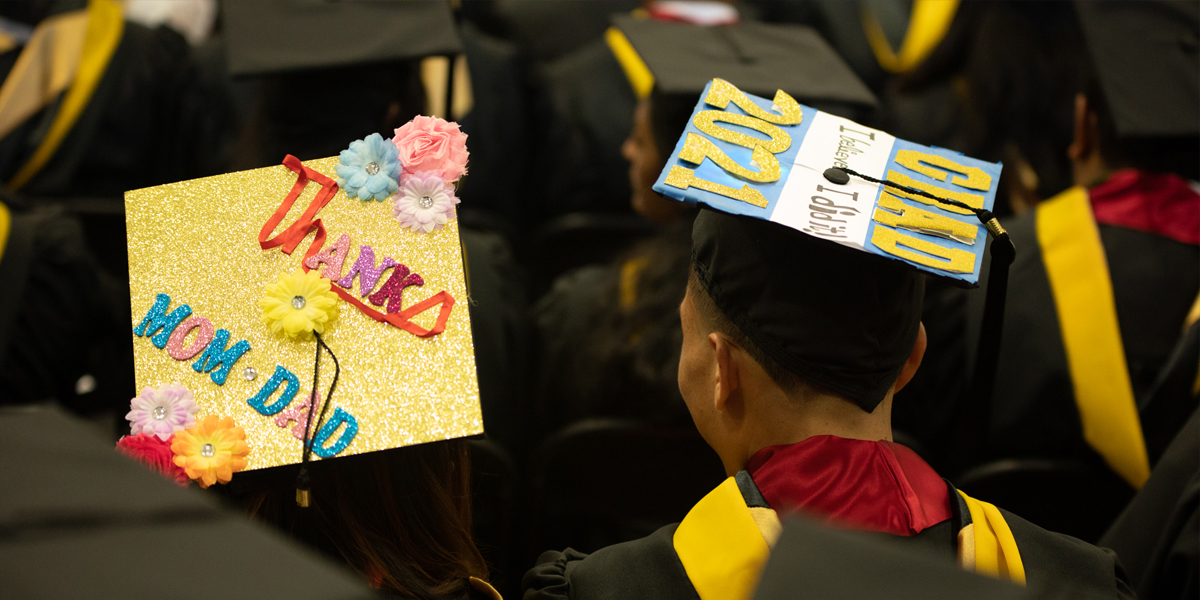 Legacy Gifts: Honor Your Graduate
Graduation is a tremendous achievement in your student's life. It is a time to celebrate their academic accomplishments and reflect on the transformative experiences made here at the INFO College. As proud parents and family members, you can recognize your student's hard work and dedication by making a Legacy Gift in their honor.
Honor Your Graduate
Endowments, Estate Planning, Gifts of Appreciated Securities, Gifts of Liquid Assets
With a passion for library and information science, information management, data science, technology development, and other areas of INFO College education and research, alumni and friends have chosen to support the college by endowing a scholarship, fellowship, or professorship; providing gifts of appreciated securities or liquid assets; or in their estate plans. Estate planning provides the college with a long-term funding capacity, and at the same time potentially generates income for you or your loved ones.
More Ways to Give