Research
Transforming how Information and Technology are Moving the World Forward
RESEARCH @ INFO
 
46 ACTIVE
RESEARCH GRANTS
$35.3M RESEARCH FUNDING FROM 16+ FUNDERS
 
8 RESEARCH
CENTERS / LABS / GROUPS
 
2 ACM FELLOWS AND
6 NSF OR IMLS CAREER GRANTS
Empowering, Inspiring, Connecting
Driven by the pursuit of new ideas and big discoveries, faculty, researchers, and students at the UMD College of Information Studies (INFO) are combining principles of information science with cutting-edge technology to foster access to information, improve information interfaces, and expand how information is used. We tackle significant, real-world information challenges from diverse perspectives such as communication, information retrieval, policy, computer science, education, archives, business, human factors, law, humanities, and more. Our discoveries empower, inspire, and connect individuals and communities.
Research Improvement Grants
The Research Improvement Grants (RIGs) Program provides limited financial support for performing research through incremental Research Improvement and provides support for collaborations in critical research areas through advancing Research Interest Groups. Proposal applications will be accepted on September 15th, January 15th, and April 15th of every year. We also award research funding for PhD Students under the Doctoral Students Research Awards. More information about the DSRA and its application process can be found here.
Incremental Research Improvement (for Faculty)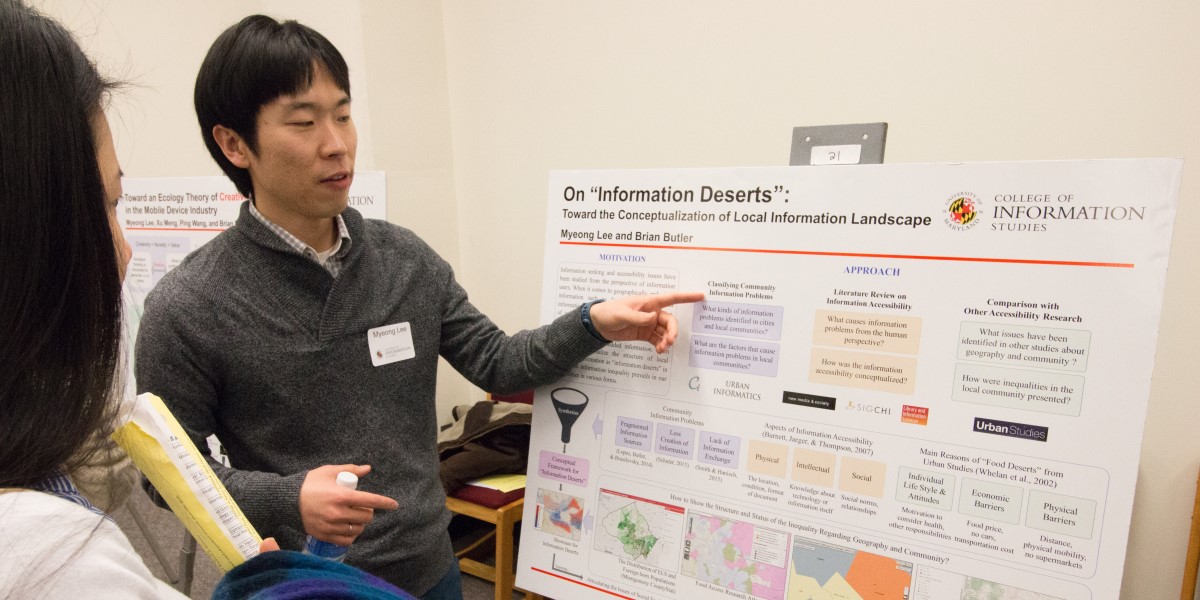 INFO embraces interdisciplinary and collaborative research. If you are a researcher at another college, university, or research institution and would like to explore a research partnership, please reach out.
---
iSchool Research News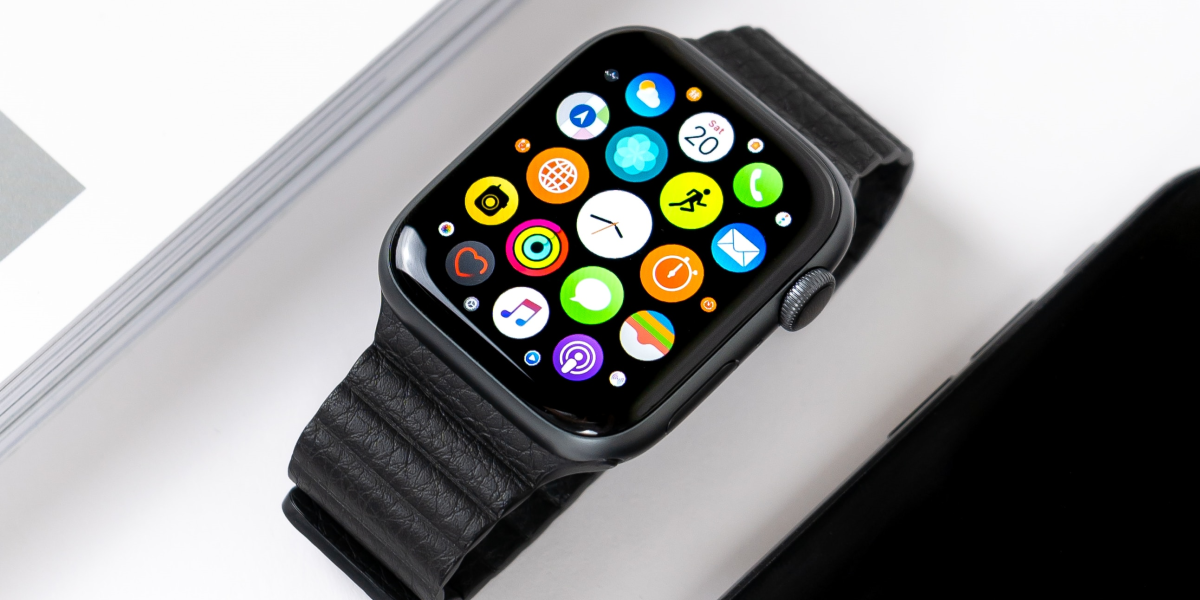 June 5, 2023 |
Laurie Robinson
A Q&A with INFO Associate Professor Eun Kyoung Choe
Upcoming Events
There are no upcoming events for this academic program at this time.
More Events