Dr. Jessica Vitak explains why Americans have been hesitant to use COVID-19 contact tracing smartphone tools.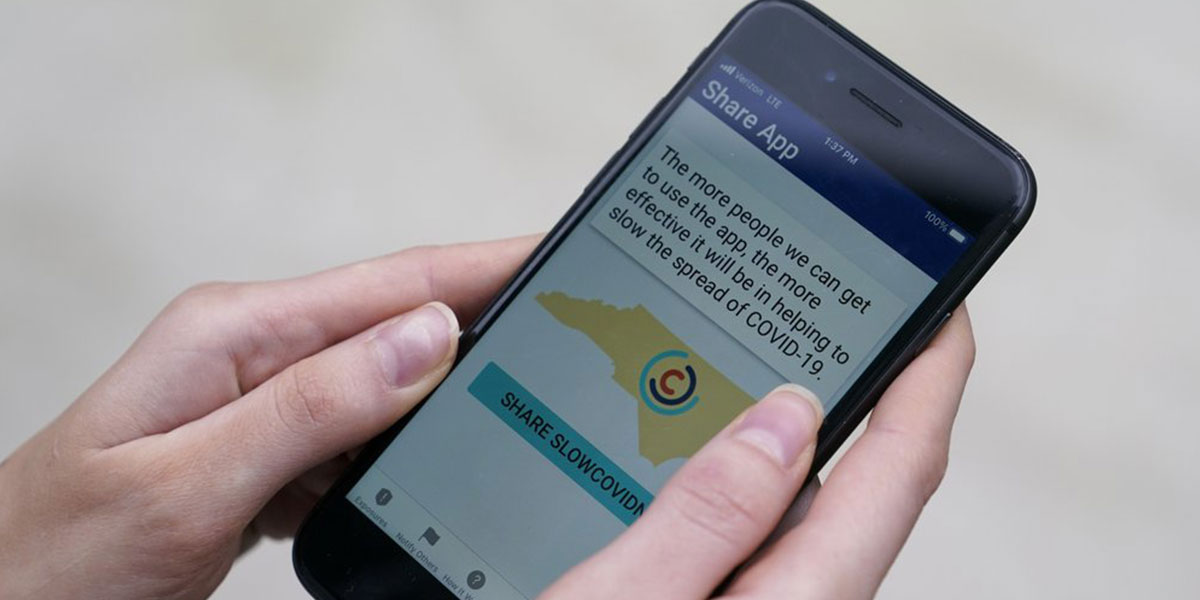 the_post_thumbnail_caption(); ?>
The Associated Press article, "Despite Promise, Few in US Adopting COVID-19 Exposure Apps" written by Bryan Anderson and Matt O'Brien explains why most Americans have not been interested in smartphone tools that notify people who have been exposed to COVID-19. Google and Apple introduced the tool six months ago which was designed to alert people who may have had exposure to the virus without disclosing any of their personal information.
According to an Associated Press data analysis, only 18 of the US states and territories have made the smartphone tool available and the majority of people in those locations have not activated it.
University of Maryland iSchool Associate Professor Jessica Vitak shares that, "there's a lot of things working against it. Unfortunately, in the U.S., COVID has been politicized far more than in any other country. I think that's affecting people's willingness to use tools to track it."