Master of Science in Human-Computer Interaction (HCIM)
Create innovative technologies that transform the way people connect to information
MS IN HUMAN-COMPUTER INTERACTION @ THE UMD ISCHOOL
#1 in MARYLAND
HCI Masters Program
(EduRank)
#6 in USA
HCI Masters Program
(EduRank)
TOP FACULTY
ACM Distinguished Faculty
The Master of Science in Human-Computer Interaction (HCIM) program prepares students to create innovative technologies that transform the way people connect to information. Our students learn to design, evaluate, and implement new information technologies and interfaces that are usable and appealing.
Through an interdisciplinary curriculum – with perspectives from information studies, computer science, engineering, design, education, psychology, and the social sciences – students are uniquely prepared to leverage information technology for positive social impact, develop interfaces for users of all ages and abilities, and understand modern design methodology.
This innovative curriculum blends theory, practical skills, and hands-on learning with industry professionals, preparing our graduates to apply their skills directly and immediately in their careers. Our students work on projects with the UMD iSchool's 400+ top industry partners and have opportunities for hands-on learning at the college's world-renowned research centers and labs.
HCIM graduates go on to careers in UX/UI and interaction design, usability analysis, user research, visual design, product design, technology development, technology project management, technology evaluation, and more.
EXPLORE
Would you like to learn more and connect with our program team?
Request More Info
---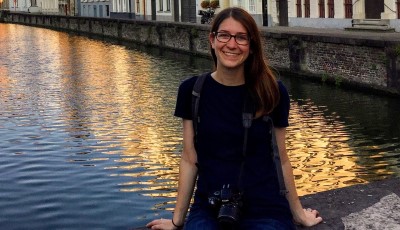 Meet Jenny Hottle, Alumna & Product Designer for the NY Times
"Professors at the iSchool taught me not only the fundamentals of UX design, but also how to be an advocate for design," says Jenny Hottle, HCIM Alumna and Product Designer for the New York Times. Jenny, after graduating with her HCIM degree in 2017, landed her dream job at the New York Times – combining her passions for UX design and journalism.
---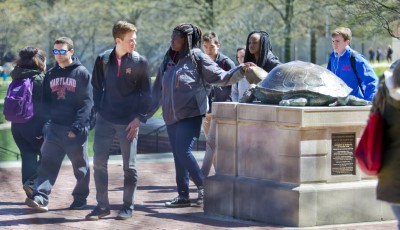 The UMD iSchool, with a history of activism and a continued mission to support social good, is a supportive and diverse community of 100 faculty and staff members and 2100+ students. Our students come to us from 52 countries with 31% from underrepresented groups and 42% female.
The Master of Science in Human-Computer Interaction (HCIM) is a STEM OPT certified program.
HCIM courses are offered as a combination of in-person and online. However, if there are social distancing restrictions, all courses will be offered in appropriate spaces or online.
Recent News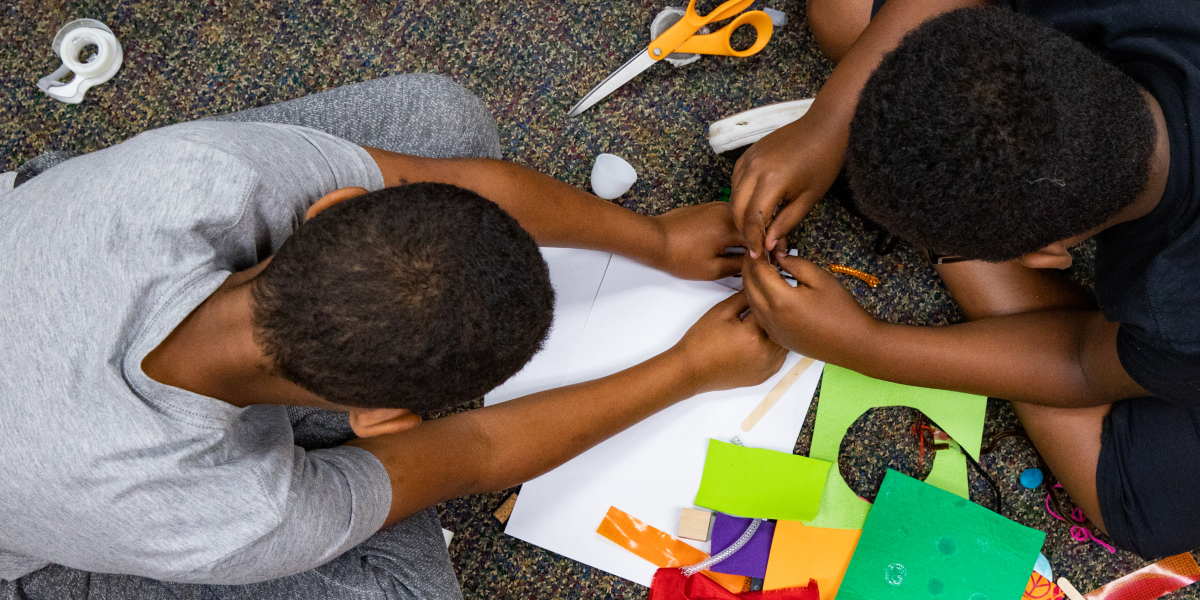 March 8, 2023 |
Laurie Robinson
The HCIL KidsTeam, a leader in youth technology design, creates a gamified digital platform.