Maryland Initiative for Digital Accessibility (MIDA)
Over 20% of people are excluded from education, employment, and healthcare due to inaccessible digital technologies and content. Digital technologies (such as software apps, websites, digital documents, and operating systems) are often designed without considering the needs of people with disabilities.
The Maryland Initiative for Digital Accessibility (MIDA) combines the expertise and passion of researchers, designers, developers and educators from multiple disciplines at the University of Maryland with a united goal of making digital technologies accessible for all. MIDA aims to involve the disability community, private and public partners, and anyone interested in accessibility issues, in technology development projects, public outreach programs and advocacy. We will collaborate with others to proactively build in accessibility when developing new technologies – known as the "born accessible" approach.
---
Faculty
Recent News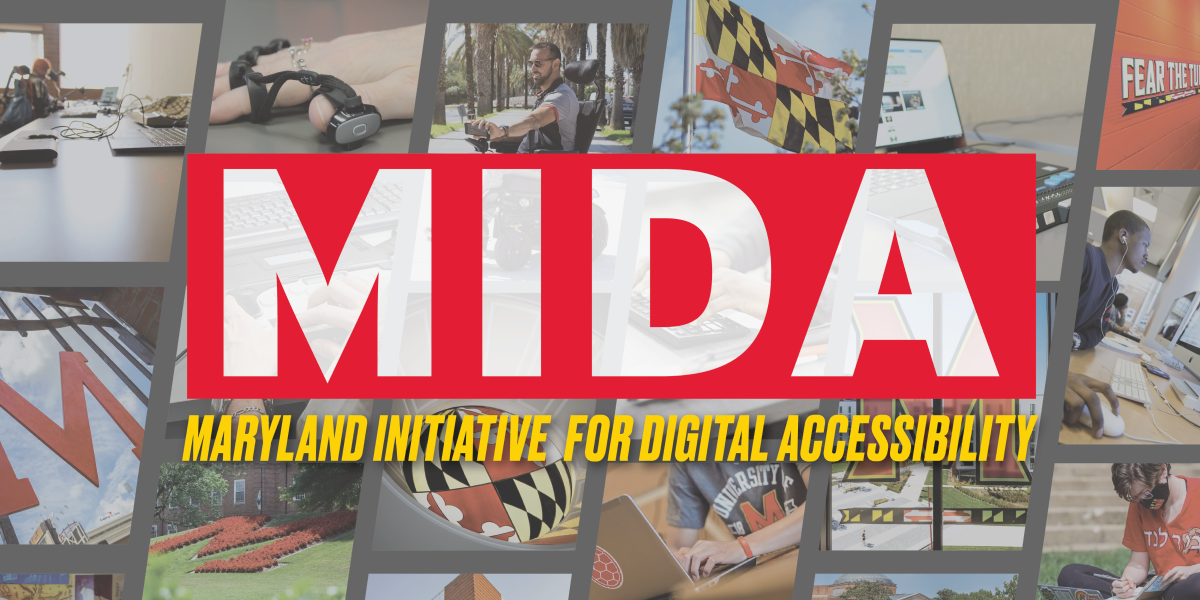 July 21, 2023 | INFO Staff
Led by the UMD INFO College, MIDA aims to change technology design to include disability communities as equal partners, proactively bui …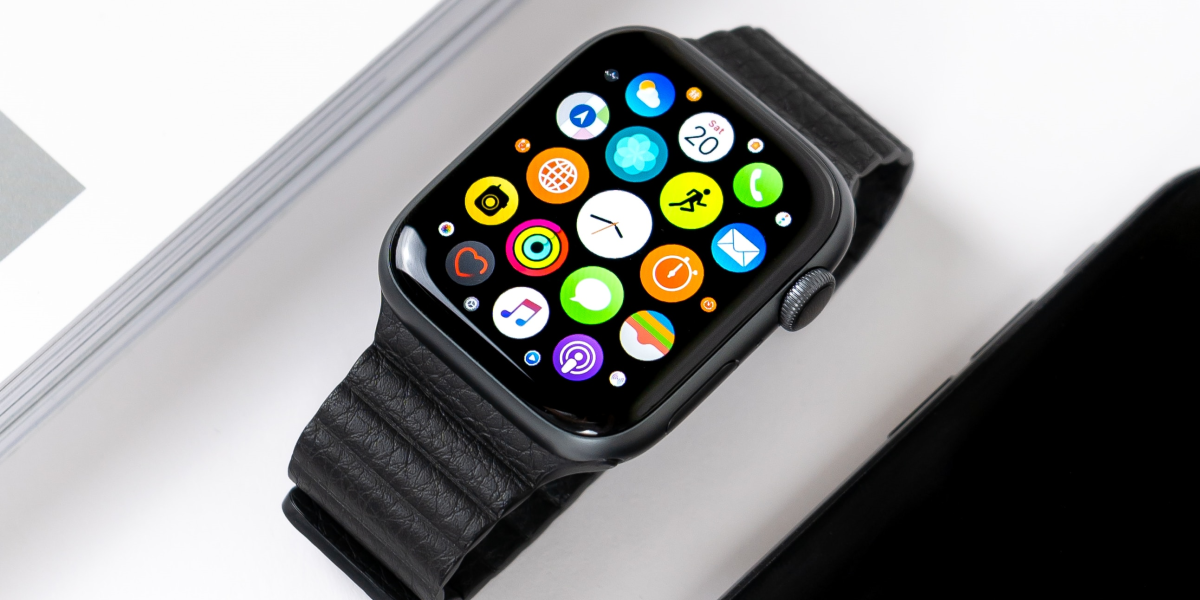 June 5, 2023 |
Laurie Robinson
INFO Staff
Led by the UMD INFO College, MIDA aims to change technology design to include disability communities as equal partners, proactively bui …