Organization Teams & Technology Society (OTTRS) Interest Group
The Organizational Teams and Technology Research Society (OTTRS) aims to advance research and collaboration on the study of teams as relevant to technology and information. Topics include, but are not limited to, teams and artificial intelligence, technology to support different types of teams, collaborative learning, ethics in teams and technology, leveraging technology to improve the study of teams, and more. While we have a human focus, we are inspired by computational potential and technological advances. We explicitly welcome multiple and interdisciplinary approaches.
---
Faculty
There are no posts. Start tagging!
Students
There are no posts. Start tagging!
Recent News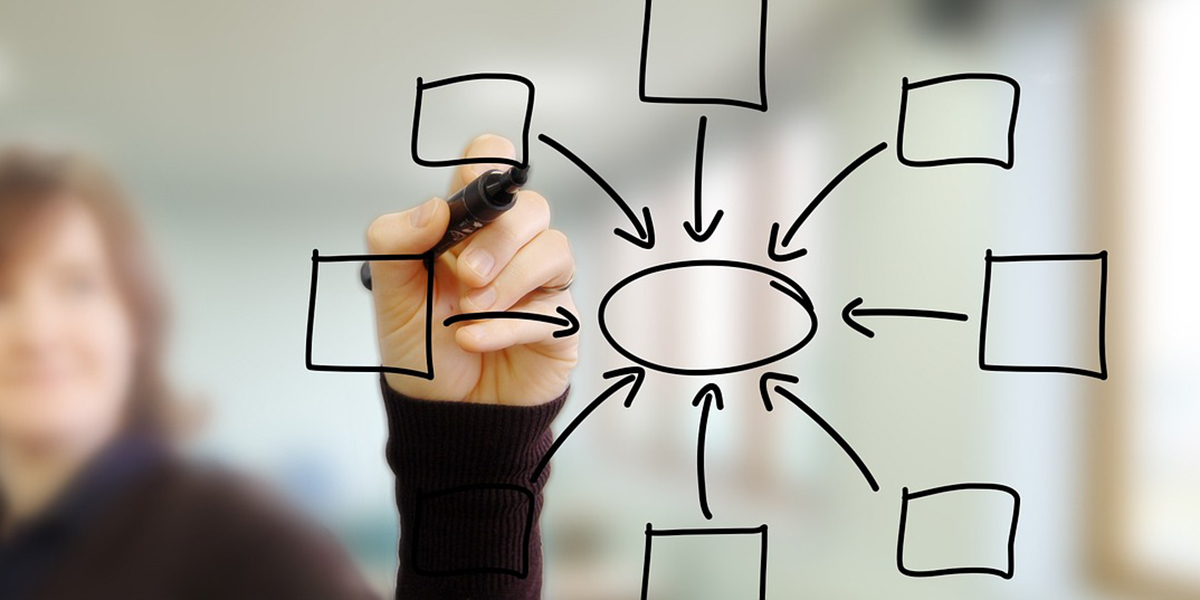 November 14, 2022 |
Emily Davidson
On October 28, 2022, Dr. Joel Chan discussed new processes to aid in interdisciplinary knowledge synthesis.