Master of Professional Studies in Game, Entertainment, and Media Analytics (GEM)
Become a leader in the use of analytics for entertainment industries
GAME, ENTERTAINMENT, AND MEDIA ANALYTICS @ THE UMD ISCHOOL
#19 in USA
UMD as a Public Research Institution
#7 IN USA
UMD as a University for Entrepreneurship
#4 IN USA
UMD iSchool as an Information Studies College
29% of Students
from Underrepresented Groups
The Master of Professional Studies in Game, Entertainment, and Media Analytics (GEM) degree trains students to apply analytics and data science methods in support of video games, streaming video, Over-The-Top (OTT) media, mobile games, eSports, traditional media, professional sports, and other current internet-based entertainment products. The GEM Analytics MPS weaves sociotechnical facets of entertainment into the curriculum, enabling students to influence consideration of data privacy, ethical design, and national security concerns in product and service design and deployment.
This fully online graduate degree addresses the unique need for highly-trained information professionals and data scientists who understand the complexities that the entertainment industries face today. Our interdisciplinary curriculum draws on skills and concepts from information management, advanced analytics techniques, information systems, information science, computer science, and data visualization. We blend theory, practical skills, and hands-on learning with industry professionals, preparing our graduates to apply their skills directly in their careers. iSchool students work on projects with the College's 400+ top industry partners and have opportunities for hands-on learning at the college's world-renowned research centers and labs.
GEM Analytics Industry Expert Series
The Gaming, Entertainment, and Media Analytics Expert Series host this monthly speaker series that discusses topics such as strategic intelligence, media streaming, and gaming analytics.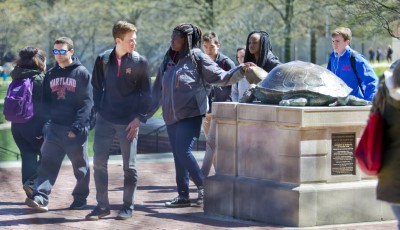 The UMD iSchool, with a history of activism and a continued mission to support social good, is a supportive and diverse community of 100 faculty and staff members and 2100+ students. Our students come to us from 52 countries with 31% from underrepresented groups and 42% female.
Recent News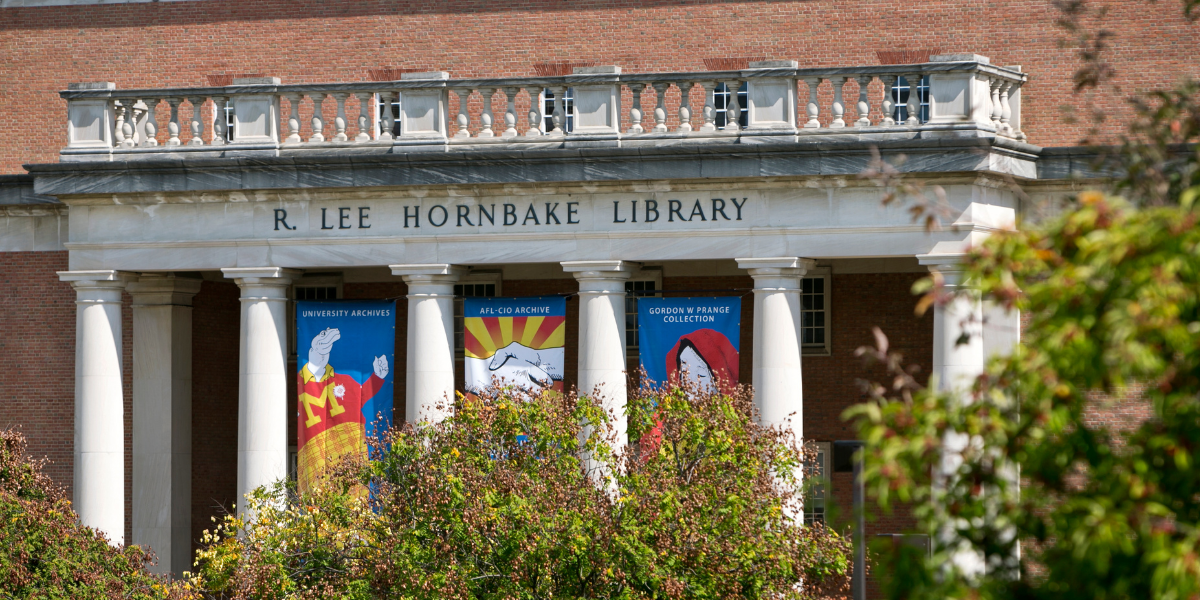 December 6, 2022 |
Mia K. Hinckle
17 students from across programs have been recognized for excellence in their work and studies.