The College of Information Studies are champions of accessibility and democratization of information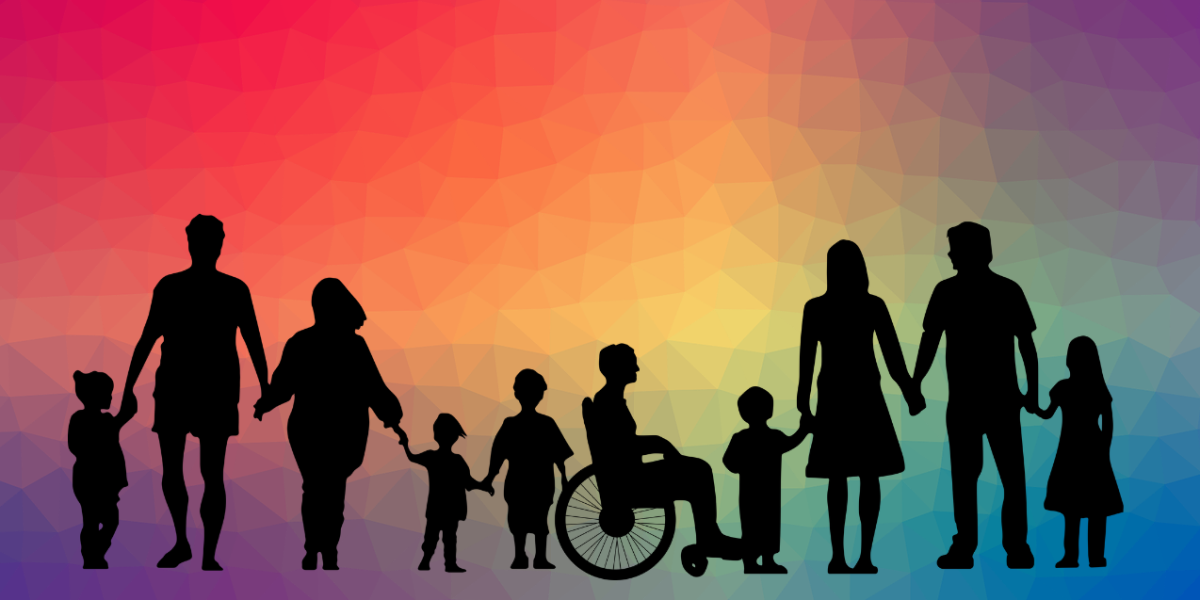 the_post_thumbnail_caption(); ?>
During the month of October The College of Information Studies at UMD (INFO College) recognizes Disabilities Awareness. Awareness about this community is centered around developing projects, changing laws and a host of other initiatives that make information, education, and technology accessible. Everyday, the INFO College continues to champion accessibility, diversity, inclusion, and democratization of information. Diversity and inclusion is central to the mission of the school and is seen across courses, research, scholarship, events, and community development. Listed below are a few articles about the research projects faculty members at the INFO College are conducting. If you would like to read about all of research and current events at the INFO College click here
May 5, 2022 | Liz Zogby
Trace Center Director and iSchool professor Jonathan Lazar contributed to and testified in support of the bill to bring an accessibility requirement into the procurement process for digital educational tools in Maryland's K-12 schools.
April 26, 2022 | Liz Zogby
Dr. Hernisa Kacorri's research on object recognizers with blind participants required a pivot to remote usability testing, leading her team to reflect on the many lessons learned from the shift from the lab to people's homes.
April 15, 2022 | Hayleigh Moore
"Including Disability" offers innovative approaches to eliminating systemic barriers and gives voice to disabled people.
Expanding the Possibilities for Accessible Data Visualization
February 24, 2022 | Liz Zogby
iSchool professor and Trace affiliate faculty Dr. Niklas Elmqvist leads a team to continue work on accessible data visualization and to make a high school data science course accessible for all students with a $2 million contract from the Maryland State Department of Education.