ALA Spectrum Scholarships are awarded annually to a select group of exceptional students who promote equity, diversity, and inclusion in the studies of libraries and library services.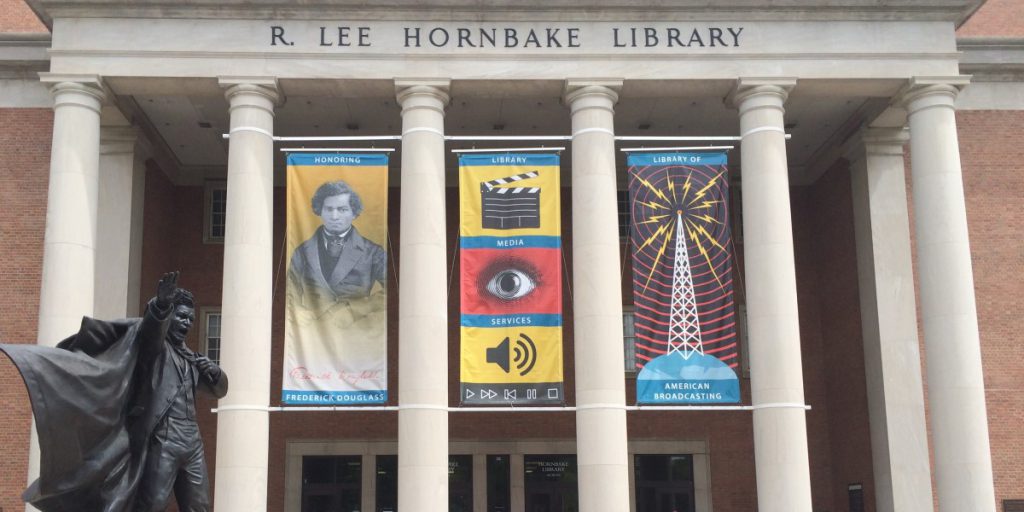 the_post_thumbnail_caption(); ?>
Last week, the American Library Association's (ALA) Office for Diversity, Literacy and Outreach Services awarded 2020-21 Spectrum Scholarships to 61 exceptional students from across the U.S. pursuing graduate degrees in library and information science. We are pleased to share that Tannaz Motevalli, MLA/NLM Scholar and UMD iSchool Master of Library and Information Science (MLIS) student, is a recipient of this prestigious award.
Established by the ALA in 1997, the Spectrum Scholarship is awarded annually to students from underrepresented groups seeking a graduate education in library and information science. The program fosters the growth of diverse professionals in the field with the aim of addressing historic under-representation and to position libraries and information institutions to best meet the needs of culturally diverse communities.
Spectrum Scholars receive a financial award as well as other benefits including free admission to the ALA annual conference, free attendance to the Spectrum Leadership Institute, and mentorship opportunities.
This scholarship is highly competitive and esteemed, with recipients selected from among hundreds of applicants. Receiving this award is a testament to Tannaz's commitment to equity and inclusion, the library profession, community outreach, and to their outstanding academic achievement and leadership potential.
Many congratulations!