Directory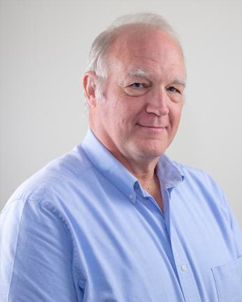 Accepting PhD Students
This faculty member is NOT currently accepting Ph.D. students
Douglas W. Oard
Professor
oard@umd.edu
301-405-7590
HBK 2118F
https://terpconnect.umd.edu/~oard/
UMIACS Office:
Institute for Advanced Computer Studies
Office Room: IRB 4142
Research Interests:
Information technology, user modeling, information retrieval
In earlier times, we thought of our challenge as making good use of the vast trove of materials created by millions of authors. Today, we think of our challenge as harnessing the intellectual contributions of billions of people. As the proverb says, "may you live in interesting times." We surely do!
Associated Research Centers
Research & Focus Areas
Research Projects