How data is used at a streaming media company to shape the future of content.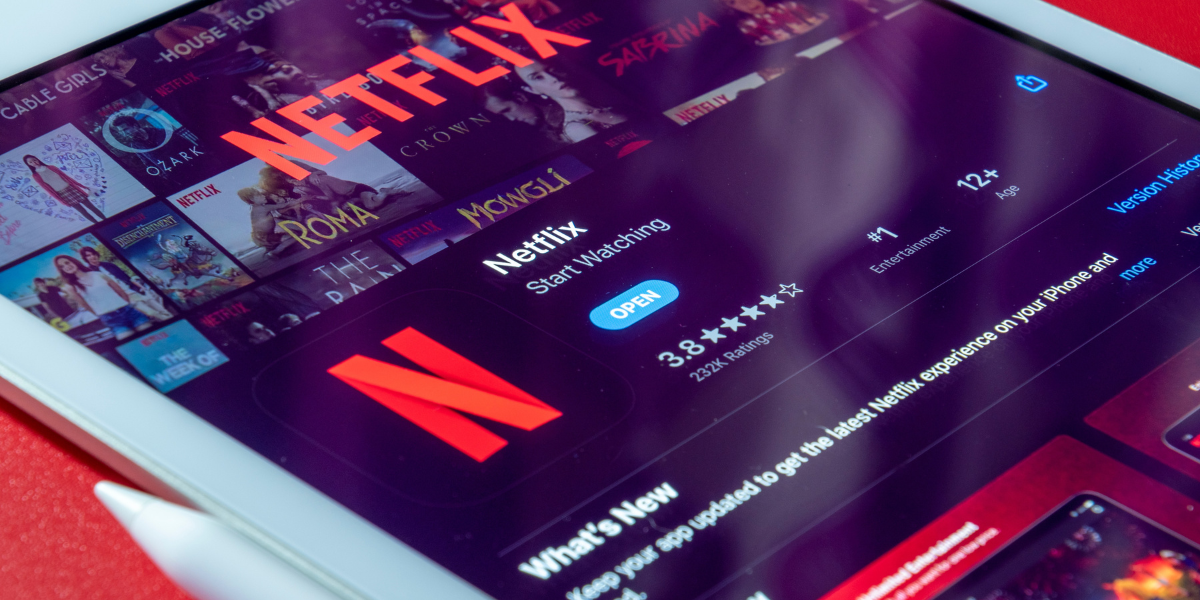 Photo by Souvik Banerjee on Unsplash
the_post_thumbnail_caption(); ?>
You might not be surprised to discover that it can take several months, even years, for your favorite shows and movies to be produced. What may be shocking is the amount of data collection and analysis that goes into making new content possible. At Netflix, and other popular streaming services, new subscribers, market trends, and competitors are variables that must be persistently considered across the timeline of events which occur from the time a viewer watches a piece of content to when that viewer consumes another new piece of content. And this content has been carefully curated based on connections made  by streaming services, like Netflix, between the contents' data (genre, language, format, etc.) and the subscriber/viewer (country, tenure, viewing patterns, account plan, etc.)
The GEM Analytics Industry Expert Series hosts David Landy, Content Data Scientist at Netflix, who discusses a broad overview of how data can be used to help the streaming business compared to other high-data businesses, such as gaming. They also focuses on the interplay between understanding user behavior with models, the challenges of translating those models into actionable insights for non-technical stakeholders, and the ethical questions around working with large, private data sets about individual taste preferences, with several examples drawn from practical issues in applying data to understanding the impact of series and films on members. 
You can watch the full GEM Series video below or on YouTube here.