The Trouble With Facebook
Researcher Interprets Social Media Giant's Ongoing Missteps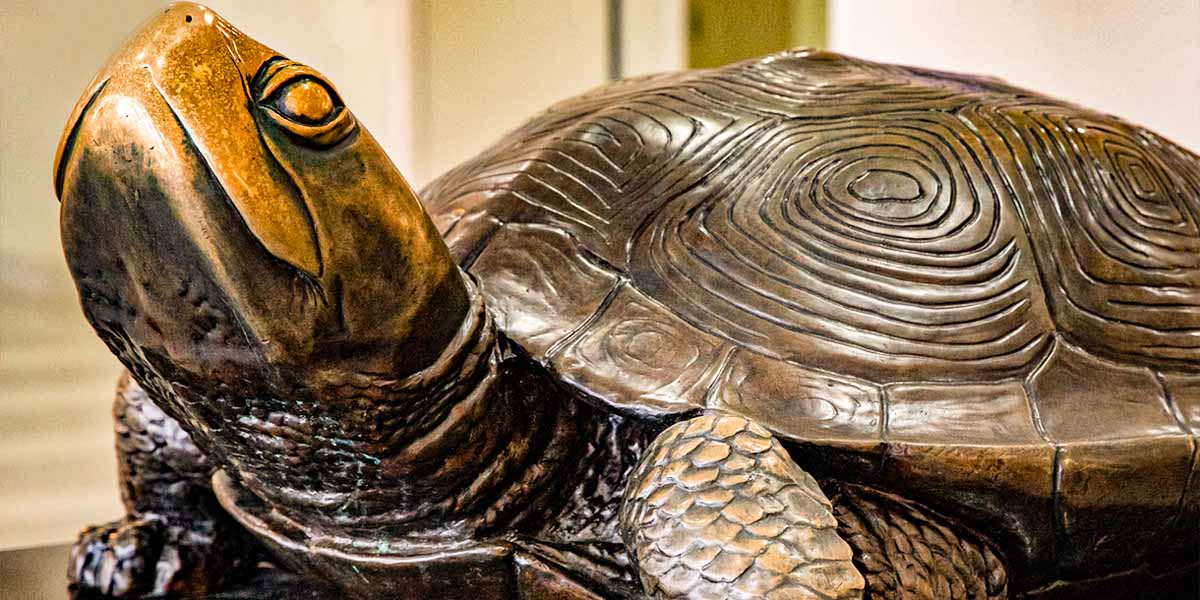 the_post_thumbnail_caption(); ?>
Original Story By Chris Carroll
Maryland Today
Lax protection of user data, livestreams of mass shootings, predicted multibillion-dollar fines—and these are just the recent Facebook scandals.
But if you think the social media behemoth is navigating tough times, think again. Following Facebook's announcement last week that it was bracing for a fine of up to $5 billion from the Federal Trade Commission for privacy violations, the company's stock surged.
UMD College of Information Studies Professor Jen Golbeck, a computer scientist who's a leading researcher in the ways social media platforms operate and interface with users, spoke yesterday to Maryland Today about the internal culture that leads to Facebook's issues.
Why the continued drumbeat of scandals?
Facebook has continuously acted like it's some guys in a garage making a startup, even though they're an organization that makes more money than a lot of countries at this point. There are all kinds of problems, like Russian interference in the election and online harassment. Some of it is things like when we saw the streaming of the New Zealand shooting—content posted there that shouldn't be.