UMD iSchool graduate student Connor Mullane assisted in digitizing and processing images.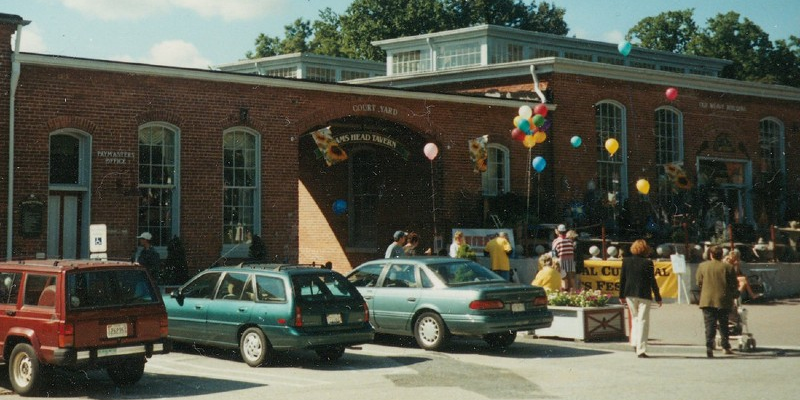 the_post_thumbnail_caption(); ?>
Preservation Maryland, the state's oldest, largest, and most effective preservation organization with over 88 years of activism, has substantially expanded the number of archival images available for public use on the organization's Flickr account.
Thousands of images of Maryland's historic sites, museums, landscapes, and preservationists, are now available for the public to access under a Creative Commons license in addition to the thousands more recently born-digital images already on Flickr. Many of the photos are embedded with detailed metadata, including location, architectural style, building materials, and other relevant information about the history of the site.
These images were recently digitized and processed by Connor Mullane, a graduate student at the University of Maryland's College of Information Studies (UMD iSchool) and a Waxter Memorial Internship Program participant at Preservation Maryland. Connor was hosted by Digital Maryland, a collaborative, statewide digitization program of the Maryland State Library Resource Center that facilitates the digitization and digital exhibition of the historical and cultural documents, images, audio, and video held by Maryland institutions.
To explore the entire collection on Preservation Maryland's Flickr, click here.