News
Filtered by: InfoSci College Park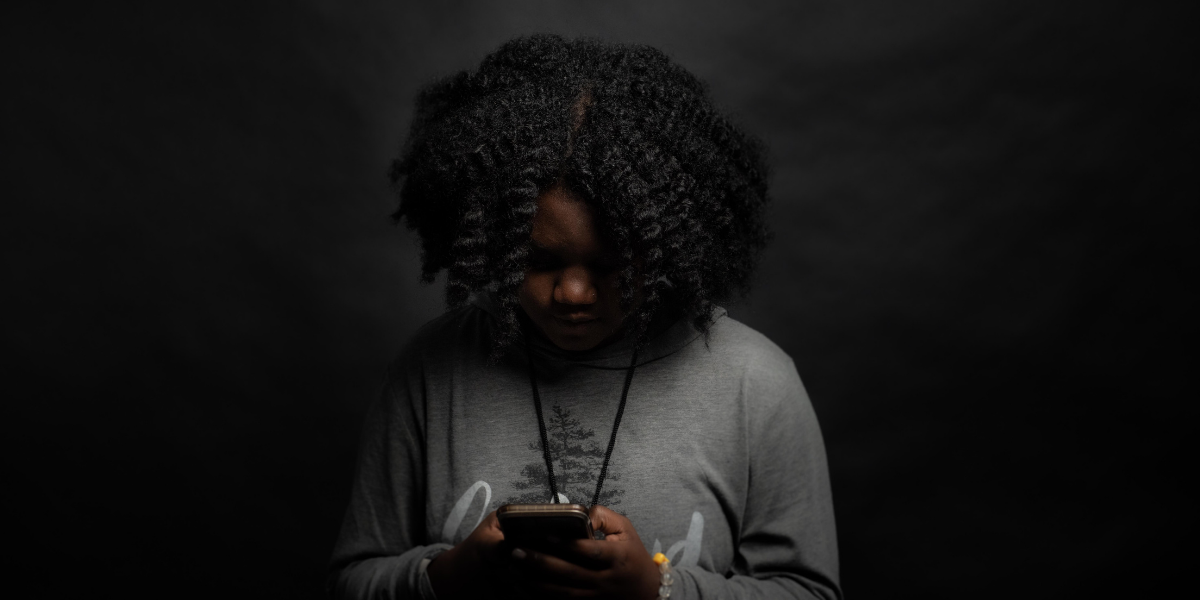 Photo by Chad Madden on Unsplash

March 11, 2022 |
Hayleigh Moore
iSchool undergraduate student uses art to present her research into technology's influence on ethnic identity formation.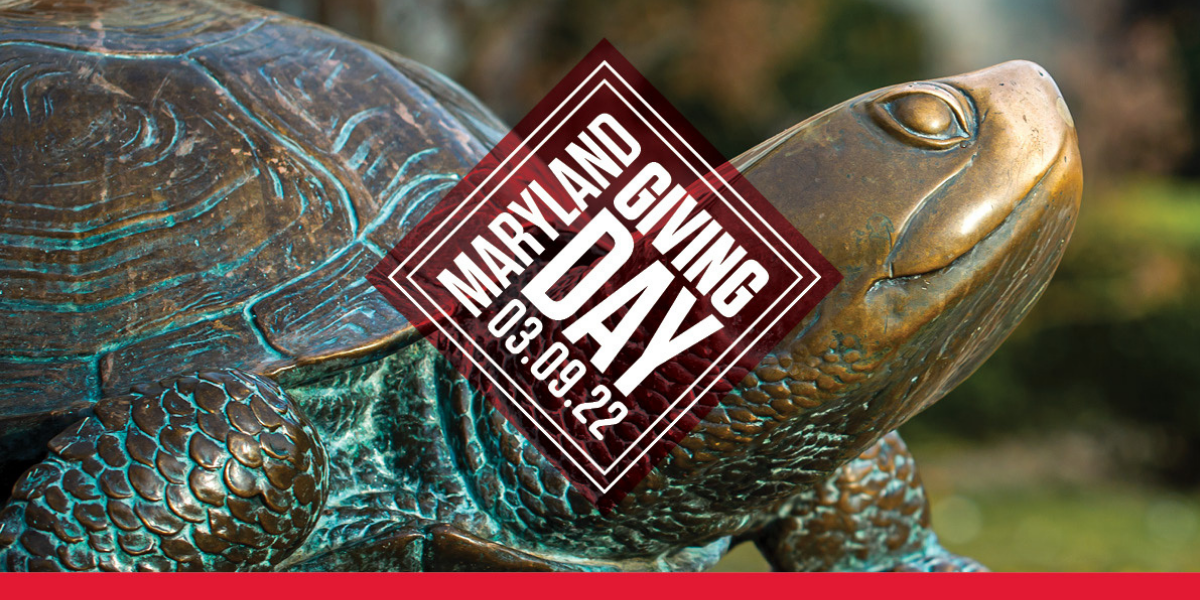 March 8, 2022 |
Hayleigh Moore
Read about one student's inspirational story and how Giving Day is helped her pursue a degree in information science.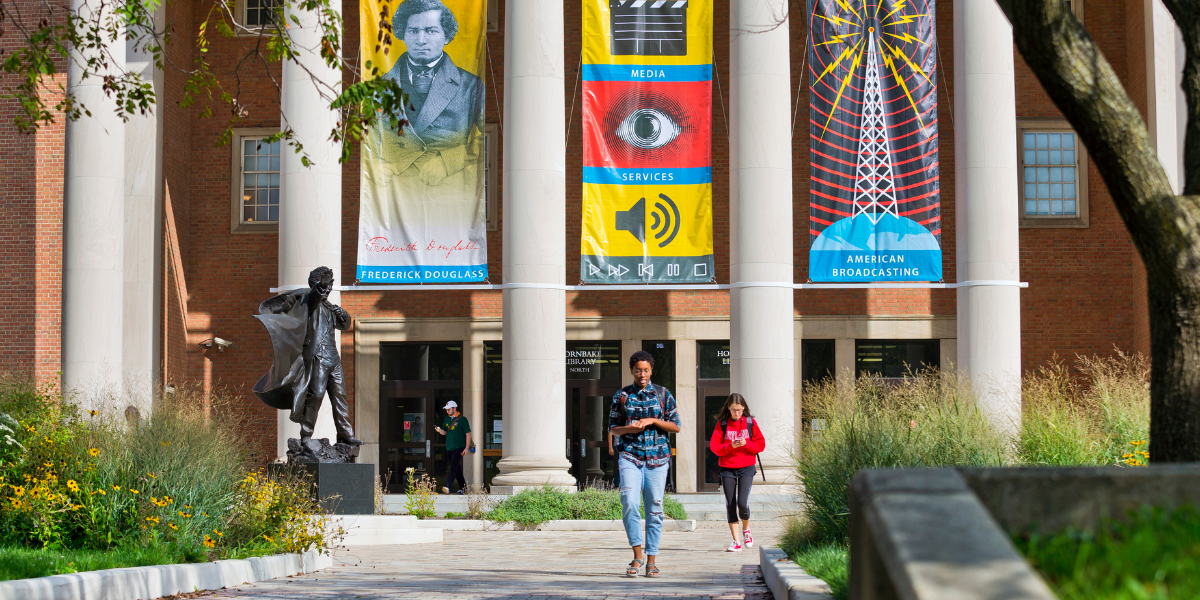 March 7, 2022 |
Hayleigh Moore
Students can now graduate with a B.S. in Information Science and a M.S. in Library and Information Science in just five years.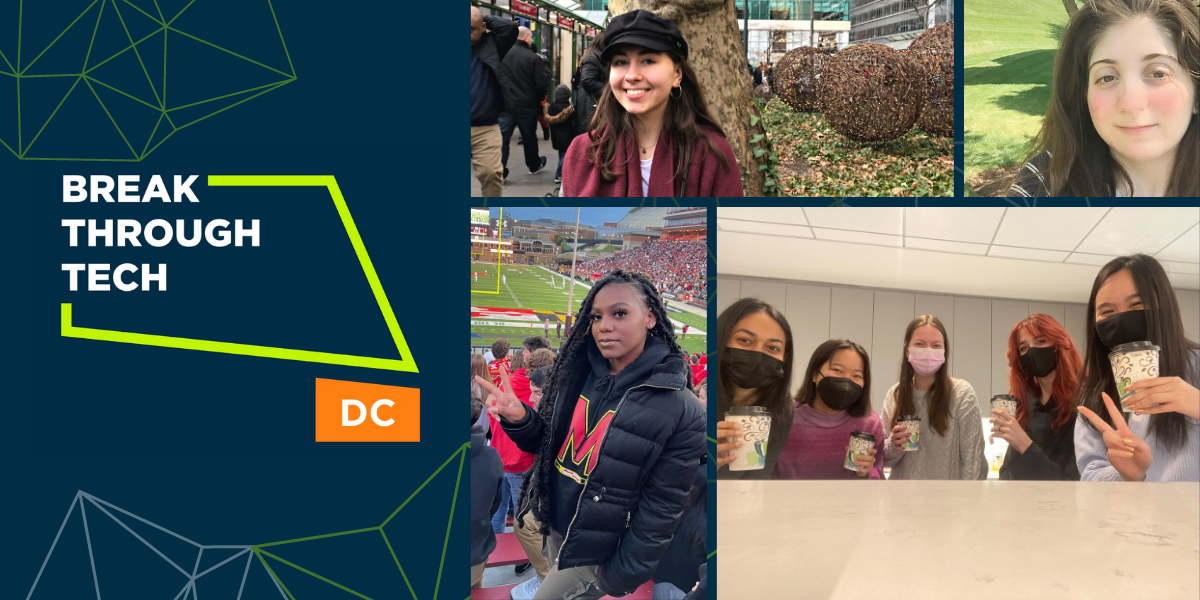 February 8, 2022 |
Hayleigh Moore
The students worked to create solutions to cybersecurity, IT, and other tech challenges while exploring career opportunities in informa …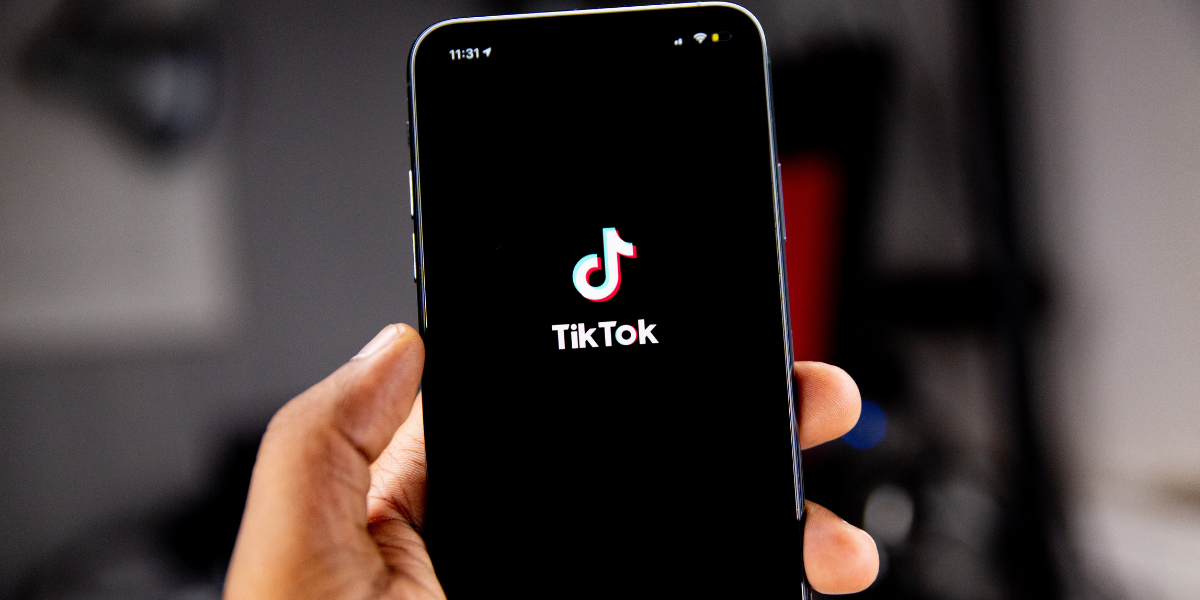 Photo by Solen Feyissa on Unsplash

January 5, 2022 |
Hayleigh Moore
Universities are increasingly turning to TikTok and other social platforms to help enhance curriculum and prepare students for this $62 …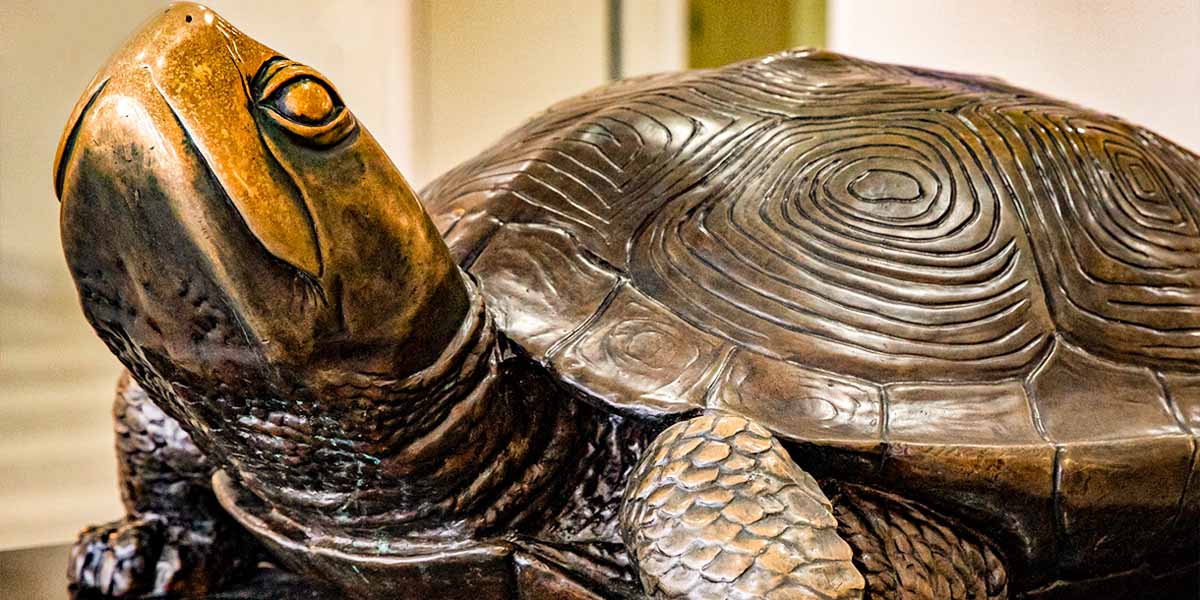 December 22, 2021 |
Mia K. Hinckle
16 students from across programs have been recognized for excellence in their work and studies.