Featuring INFO assistant professor Cody Buntain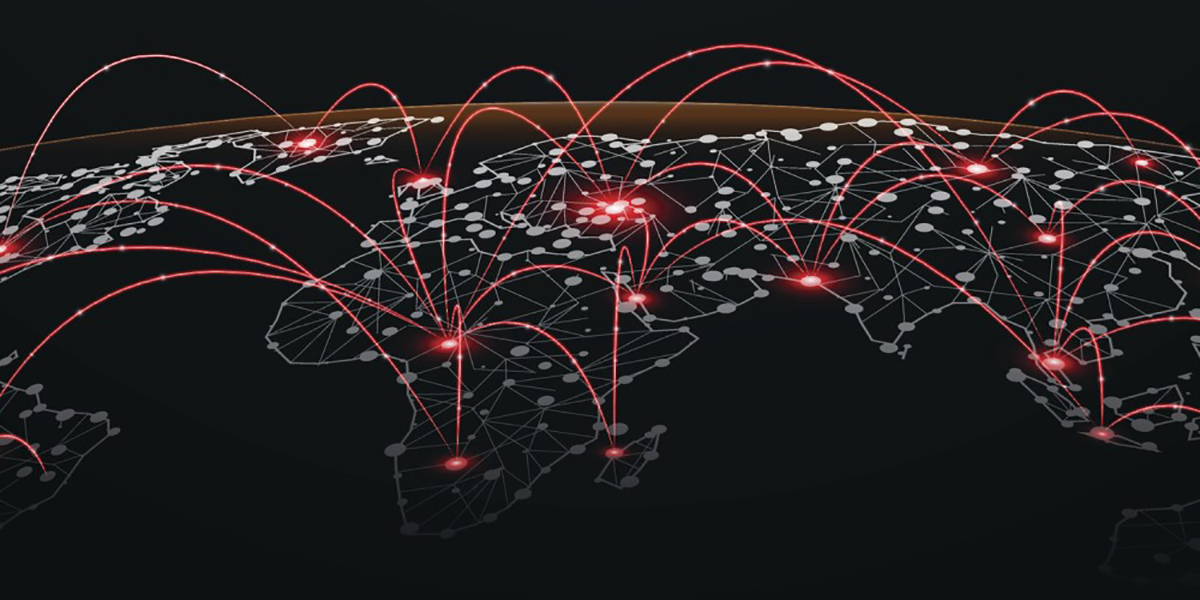 the_post_thumbnail_caption(); ?>
College of Information Studies (INFO) assistant professor Cody Buntain gave a virtual presentation Sept. 28 about the role of social media during times of unrest and disaster. The talk was part of the Search Mastery speaker series presented by INFO. 
During the presentation, Buntain described how people use social media during crises and the vulnerabilities that come with that use, the process of mapping the information space during conflict and the metrics used to understand information spaces.  
Buntain explained how both state and non-state actors use social media during crises to influence peoples' perceptions. In 2011, for instance, overt Taliban accounts received high engagement on X, formerly Twitter, with more than 6 million likes and almost a million retweets.  
"[The Taliban] is quite adept at using information spaces," Buntain said. "It's a question of trying to understand … the imagery that's being presented versus the actual behavior." 
The Tablian's social media posts depicted misleading information about their support of women's rights, Buntain said. Their social media presence contributed to greater coverage by the local news. 
The presentation also included information about how digital forensics and an ethnographic approach can be used to map online spaces during conflict. This allows researchers to use metrics of influence to discover how audiences respond during an evolving conflict. 
"If we want to respond effectively, search for good information, and understand what's happening in these spaces, we need good maps of these spaces before these events happen," Buntain said.
Watch the full video below: