News
Filtered by: Social Data Science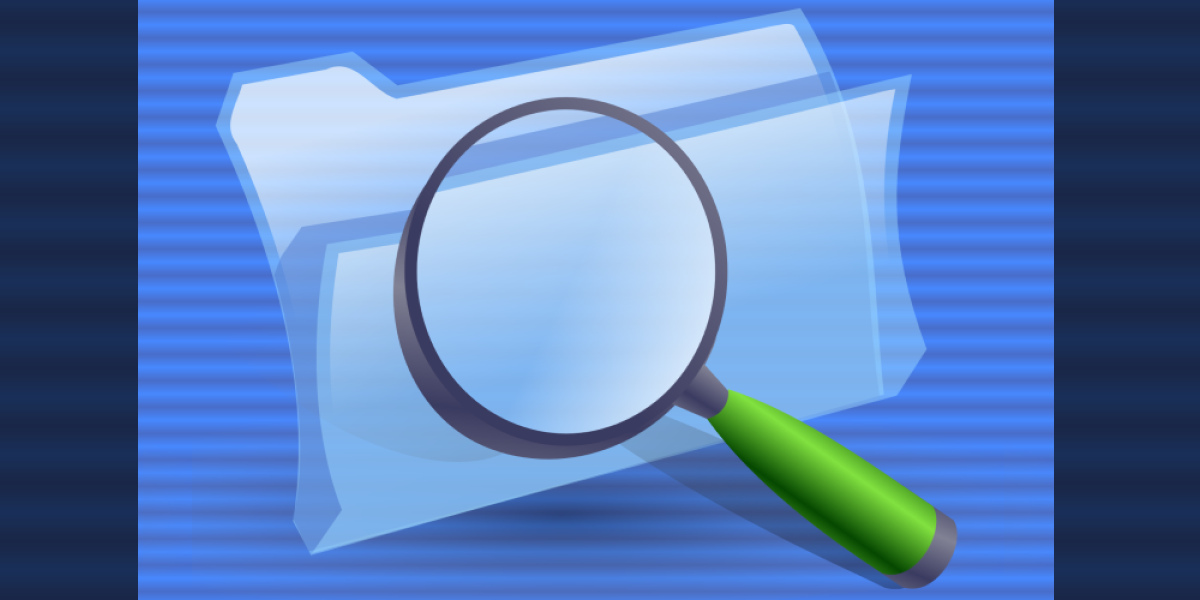 March 15, 2023 |
Jason R. Baron
How Does Access To Government Records Work When An Agency Holds Hundreds of Millions of Emails?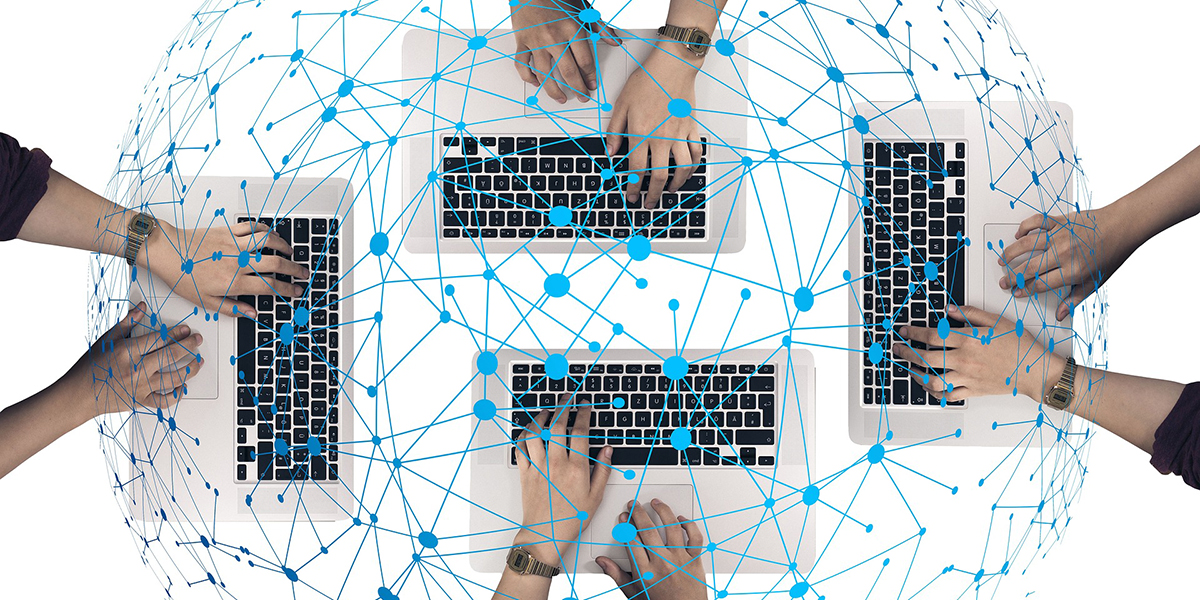 December 15, 2022 |
Emily Davidson
Carol Haney of Qualtrics and Professor Philip Resnik discuss the advantages of open-ends in survey research.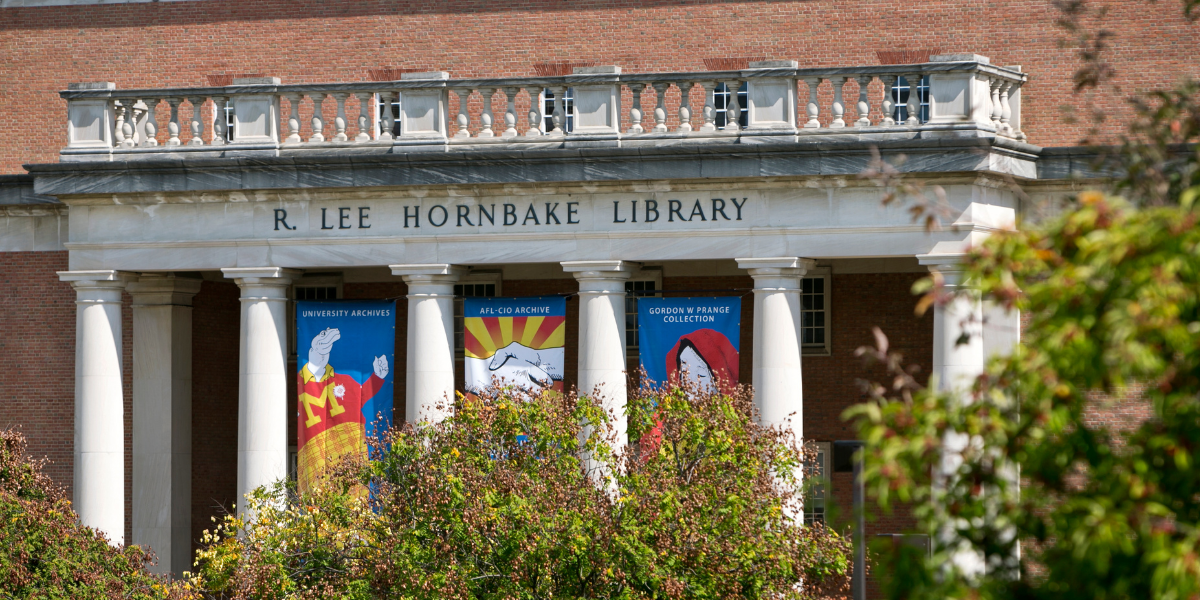 December 6, 2022 |
Mia K. Hinckle
17 students from across programs have been recognized for excellence in their work and studies.