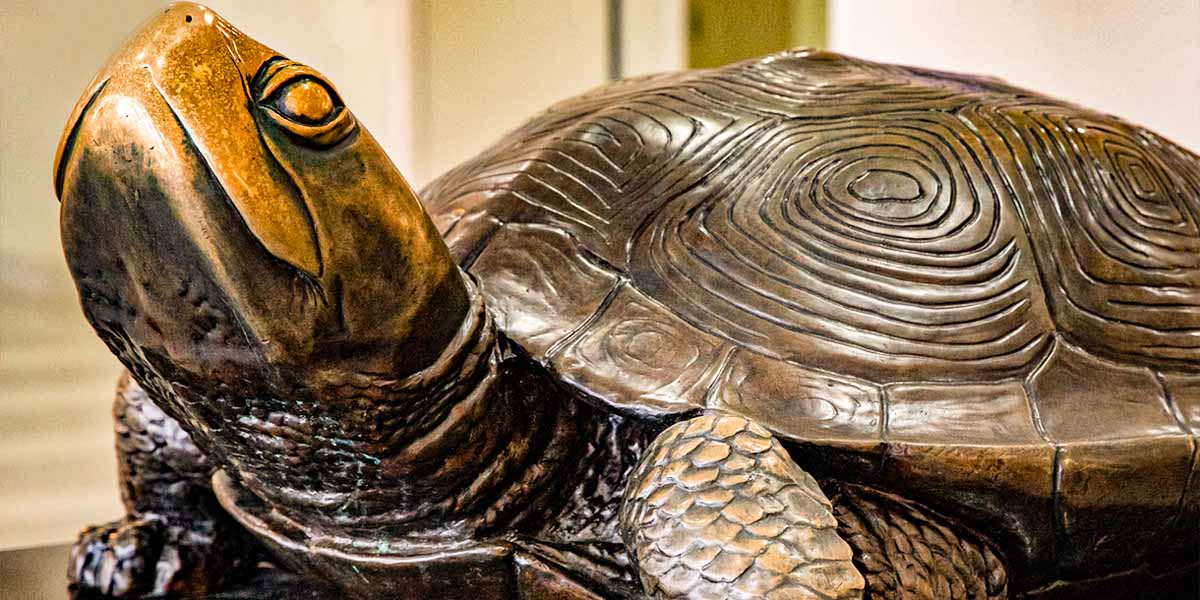 the_post_thumbnail_caption(); ?>
The mid-1990s was a time when the internet was still a growing concept (and when many of our current graduate students were born) with only 0.4% of the world population online – but by the dawn of the 21st century, it was beginning to explode. More and more devices and people were connecting. The early 2000s was an age of flip phones, BlackBerries, and online chat rooms, the USB flash drive was a radical new invention, and the first blogs were launched. Information was being produced more and more rapidly – and being disseminated from ever-increasing sources.
This was also the time when the UMD College of Information Studies, renowned as a library and archives school, realized that its mission of enabling people to access and use information had evolved beyond brick and mortar institutions to the digital world. The college launched the Master of Information Management (MIM) program in 2003 to prepare students to become professionals in managing data, creating data and information systems, and transforming data into knowledge and strategy.
The highly selective and visionary MIM program produced information architects, data scientists, business and data analysts, and information leaders in a time when the first smartphone was introduced by Nokia (2003), the term Big Data was coined (2005), Facebook, YouTube, and Twitter were launched (2004 – 2006), and about 10% of the world's population was now online.
Today, with 56% of the world's population online and 80% of Americans using social media, the program continues to be adept at predicting and meeting future information industry needs. New focuses for the program include data integration, location intelligence, information governance, loT analytics, and information risk, privacy, and security. The program team is also in the process of developing a joint community planning and information management master's degree, affectionately referred to as the "Smart Cities Degree."
David Loshin, Program Director, and Michelle Simon, Program Manager, are the visionary leaders of the program's latest initiatives. David is the Founder and CEO of Knowledge Integrity, Inc., which helps large organizations address issues of data quality, and has a background in teaching. He is passionate about creating a curriculum that will empower future professionals to solve real-world problems using data. Michelle has a background in higher education administration and a professional interest in how information can be used effectively to improve programs and the student experience. David, dloshin@umd.edu, and Michelle, mfsimon@umd.edu, encourage alumni to reach out to them anytime with program feedback or collaboration ideas.