After graduating from the iSchool's MLIS program, Eric decided to continue his love of teaching as an adjunct lecturer, where he helps students gain more hands-on, "real-world" skills.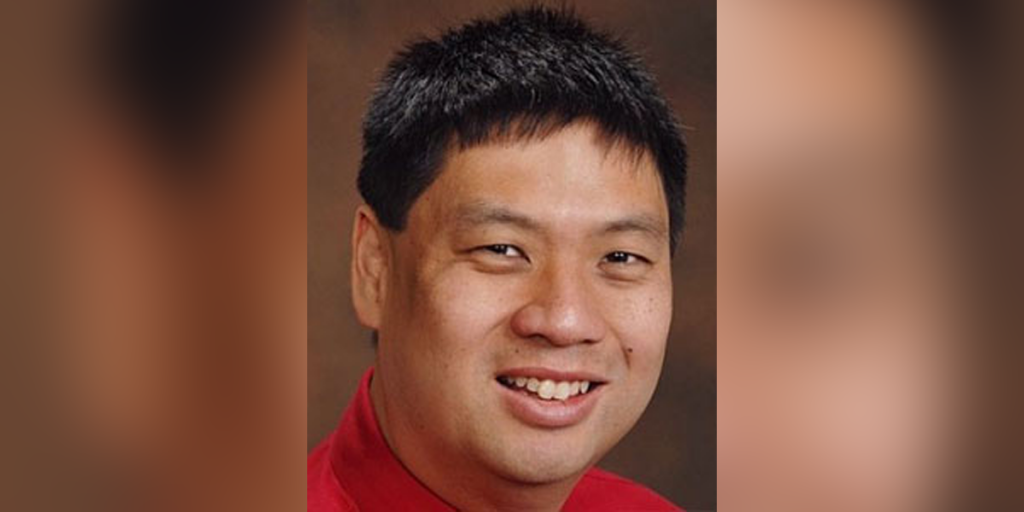 the_post_thumbnail_caption(); ?>
During his 14 years as a professor of Music History at Rider University's Westminster Choir College, Eric Hung became aware of the glaring absence of diverse cultural representations within music programs at most major universities. After much consideration on how he could address these underrepresented groups, Eric decided to leave music academia and launch the Music of Asian America Research Center (MAARC) in 2017, an organization striving to increase knowledge and awareness of Asian American history and experience through collecting and conducting research on materials related to music-making by Asian Americans. To help prepare himself for MAARC's launch, Eric enrolled in the University of Maryland College of Information Studies (UMD iSchool) Master of Library and Information Science (MLIS) program.  He chose UMD because it offered an inclusive and equitable learning environment, a reasonable commute from his home in southern New Jersey, and gave him the opportunity to learn under Ricardo (Ricky) Punzalan, former associate professor at the iSchool whose expertise lies in the digitization of archives, museum studies, and inter-institutional collaboration. After graduating, in addition to running MAARC, Eric decided to continue his love of teaching as an adjunct lecturer at the UMD iSchool. To help students in the MLIS program gain more hands-on, "real-world" skills, such as campaign planning, working with media outlets, building equitable partnerships, and crowdsourcing, Eric includes projects that give students an opportunity to engage with the community and provide invaluable learning experiences. A recent project was a partnership with the D.C. non-profit, 1882 Foundation, where he and his students created the 1882 Foundation Digital Archive, improving access to 1882 Foundation's video collections and emphasizing the importance of preserving family archives. Outside of the classroom, Eric has been working on his podcast series for the MAARC entitled "Who is an Immigrant?," wherein he analyzes a song that discusses a particular immigrant experience that doesn't fit the traditional metanarrative and provides in-depth conversations with experts in that particular type of immigration. Eric is also a pianist and a Balinese gamelan performer; he has performed with the New York-based ensemble Gamelan Dharma Swara for fifteen years.