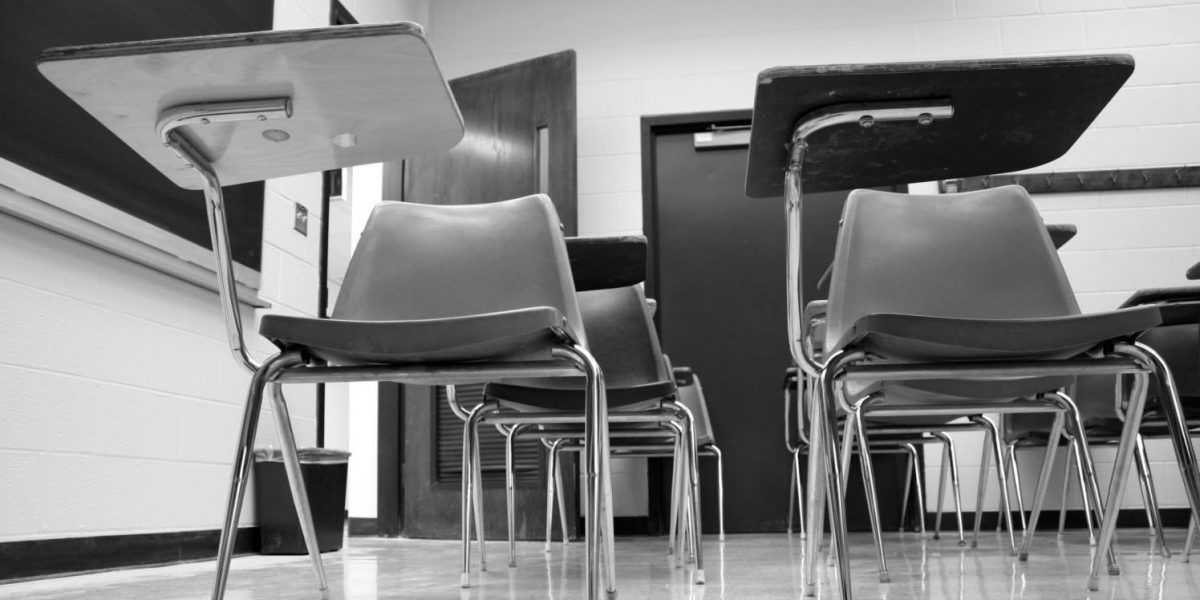 the_post_thumbnail_caption(); ?>
University of Maryland College of Information Studies' Dr. Jen Golbeck guest hosts NPR's Kojo Nnamdi Show discussing K-12 public schools adopting inclusive policies for transgender students.
SYNOPSIS
Over the summer, some local school districts have revised their policies for how they recognize students' gender identities.
In June, Arlington Public Schools adopted a rule ensuring that students can use the bathrooms and locker rooms that correspond to their gender identity, and giving students the right to use their preferred names and pronouns. D.C. Public Schools and Alexandria Public Schools have added a nonbinary gender option to official system forms. Montgomery County Public Schools updated its guidelines for how the school system will accomodate transgender and gender nonconforming students.
And, a federal judge in Virginia handed a victory to former Gloucester County high school student Gavin Grimm, who alleges that his school violated his constitutional rights by preventing him from using the bathroom that matched his gender identity.
What does all of this mean for the experience of transgender and gender nonconforming students in area schools? We'll check in.
Produced by Margaret Barthel
GUESTS
Maria Navarro, Chief Academic Officer; Montgomery County Public School; @mcps
Debbie Truong, Education Reporter, Washington Post; @debbietruong
Quincy DuBois, Rising senior, Arlington Public Schools
Robert Rigby, Teacher and President, Fairfax County Public Schools Pride; @fcpspride