The new proposal for a revamped privacy policy is set for a vote in the University Senate in December.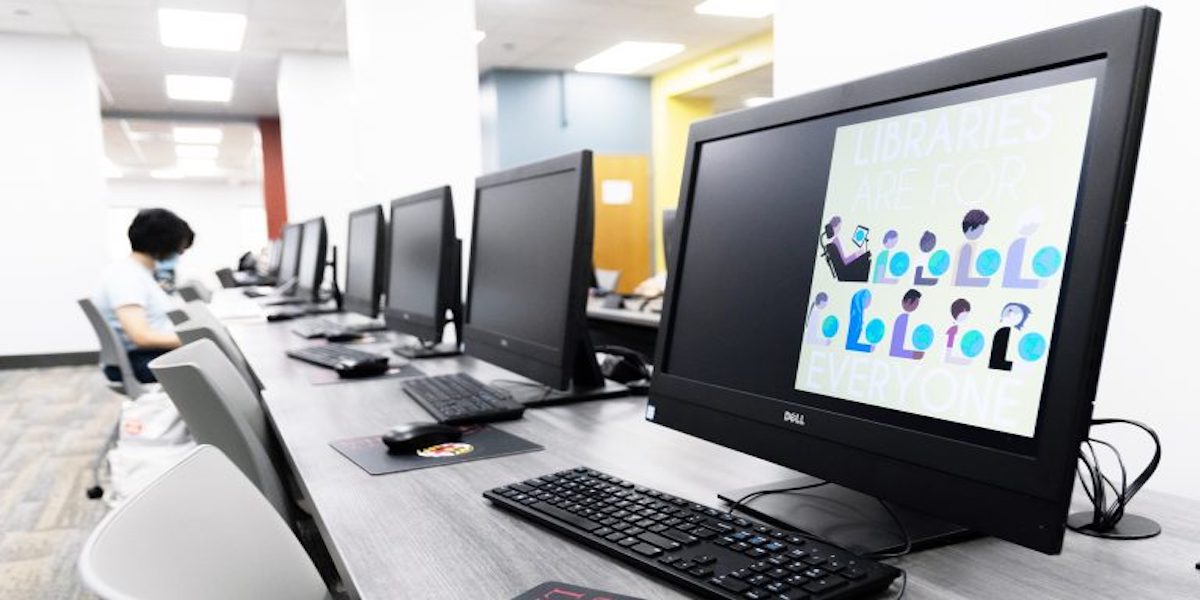 Julia Nikhinson/The Diamondback
the_post_thumbnail_caption(); ?>
Jessica Vitak, an associate professor at the UMD College of Information Studies (iSchool) and leader of UMD's Privacy Education & Research Lab, weighs in on a new policy proposal developed by the university that would change how it collects, stores, and uses the private online information of students, faculty and staff.
This proposal emerged as a result of a law passed by the Maryland General Assembly in March 2020 that requires public institutions of higher education to develop and adopt a certain privacy governance program to govern each system of record.
"We want companies to be transparent with how they are using our data, and we want that transparency to be articulated very clearly," Vitak said. "As a student at UMD, you are generating a ton of data – I want to know exactly what data [is being collected], how it can be used, and who might get access to it."
Set to be presented to the University Senate in October by the IT Council, the 4-page policy lays out a set of principles that are supposed to guide the university when making decisions that may impact someone's privacy rights.
Read the full Diamondback article here.