Katie Shilton was awarded a 2020 BBI Seed Grant for her project, "Competing Values in Hearing Healthcare Service Delivery."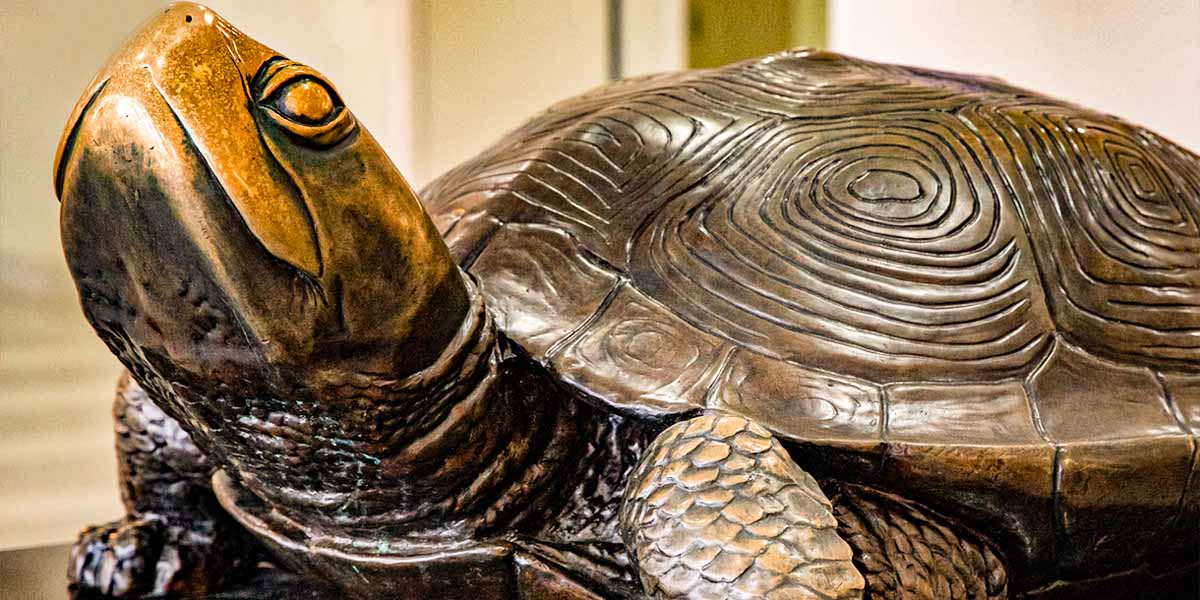 the_post_thumbnail_caption(); ?>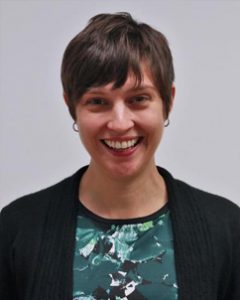 Katie Shilton, Associate Professor at the University of Maryland iSchool, was awarded a 2020 Brain and Behavior Initiative (BBI) Seed Grant.
The Seed Grant program provides funding for projects that aim to tackle a highly diverse set of problems and research questions.
Dr. Shilton received a Seed Grant for the project "Competing Values in Hearing Healthcare Service Delivery" along with Hearing and Speech Sciences Assistant Professor Eric Hoover. In August 2020, the FDA will be introducing an an over-the-counter service delivery model to provide hearing healthcare access to marginalized groups, who face socioeconomic, racial, cultural, and geographical barriers; however, focusing on reducing the cost could lead to sacrificing the traditional model's quality.
This project will aim to disclose the values enacted in both over-the-counter and traditional service models while improving the development, administration, and use of hearing technologies.