Master of Library and Information Science (MLIS)
Explore a career in libraries, archives, museums, school libraries, government institutions, and more!
MASTER OF LIBRARY AND INFORMATION SCIENCE @ THE UMD ISCHOOL
#3 in USA
University of Maryland as a Public University
#4 in USA
MLIS Masters Program
#6 in USA
Archives & Preservation Focus Area
#5 in USA
School Library & Youth Focus Areas
LIS Scholarship Rankings of UMD iSchool Faculty

2021 Paul Jaeger #1, John Bertot #5 in US for LIS publication prestige

2020 Paul Jaeger #1, John Bertot #1 (tied) contributors to public library research internationally 1983-2018

2020 Paul Jaeger #1, John Bertot #3, Ursula Gorham #9 contributors to public library research internationally since 2010
The Master of Library and Information Science (MLIS) program prepares students to support information institutions such as libraries, museums, and archives, innovate to meet the information needs of individuals and communities, and advocate for information and technology inclusivity, accessibility, and literacy. Our students become experts in curation, digital asset management, information architecture, ethics, human rights, information policy, and youth learning. For students pursuing a school library media specialist career, a state certification is earned as part of the curriculum through the school library certification focus area.
Our students also learn how to transform data into solutions for real-world challenges. They build information, technology, and data analytics skills that uniquely prepare them for digital curation roles in the government or private sector, including legal informatics and intelligence.
At the UMD iSchool, we believe one of the best ways to learn – is to do. In addition to studying under world-renowned faculty, our students learn through hands-on projects with our 400+ industry partners and at our research centers and labs. Located just outside Washington DC, MLIS students have unparalleled opportunities to work on projects with leading information agencies and organizations.
---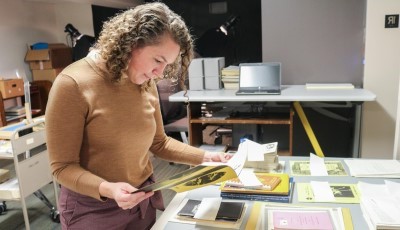 Meet Holly McIntyre, Alumna & Archivist for NASA Goddard
"The MLIS program taught me archival theory, which is huge – it keeps me on my path," says Holly McIntyre, MLIS Alumna and Archivist for NASA Goddard. In 2015, Holly became the first-ever archivist for NASA Goddard. She took 60 years of history and materials and created today's Goddard Archives.
---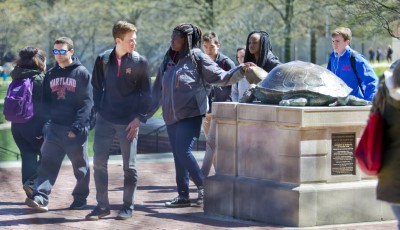 The UMD iSchool, with a history of activism and a continued mission to support social good, is a supportive and diverse community of 100 faculty and staff members and 1800+ students. Our students come to us from 37 countries with 29% from underrepresented groups and 44% female.
The Master of Library and Information Science (MLIS) degree program is fully accredited by the American Library Association (ALA).
MLIS courses are offered as a combination of in-person and online. However, if there are social distancing restrictions, all courses will be offered in appropriate spaces or online.
Recent News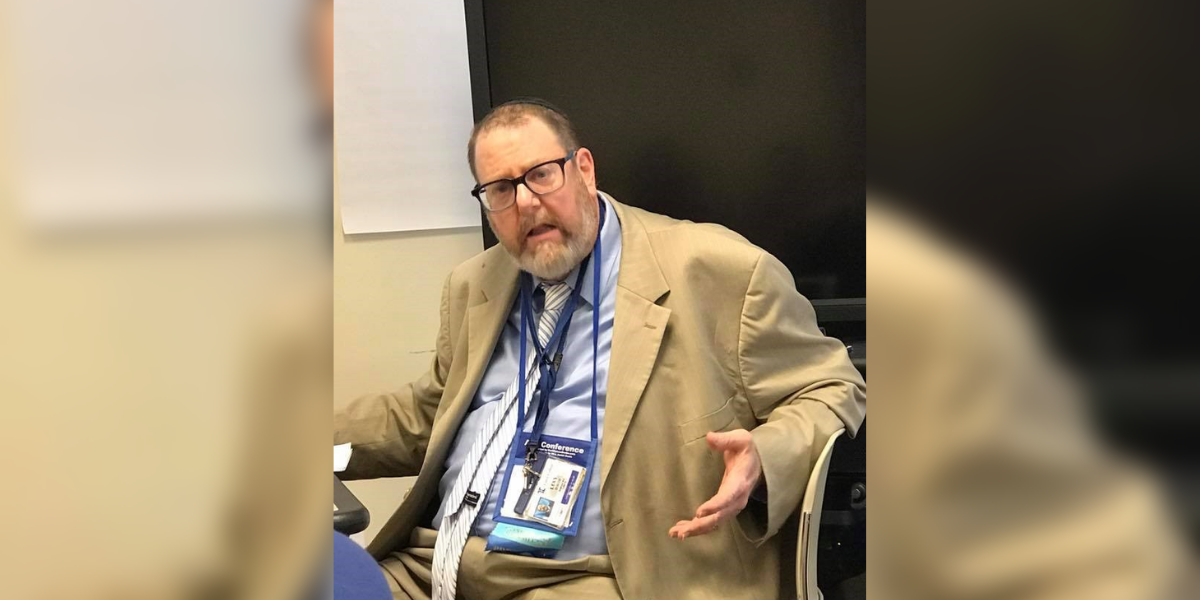 Image courtesy of the Association of Jewish Libraries

May 4, 2022 |
Hayleigh Moore
How Jewish ethics and law can be applied to new technological discoveries of the online environment, the arts, and more.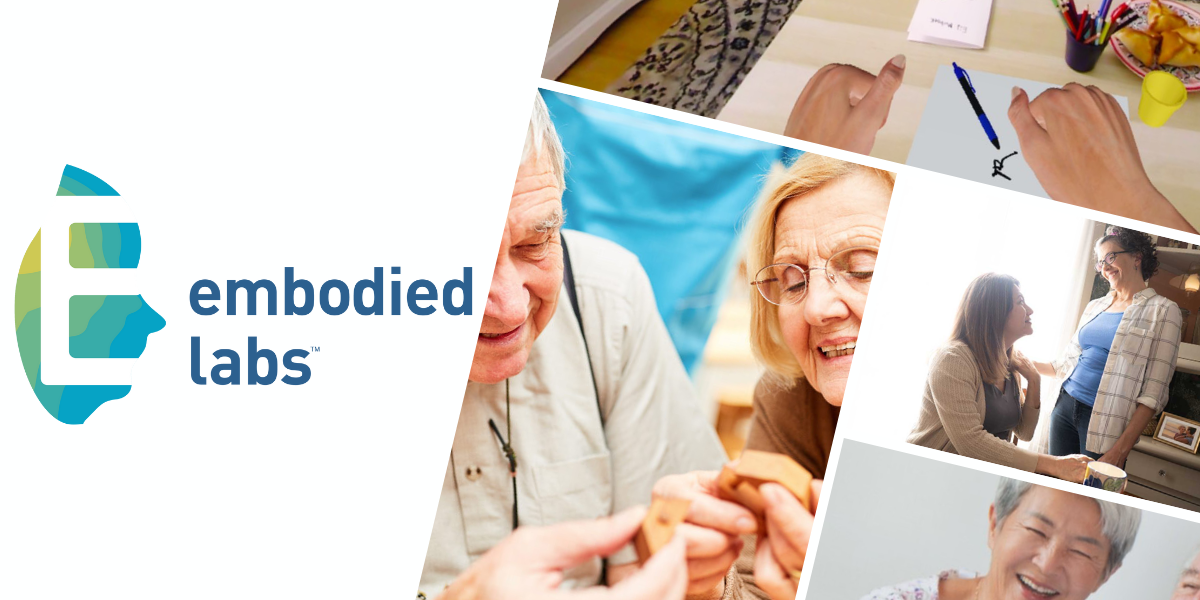 April 13, 2022 |
Hayleigh Moore
Creating first-person, virtual reality experiences to enhance empathy and address growing issues in the caretaking industry.