School Librarian Certificate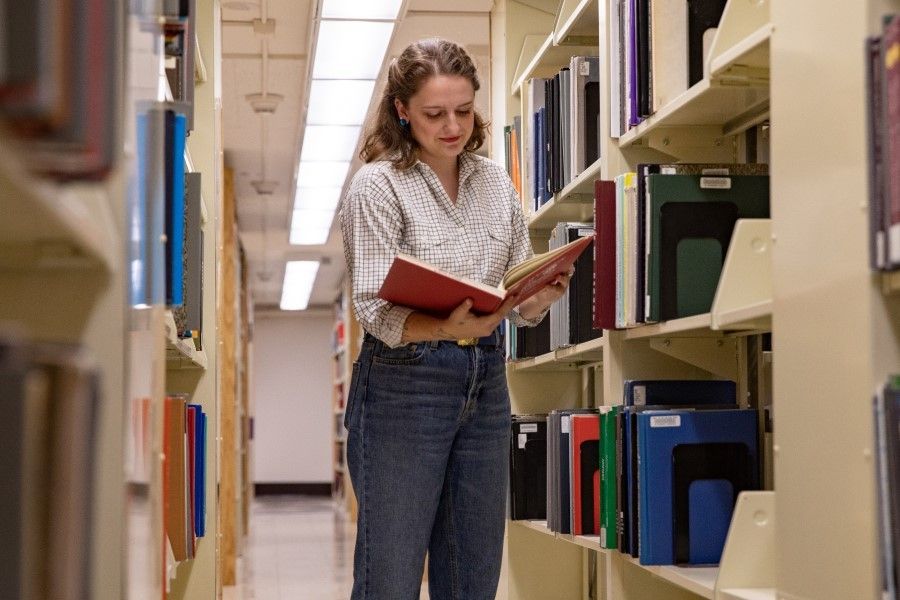 The UMD College of Information Studies (INFO) offers a special pathway to Master of Library and Information Science (MLIS) students who would like to pursue a career in school librarianship.
Prospective students can apply to the MLIS Program and complete the School Library Focus Area. They will graduate with an ALA-accredited MLIS degree that qualifies them for jobs in the library and information science field as well as Maryland State Certification as a school librarian (library media specialist) in the District of Columbia, Maryland, and Virginia, and/or other states with comparable requirements.​
Would you like to learn more and connect with our program team? Email us at mlisprogram@umd.edu.