School Librarianship
Become an expert in school librarianship
SCHOOL LIBRARIANSHIP @ THE UMD ISCHOOL
The UMD College of Information Studies (UMD iSchool) prepares MLIS students for a career in School Librarianship through Maryland State Certification.
Prospective students can apply to the MLIS Program and complete the School Library Specialization. They will graduate with an ALA-accredited MLIS degree that qualifies them for jobs in the library and information science field as well as certification as a school librarian (library media specialist) in the District of Columbia, Maryland, and Virginia, and/or other states with comparable requirements.​ To learn more about becoming a school librarian, please email mlisprogram@umd.edu.​​​
​Please see the Maryland State Department of Education's website for information about requirements for school library certification, specifically the Code of Maryland Regulations COMAR 13A.12.03.03 Library Media Specialist Certification.
About the UMD iSchool School Librarianship (CSL) Certificate
for Currently Enrolled Students
(No longer accepting new applicants)
Recent News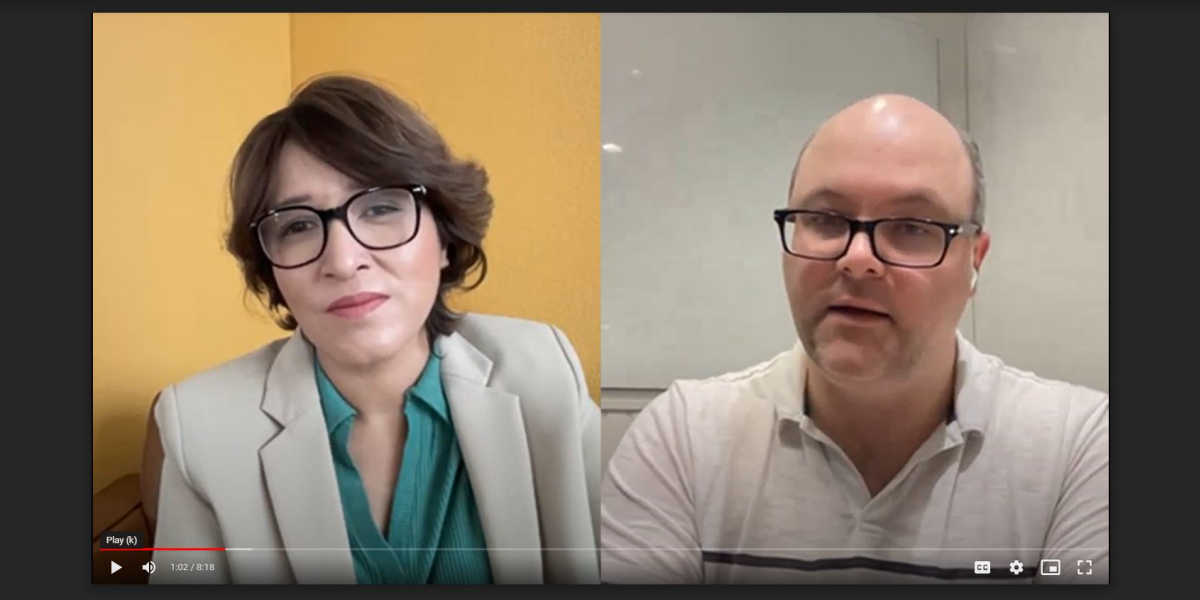 August 18, 2022 |
Mia K. Hinckle
Research showing how the Taliban leveraged Twitter, and Twitter's limited management of this, was shared with Voices of America's global audi …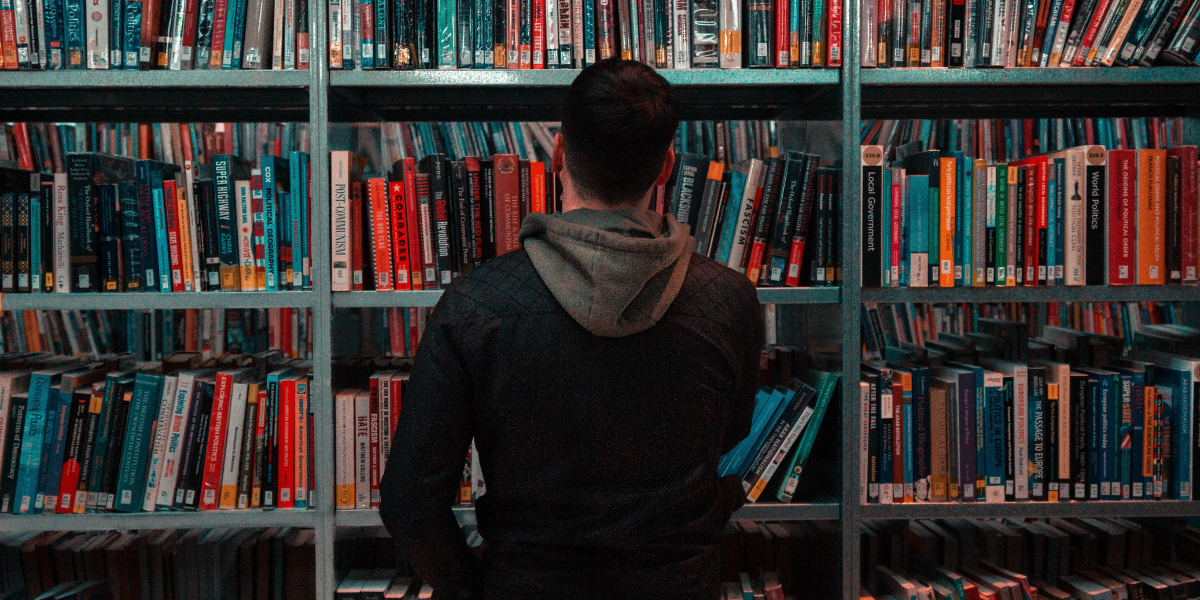 Photo by matthew Feeney on Unsplash

August 5, 2022 |
Hayleigh Moore
Dr. Paul T. Jaeger co-authored "Foundations of Information Literacy," the first book to offer frameworks for tackling information literacy and di …
Upcoming Events
There are no upcoming events for this academic program at this time.
More Events