Prospective Students – Bachelor of Science in Information Science
Welcome Prospective Students!
Building information systems, managing information resources, and designing interfaces are just a few of the things that Information Science majors "do"—but what motivates them is addressing challenges of bringing together diverse groups of people, complex collections of information, and powerful technologies to create solutions to problems that make the world "work better."
Through coursework, internships, and networking, students will build a career that places them in leadership roles in information management, information technology, user-centered design, web/mobile development, cybersecurity, or data analytics.
1800+ Students from 37 Countries
Located just outside Washington, DC
#3 in USA
University of Maryland as a Public University
(Princeton Review)
46 Active Research Grants
Career Paths
A Bachelor of Science in Information Science (InfoSci) degree from the top-ranked UMD iSchool will give you the skills and credentials to launch a successful career as an informational professional. Many new and emerging job positions are becoming available in the Information Science field. It is expected that the demand for individuals who can fill those positions will continue to grow. iSchool graduates will be prepared to compete for these positions in all types of organizations – including government institutions, non-profits, educational and cultural institutions, the private sector, and the intelligence community.
Example Careers
Data Analyst
Data Architect
Digital Curation Specialist
Cyber-Threat Analyst
Information Security Specialist
Market Data Analyst
Project Manager
Software Engineer
Technology Analyst
User Experience Designer
User Interface Designer
Web Developer
Example Employers
Accenture
Amazon Web Services
Booz Allen Hamilton
Capital One
Deloitte
GEICO
Google, Inc.
IBM
Lockheed Martin Corporation
National Institutes of Health
Under Armour
Visa
Information is based on the latest available placement data provided by the University Career Center.
DIVERSITY, CULTURE & STUDENT LIFE
Located minutes from DC, we are a bustling and diverse college with 1800+ students from 37 countries (29% from underrepresented groups, 44% female). Students can choose from hundreds of student organizations, service opportunities, and social activities.
Testimonies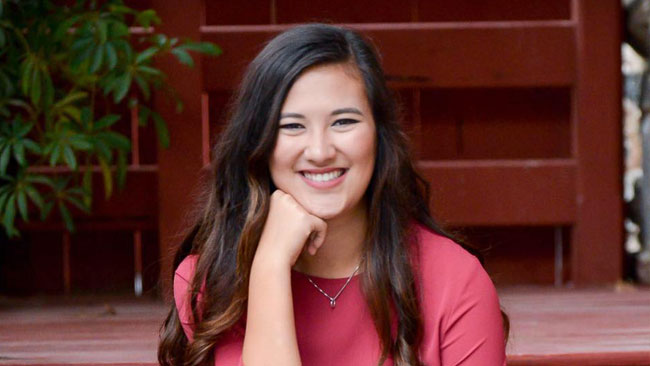 Sarah Patrick
Graduation Semester: Spring 2022
Majors: Operations Management and Business Analytics
I first discovered Information Science at UMD's Admitted Students Day and was fascinated by the intersection of technology and working with others the major introduces. I've developed and strengthened skills in coding, teamwork, and problem-solving. I am a Student Ambassador that represents the InfoSci major, that helps other students in the major work towards success co-founded and serve as the President of a new organization called InfoSci FI, a student group dedicated to female-identifying students in Information Science.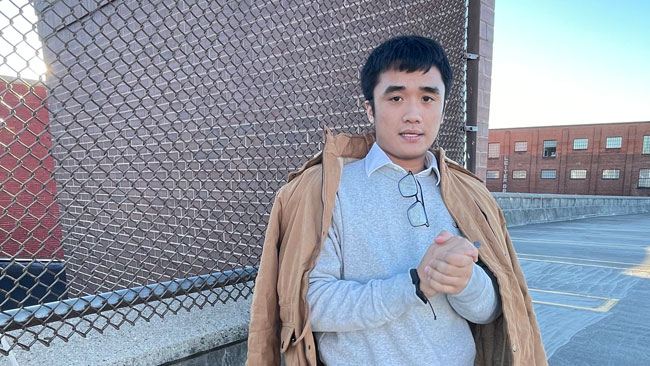 Krehl Kasayan
Graduation Semester: Spring 2023
My educational experience at the iSchool has been incredible. I am grateful for gradually developing my academic skills and realizing that I will need to adapt my learning styles in order to fit into the new environment. As a result, I am indebted to all of my academic professors who have aided me in archiving my dream in one way or another.
Clubs & Organizations
From skills and interest-based groups to student-led organizations that center equity and justice, the iSchool offers a number of ways for students to be engaged in the community outside of the classroom.