INFO Professor Jen Golbeck talks about scams and twitter bots.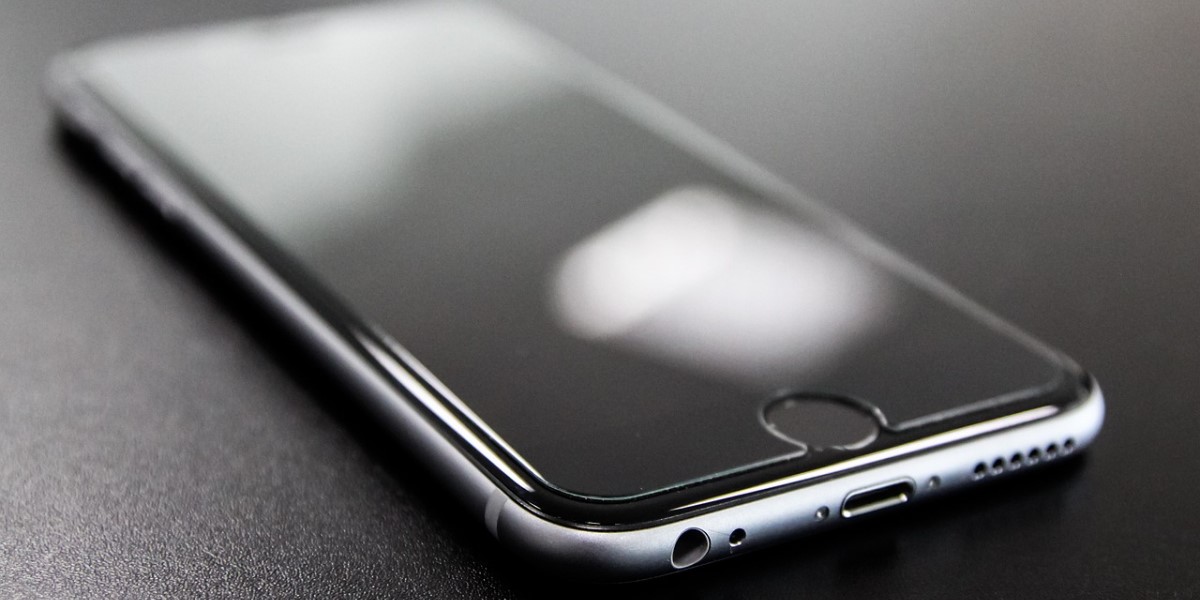 the_post_thumbnail_caption(); ?>
Jen Golbeck, a professor at the College of Information Studies (INFO), continues to be a nationally sought after expert on social media issues, appearing most recently on WTOP news regarding scams and in Yahoo News on twitter bots.
The WTOP news article discusses how scammers are using disguised phone numbers to trick people into thinking they are receiving a call from a family member or friend. The phone number appears familiar, but in reality, it is a scammer attempting to trick people into providing personal information or sending money. "If you have access to a recording of somebody's voice, and it can be a pretty short recording — less than a minute — you can use some free or very cheap apps to generate something that sounds like their voice," Golbeck said. The article warns people to be cautious and mindful of unsolicited calls from numbers that are unrecognized or appear odd.
Read the full article here. Written by Luke Lukert and published on March 6, 2023 by WTOP.
The Yahoo News article discusses how Twitter accounts are offering guns to users, violating the social media platform's policy against the promotion of firearms. The accounts appear to be posting ads for gun sales or offering guns in exchange for cryptocurrency. While some users have accused "the Feds" of being in on the tweets, Golbeck believes the links are more than likely scams. "I've talked to plenty of FBI guys about this before and Twitter bots seem beyond their normal set of skills. Not that there aren't people in law enforcement who could do it, but it's more techy than normal — entrapment at scale!" she told the outlet. Twitter is facing criticism for not doing enough to enforce its policy on the promotion of weapons.
Read the full article here. Written by Angel Saunders and published on March 7, 2023 by Yahoo News