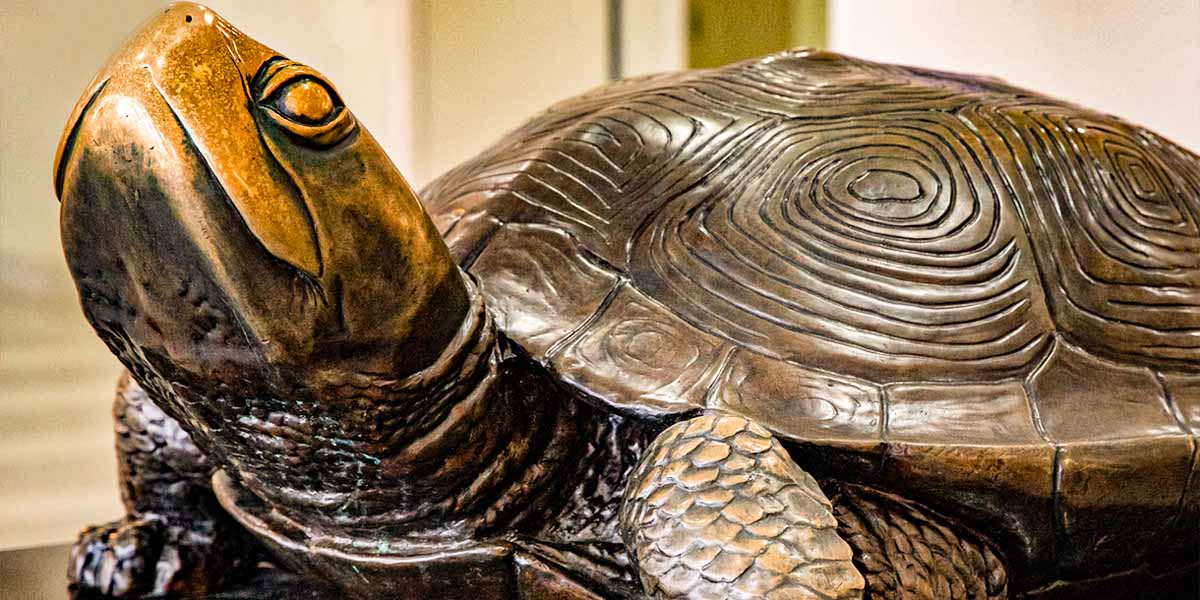 the_post_thumbnail_caption(); ?>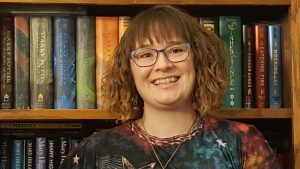 With her interest in game-based learning, University of Maryland College of Information Studies student, Brittni Ballard (MLIS program), transformed what was once an unpopular pre-assessment health worksheet for middle schoolers into an engaging video game that tests health literacy skills. The Prince George's County students are participants in the annual 12-week HackHealth program.
Ballard conducted an independent study with Dr. Beth St. Jean and Dr. Mega Subramaniam, faculty members at the College of Information Studies, who co-designed HackHealth, along with local school librarians, aiming to increase students' interest in science and health and their health-related self-efficacy and to improve their digital health literacy skills.
Ballard was featured by the National Network of Libraries of Medicine during National Medical Librarians Month for her contribution in gamifying the digital health literacy assessment for HackHealth.