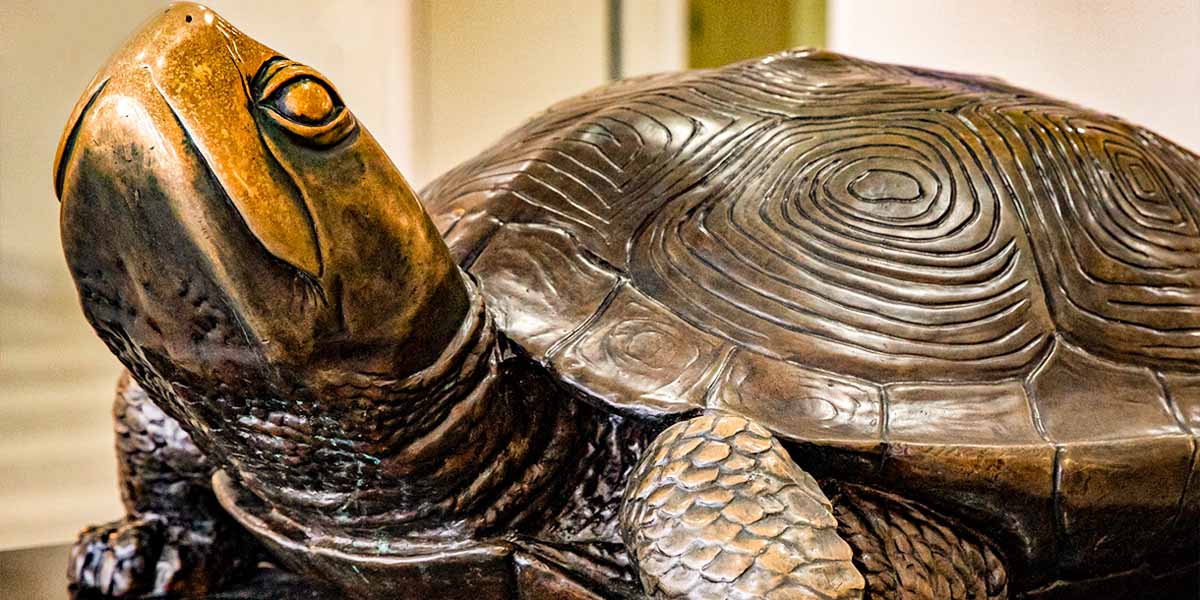 the_post_thumbnail_caption(); ?>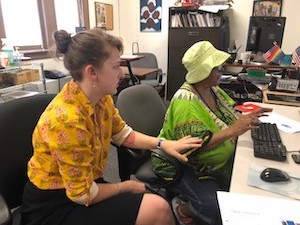 The University of Maryland College of Information Studies (UMD iSchool) student group, iDiversity, recently teamed up with Street Sense Media to develop a digital literacy education program for homeless individuals in Washington D.C. Taking digital literacy education one step further in potential positive outcomes, the iDiversity group designed the courses with ongoing feedback from homeless individuals and with the goal of preparing participants for applying to and retaining employment within Street Sense Media's programs.
Street Sense Media is a Washington D.C. based company that creates content such as print, film, and photography designed to provide employment opportunities for people experiencing homelessness in Washington D.C. They are particularly known for their newspaper vendor program, in which a bi-weekly print newspaper is sold by self-employed homeless individuals on the streets of D.C. There is a growing barrier for homeless individuals to access or become employed, but Street Sense Media's programs offer basic digital literacy, such as navigating a computer, writing emails, and accessing Microsoft applications.
The UMD iSchool iDiversity student group is tackling this challenge head-on. iDiversity member and project lead, Mayanka Jha, reached out to Street Sense Media in February 2018. Working with the Street Sense Media team, they developed an educational curriculum to teach digital literacy skills to homeless individuals that specifically addresses the needs identified by Street Sense Media for applying to and participating in their newspaper vendor program.
"We forget that we have left behind generations of people who are struggling to keep up with the ever-changing technology," said Jha. "The shift toward a technologically savvy workforce has left millions of workers behind because of their deficiencies in e-learning capabilities." Jha and the iDiversity group are supported by the UMD iSchool faculty, who encourage their students to give back to the community through hands on engagement. They "give us the freedom to create any project we like, allowing us to use our creativity and knowledge to give back to society," says Jha.
The iDiversity group met with homeless individuals throughout the summer to design the curriculum. This participatory design method helps to ensure that the program content is appropriate for the audience, focuses on participants' desired outcomes (in addition to employers'), and utilizes teaching methodology that sets participants up for success. The co-designed curriculum will teach homeless individuals how to navigate a computer desktop, take screenshots, save files, navigate search engines and websites, set up and use email, use Microsoft® Word and Excel, and format resumes and correspondence.
The program is currently being piloted and fine-tuned based on participant feedback. Upon completion of the curriculum design, Street Sense Media will offer the courses as an ongoing digital literacy education program. Participants who pass based on a final assessment will receive a certificate of completion that will serve as a tool to help secure a job and boost confidence. Participants will finish the program better equipped to obtain employment via Street Sense Media's programs or via any employer.