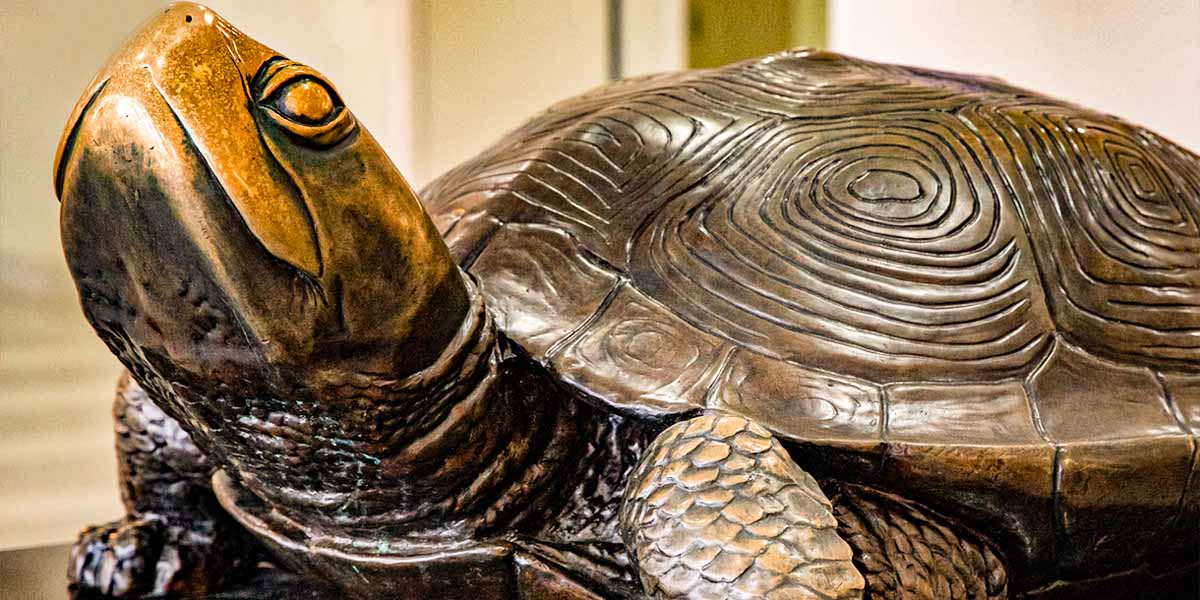 the_post_thumbnail_caption(); ?>
Universities that offer the MLS and related degrees, like University of Maryland College of Information Studies, or UMD iSchool, have reevaluated what degrees must offer to attract and prepare students for an evolving field as changes in tech, the nature of information, and school priorities have shifted communities' expectations of libraries.
UMD ischool is a long time leader in producing MLS students and stands at the forefront of reshaping the degree to apply to the modern needs of a librarian. They also play a pivotal role in reshaping societal trends as libraries are shifting in their purpose and becoming social gathering places.
"The Library is becoming this social safety net within communities. We needed to really rethink our program and how we prepare people for careers that might be quite different from what they thought they were getting into," said John Carlo Bertot, co-director of the Information and Policy Access Center at the UMD iSchool.