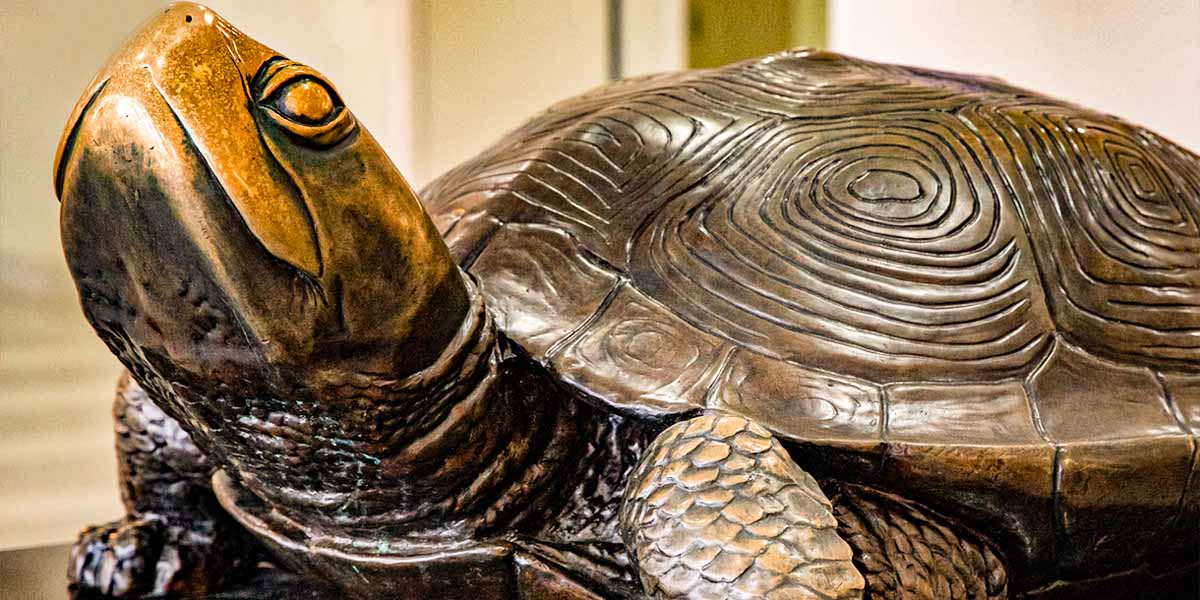 the_post_thumbnail_caption(); ?>
IEEE Big Data 2018: 3rd Computational Archival Science (CAS) Workshop Recap
By Noah Dibert
The Digital Curation Innovation Center
February 20, 2019
Hosts:
Dr. Richard Marciano, University of Maryland's iSchool
Dr. Victoria Lemieux, University of British Columbia's iSchool
Dr. Mark Hedges, King's College London, Department of Digital Humanities
The 3rd workshop on Computational Archival Science (CAS) was held on December 12, 2018, in Seattle, following two earlier CAS workshops in 2016 in Washington DC and 2017 in Boston. It also built on three previous workshops on 'Big Humanities Data' organized by the same chairs at the 2013-2015 conferences, and more directly on a symposium held in April 2016 at the University of Maryland.
The workshop featured five sessions and thirteen papers with international presenters and authors from the US, Canada, Germany, the Netherlands, the UK, Bulgaria, South Africa, and Portugal. The keynote focused on using digital archives to preserve the history of WWII Japanese-American incarceration and featured Geoff Froh, Deputy Director at Densho.org in Seattle.
This workshop explored the conjunction (and its consequences) of emerging methods and technologies around big data with archival practice and new forms of analysis and historical, social, scientific, and cultural research engagement with archives. The aim was to identify and evaluate current trends, requirements, and potential in these areas, to examine the new questions that they can provoke, and to help determine possible research agendas for the evolution of computational archival science in the coming years.
The workshop included five sessions:
Computational Thinking and Computation Archival Science
Machine Learning in Support of Archival Functions
Metadata and Enterprise Architecture
Data Management
Social and Cultural Institution Archives
Updates will continue to be provided through a Google Group you can join at computational-archival-science@googlegroups.com.
Several related events are scheduled in April 2019: (1) a 1 ½ day workshop on "Developing a Computational Framework for Library and Archival Education" will take place on April 3 & 4, 2019, at the iConference 2019 event, and (2) a "Blue Sky" paper session on "Establishing an International Computational Network for Librarians and Archivists."
Finally, we are planning a 4th CAS Workshop in December 2019 at the 2019 IEEE International Conference on Big Data (IEEE BigData 2019) in Los Angeles, CA. Stay tuned for an upcoming CAS#4 workshop call for proposals, where we would welcome SAA member contributions!