Recipients of the college's awards recognizing excellence in student leadership, teaching, and staff support are announced.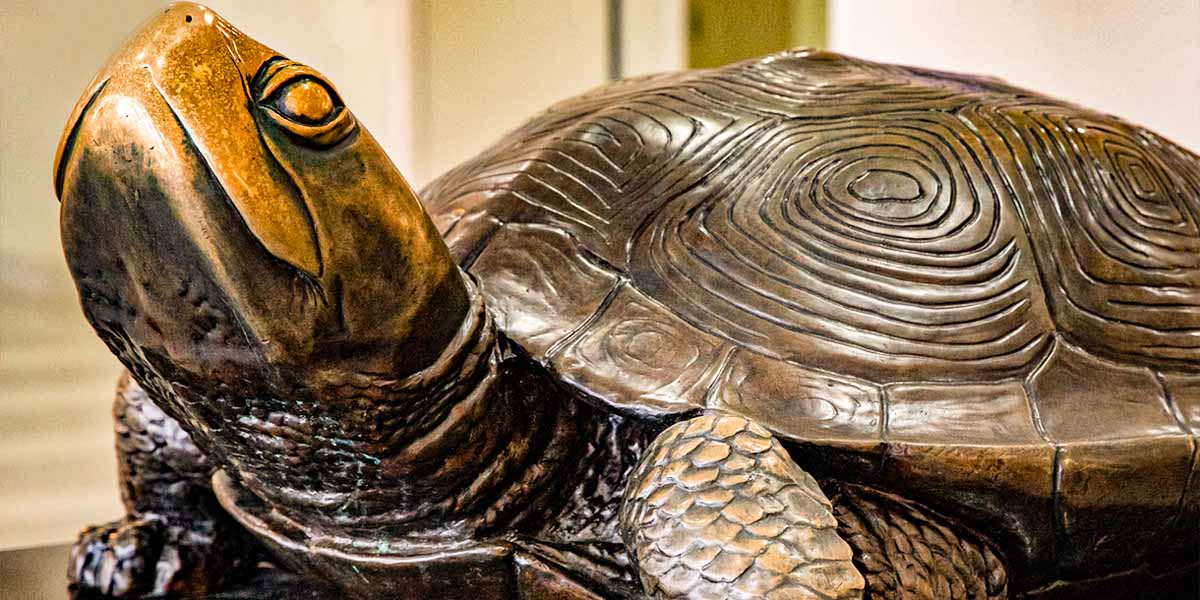 the_post_thumbnail_caption(); ?>
The University of Maryland College of Information Studies (UMD iSchool) is pleased to announce the winners of the 2019-2020 UMD iSchool Excellence Awards. Congratulations to all of the awardees for their outstanding contributions.
Undergraduate Student Leadership Award for Academic Peer Mentorship (2019-2020) – awarded to Lana Dove and Ian Zheng for their outstanding contributions toward mentoring their fellow undergraduate students in the InfoSci program.
Students' Choice Teaching Awards (2019-2020) – awarded to Daniel Greene (undergraduate teaching and Bria Parker (graduate teaching) for their outstanding positive impacts on students' learning in the iSchool.
Instructional Innovation Award (2019-2020) – awarded to Alex Leitch for their innovative work across and beyond their courses, including INST 711 Interaction Design Studio (Spring 2020) and INST 639C Practical Skills in HCI; Makerspace (Fall 2019 & Spring 2020).
William G. Wilson Staff Excellence Award (2020) – awarded to Marivel Soria (Senior Undergraduate Program Advisor) and Melekte Truneh (Assistant Dean for Finance & Administration) for their embodiment of the "Bill Wilson Spirit" – their commitment to Maryland's iSchool, its people and its mission; their helpfulness, capability, warmth, and generosity; and their willingness to help out with any situation, often before any problem might even be apparent.