Meet Assistant Director of the Information Science Undergraduate Program at Shady Grove, Tetyana Bezbabna!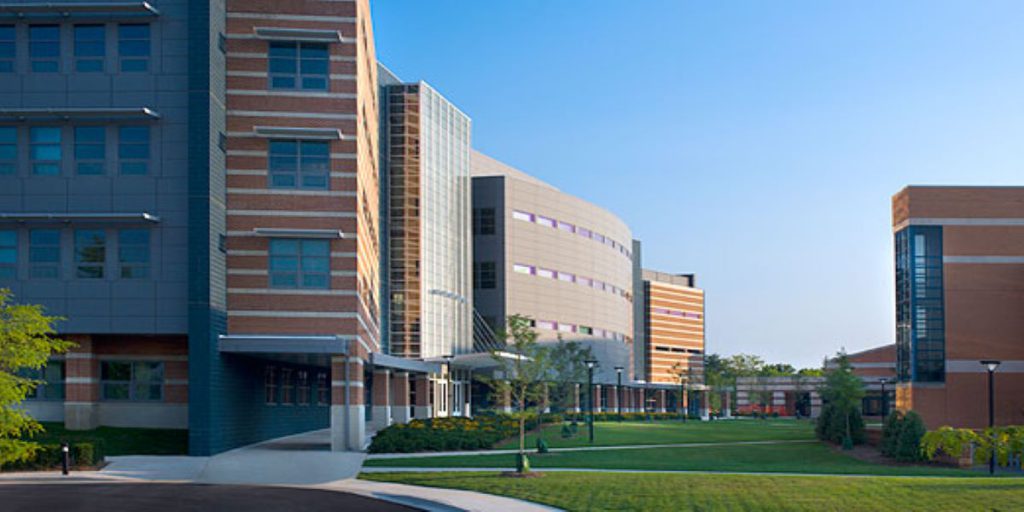 the_post_thumbnail_caption(); ?>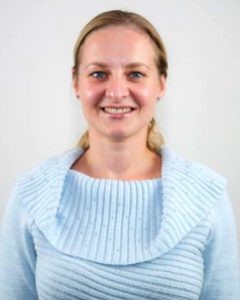 A passion for analytics and a drive to discover areas of opportunity led Tetyana Bezbabna to the UMD Smith School of Business undergraduate program at the Shady Grove campus. After graduating with her Bachelor's in international business, Tetyana wished to further broaden her technical skills alongside creative skills and in 2012, enrolled in the iSchool's MIM program. In 2014, just before graduating, she jumped on the opportunity to become the iSchool's full-time MIM Coordinator – excited to work within the college's inclusive culture and expanding community. Tetyana is currently the Assistant Director of the iSchool's InfoSci program at Shady Grove where she helps to forge strong relationships with college, community, and industry partners, plans professional enrichment opportunities, provides guidance to both current and prospective students on their personal and professional goals, and works to increase student enrollment. Tetyana hopes to continue the expansion of the InfoSci Shady Grove program with new specializations and focus areas. Tetyana has a three year old son whom she loves spending her free time with and enjoys watching him discover the world. She is also passionate about dance as a former professional dancer specializing in ballet, the Ukranian national dance, and hip-hop.