The College reflects on the visionary prowess and "can-do" attitude of Dr. Brian Butler as he steps into new leadership role.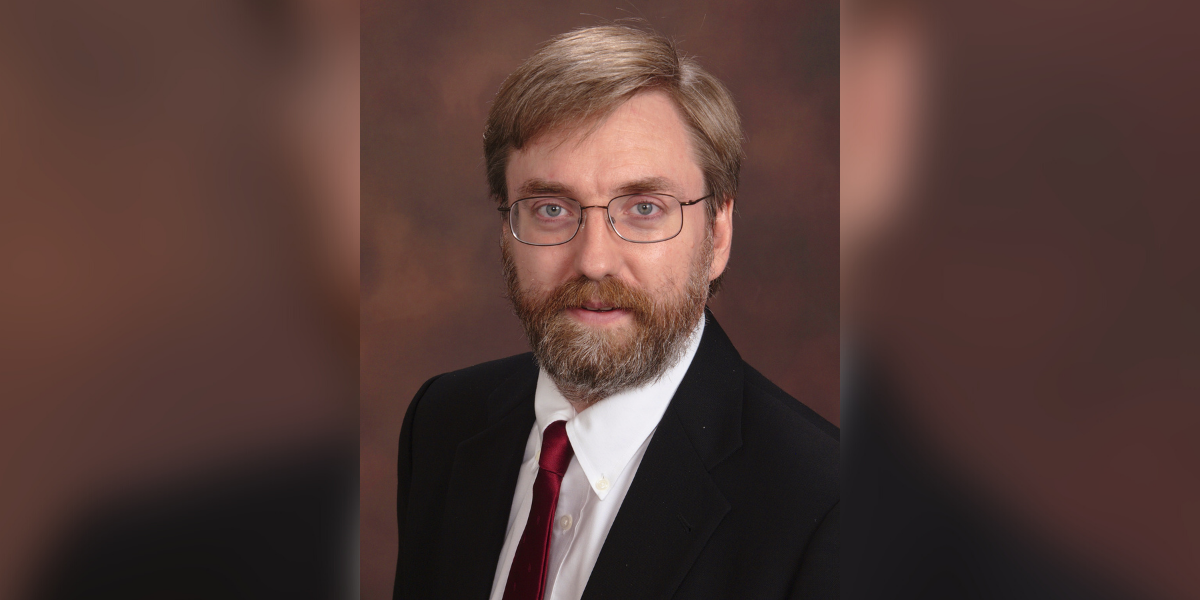 the_post_thumbnail_caption(); ?>
Dr. Brian S. Butler will be stepping down from his role of Senior Associate Dean of the College of Information Studies (the iSchool) to become the next dean of The University of Alabama College of Communication and Information Sciences. He will begin his tenure July 1. 
Brian joined the iSchool  in January 2012 as an associate professor and immediately started having an impact. That year, he became the Director of the Master of Information Management program and over the next few years, helped to grow the small program to several hundred students. During this time, he also served as the Director of the CASCI research center. In 2014, Brian became a full professor. A year later, in July 2015, Brian stepped in to serve as Interim Dean where he facilitated the approval process within UMD and the State of Maryland for our first undergraduate program – the Bachelor of Science in Information Science (InfoSci) – and in July 2016, became Senior Associate Dean and Professor – which he has served as for nearly six years now.
"Brian has been a force for change in the College since he joined us a decade ago," said Dean Keith Marzullo, Dean of the iSchool. "From mentoring new faculty and helping them achieve their dreams to working across campus and beyond to bring the iSchool into strong partnerships, Brian's impact on the College has been foundational. We will miss him, but we're all sure he'll be doing amazing things leading the College of Communications and Information Science at the University of Alabama."
As Senior Associate Dean, one of Brian's top goals was to proactively look at the college's growth, how to prepare for it, and how to shape it. He oversaw both the undergraduate and graduate programs, including the now thriving InfoSci program, now six years old and the  fourth largest major at UMD. As Senior Associate Dean, he led the team that laid the groundwork for the development of an undergraduate student services team and supported the recruitment of faculty to teach in InfoSci. Brian's visionary nature has been seen also in his championship and support of the founding of the iConsultancy, Info Challenge, Search Mastery Interest Group, the CAFe research center, and SoDa research center, of which he is Co-Director. 
Throughout Brian's time at the college and to this day, he has continued to conduct and publish important research on the development and dynamics of communities, organizations, and online systems. 
"My number one goal as Senior Associate Dean was to help people succeed," Brian said. One of his proudest moments happened this past year with the approval and launch of the college's second undergraduate program, the Bachelor of Science in Social Data Science. From Brian's days of hands-on involvement with the college's first undergraduate program, he was able to now watch a highly capable team of academic staff members and faculty develop and launch this program. His biggest accomplishment – that he built the infrastructure to not be needed anymore.
Through all of his years at the college, Brian has been inspired by the "we can do this" attitude of the college's faculty, staff, and students. As Brian steps down from his role as a dean and prepares for his next leadership position, he knows that this spirit will continue and is excited to see what the college's future holds.