Center for Advanced Study of Communities and Information (CASCI)
This Center is Currently Inactive
The Center for the Advanced Study of Communities and Information (CASCI) is a multidisciplinary research network, based at the University of Maryland. CASCI exists to facilitate research and education that advances our understanding of the technology, information, and organization approaches needed to realize the potential of 21st century communities to support learning, facilitate innovation, transform science and scholarship, promote economic development, and enhance individual and civic well-being. Our research focuses on:
Dynamics of Online Communities
Social Network Analysis
Citizen Science
User Participation in Sharing Geographic or Local Information
Technology's Impact on Communities
CASCI Events:
CASCI organizes weekly events such as talks and reading groups that educate about emerging technologies and systems that impact communities.
CASCI Website
---
Faculty
There are no posts. Start tagging!
Students
There are no posts. Start tagging!
Recent News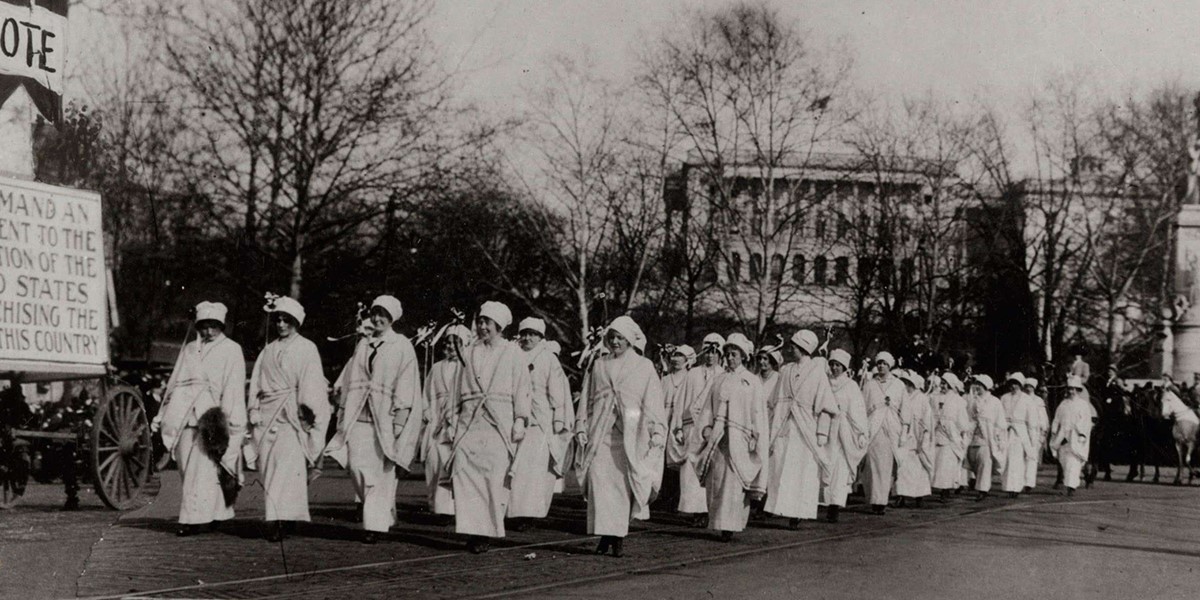 March 22, 2021 | UMD iSchool Staff
Free, virtual women's suffrage exhibits compiled in honor of Women's History Month and the 100th Anniversary of the 19th Amendment.