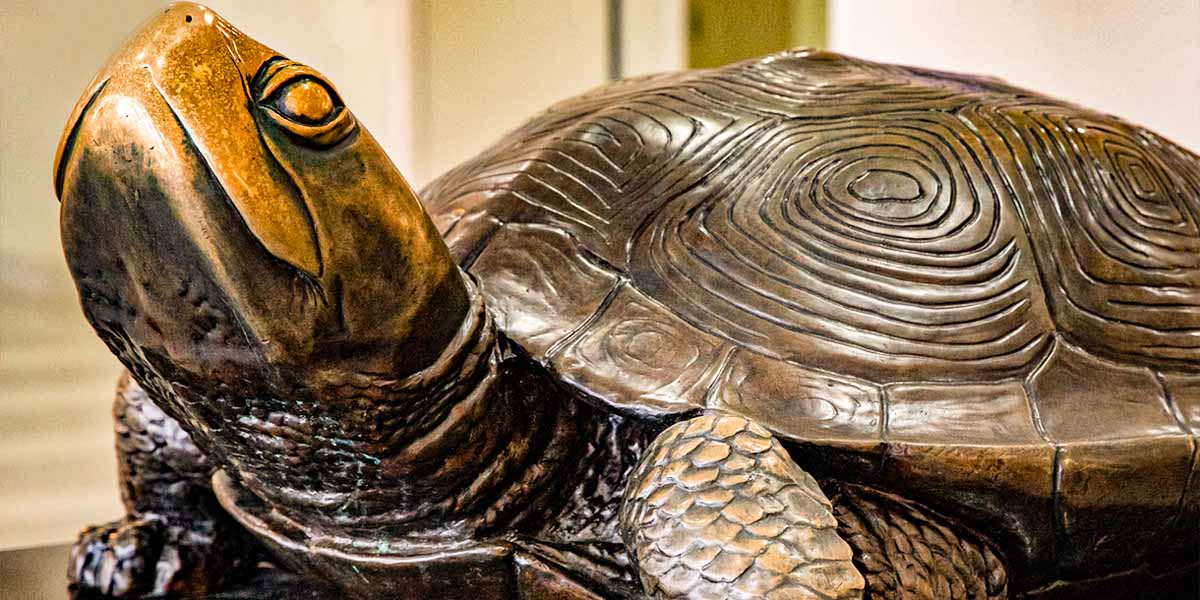 the_post_thumbnail_caption(); ?>
Beth St. Jean, associate professor at the University of Maryland College of Information Studies, hosted a webinar entitled "Consumer Health Information Justice: Identifying and addressing information-related factors that contribute to health disparities" for the National Network of Libraries of Medicine. In the webinar, Beth discusses how communities who experience social injustice are significantly more likely to struggle with health issues or die prematurely.
The mission of the National Network of Libraries of Medicine (NNLM) is to advance the progress of medicine and improve the public health by providing all U.S. health professionals with equal access to biomedical information and improving the public's access to information to enable them to make informed decisions about their health.
You can view the full webinar below or by following the link here.