Tensions rise between government regulators and pension fund managers over the prudence of crypto investments.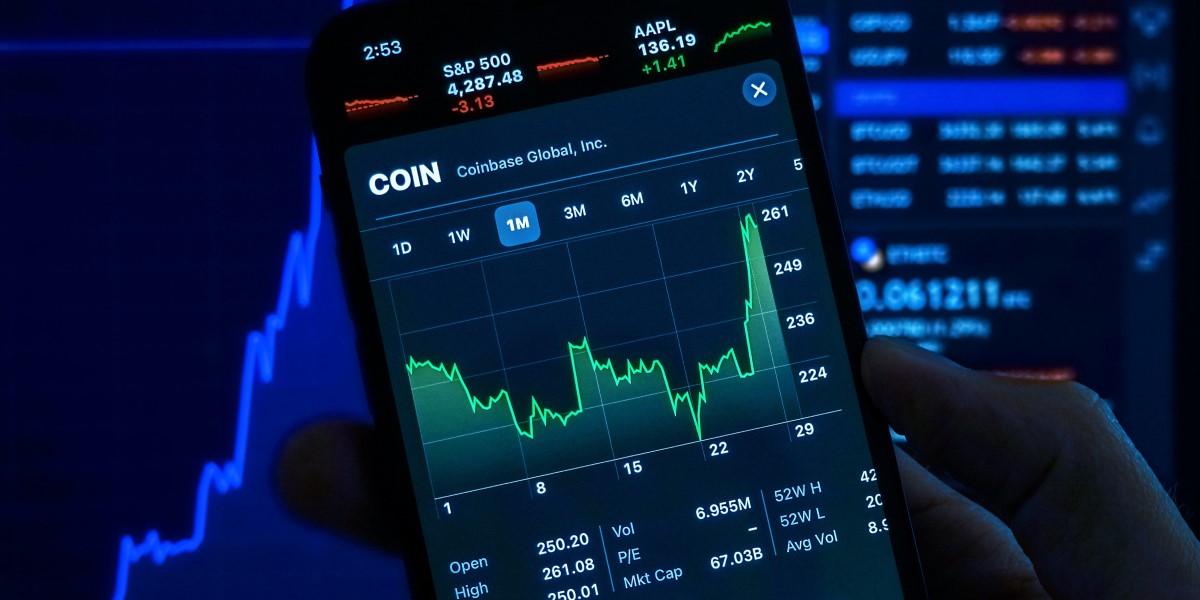 the_post_thumbnail_caption(); ?>
The growth of crypto currency in recent years is raising a new question for investors: is it too risky for retirement funds? Reporters from Planet Money's The IndicatorThe Indicator notes that a showdown is likely on the way. 
Read or listen to the full interview here, published September 9, 2022 by NPR News.