Tensions rise between government regulators and pension fund managers over the prudence of crypto investments.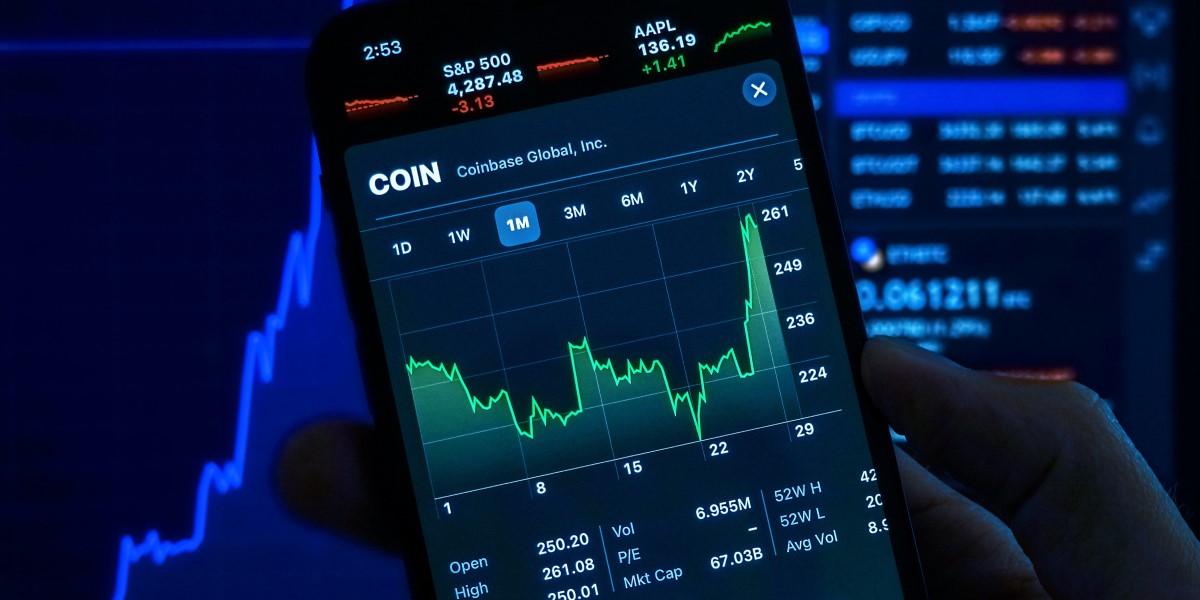 the_post_thumbnail_caption(); ?>
The growth of crypto currency in recent years is raising a new question for investors: is it too risky for retirement funds? Reporters from Planet Money's The Indicator podcast analyze the controversy in an interview with Jasmin Sethi, an associate director of policy research at the financial services company Morningstar, and Dr. M. R. Sauter, an assistant professor at the UMD College of Information Studies.
Protections in the 1974 Employment Retirement Income Security Act (ERISA) established that pension fund managers must be held to high standards. Dr. Sauter explains that a trustee must follow the prudent man rule, thereby managing financial affairs carefully as a prudent man would. But how would a prudent person feel about crypto? This uncertainty is causing a divide between the government and investors. Darian Woods from The Indicator notes that a showdown is likely on the way.
Read or listen to the full interview here, published September 9, 2022 by NPR News.