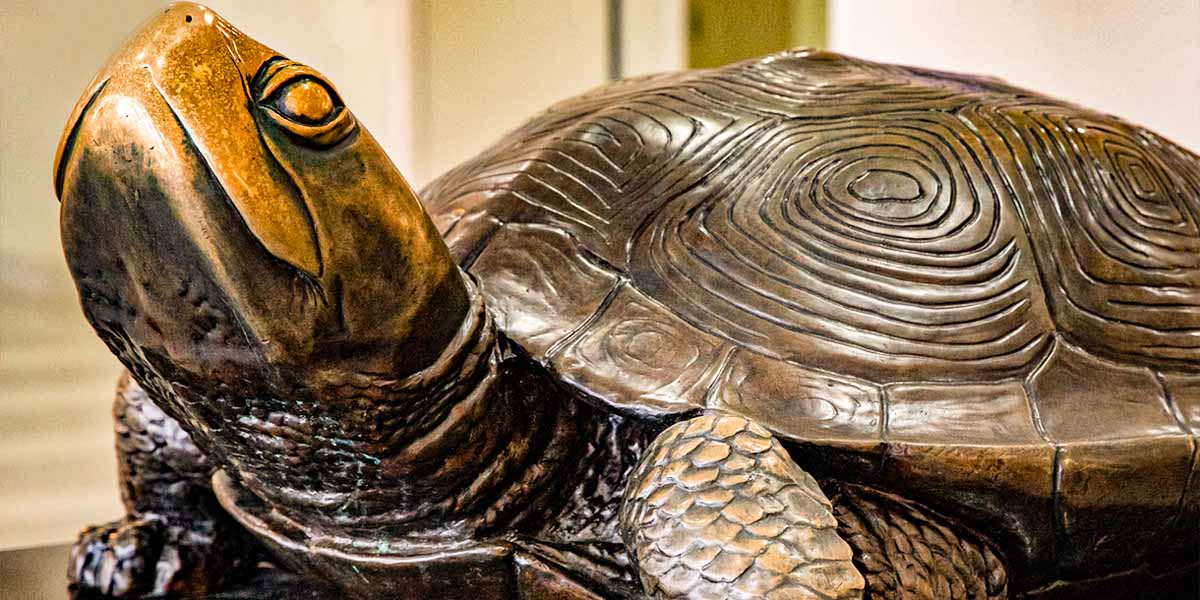 the_post_thumbnail_caption(); ?>
The University of Maryland College of Information Studies (iSchool) is pleased to share that Maya Reid, MLIS student, was announced as a 2018 American Library Association (ALA) Spectrum Scholar. She will receive $5000 in scholarships and more than $1,500 to attend the Spectrum Leadership Institute held during the ALA Annual Conference. This award is a testament to her commitment to equity and inclusion, the library profession, community outreach, outstanding academic achievements and leadership potential.
Established by the ALA Office for Diversity, Literacy and Outreach Services in 1997, the Spectrum Scholarships have been awarding students who promote equity, diversity, and inclusion in the studies of libraries and library services.
In this year's application cycle, the Spectrum Scholars Program received three times as many applications as funding available, with the majority of applicants considered fundable. Other benefits of Ms. Reid's award include continuing education and professional development opportunities, peer mentoring, and access to a large alumni network. Congratulations Maya Reid, the iSchool is honored to have such exceptional students pursuing their fearless ideas here!