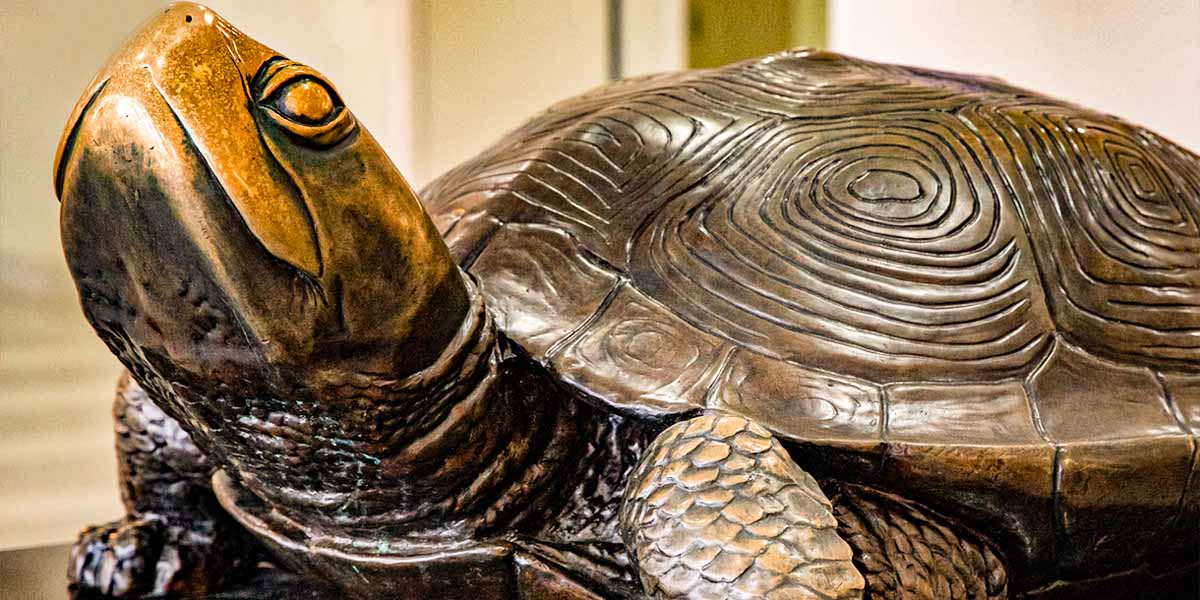 the_post_thumbnail_caption(); ?>
By Noah Dibert
The Digital Curation Innovation Center
The Maryland State Archives and the Michael J. Kurtz Foundation are sponsoring three student internships for the Legacy of Slavery in Maryland Research Cohort, in partnership with the University of Maryland iSchool's Digital Curation Innovation Center (DCIC). The Michael J. Kurtz Foundati on supports archival programs and initiatives that make available collections that document significant aspects of human rights, justice, and cultural heritage issues relevant to society.
This cohort of research interns is funded for the spring semester of 2019 to conduct research using computational tools and archival data to illuminate the history of enslaved people in Maryland. The interns will aim to tell the stories of people represented in the data using mapping and digital storytelling tools; to identify connections between the data and related projects on the history of enslavement; and to develop and explore visualizations to support discovery, use, and interpretation of the Archives. Interns will conduct research under the guidance of Ryan Cox, research archivist at the Maryland State Archives; iSchool faculty sponsor Katrina Fenlon; project manager Noah Dibert; and research programmer Greg Jansen.
Faculty sponsor Katrina Fenlon said of the project, "The students and I are very excited for the opportunity to dig deeper into these profoundly important datasets. We at the iSchool are honored for a chance to help improve public access to vital archival records of people whose stories have largely been erased." The DCIC Legacy of Slavery research cohort will showcase their findings at the end of the semester. The research cohort includes the following students: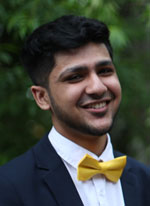 Burkely Hermann (MLIS)
Burkely is a student in the MLIS program on the Archives and Digital Curation track, working on the DCIC's Legacy of Slavery program in conjunction with the Maryland State Archives. He is a graduate of St. Mary's College of Maryland, where he studied history and political science. He likes to write, research, play board games, hike, and venture into the Twitterverse from time to time. He also is the family historian for both sides of his family, running two genealogy-related blogs: Packed with Packards! and Milling 'round Ireland.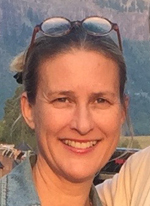 Chrissy Perry (MLIS)
Chrissy Perry is an MLIS student who has been enjoying classes on archives and digital preservation. She is looking forward to engaging more deeply with the Legacy of Slavery data from the Maryland State Archives, where she has been volunteering since the fall. She is especially interested in exploring how the MSA data might connect to that contained in the muster rolls of Navy vessels from the same time period, which is currently being digitized at the National Archives in a project that she is helping to coordinate.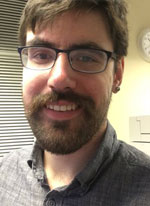 Ben Shaw (MLIS)
Ben Shaw is an MLIS student at the University of Maryland, specializing in archives & digital preservation. He is excited to continue his work with archives and public history, building on his previous work at both the National and Maryland State Archives and with the Glen Echo Oral History Project. He has recently given up on growing houseplants, and has started to populate his home with fake ones.
In addition to the paid interns, the research cohort includes undergraduate volunteer researcher Ali Bhatti: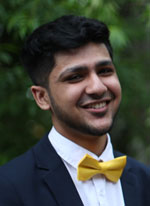 Ali Bhatti (BS in Info & French)
Ali is a Sophomore in the iSchool majoring in Information Science and French, with a minor in Statistics. He enjoys data visualization and using data techniques to provide representation for groups that are consistently marginalized or forgotten. In his free time, Ali plays on his Nintendo Switch, runs, bikes, plays tennis, writes poetry, and watches movies!