Examining how visa regulations limit the amount of time foreign workers can stay in the US.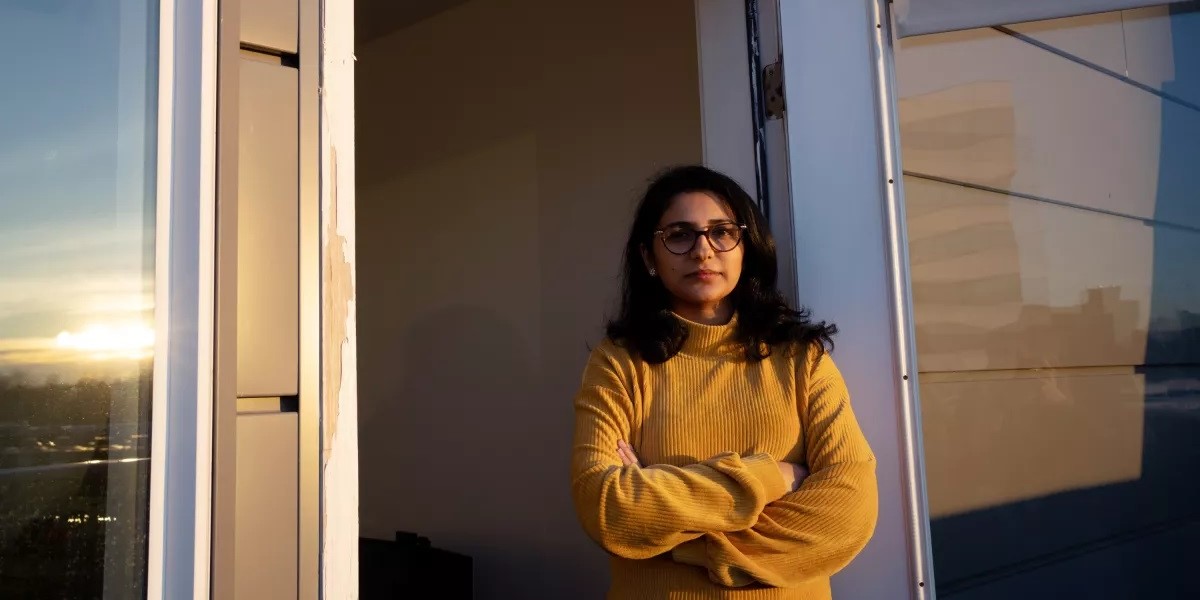 the_post_thumbnail_caption(); ?>
David Loshin, senior lecturer and faculty lead for Careers & External Relations at the College of Information Studies (INFO), and Sakshi Nanda, Master of Information Management alumna, were both featured in a recent LA Times article about tech layoffs and the impact on foreign workers who have to scramble to change their visa status, find a new employer sponsor, or return to their home country. Nanda is one of those affected. David suggests that "it would be valuable to review whether these are times where circumstances would allow for there to be extensions to those timeframes."
Read the full article here. Written by Sakshi Nanda and published February 19, 2023 by LA Times.