A collection of local sites from the National and State Park Services.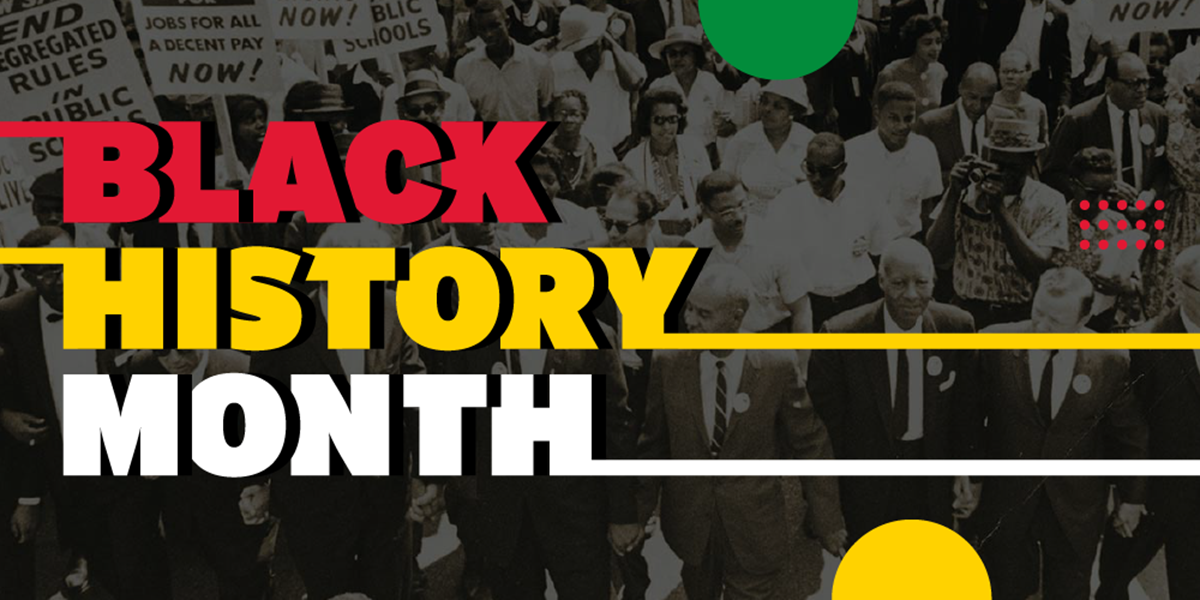 the_post_thumbnail_caption(); ?>
The National and State Park Services have a collection of many local sites that are related to the lives and contributions of Black Americans. You can find a list of the local sites below or find a complete list of all the sites across the country here.
Benjamin Banneker Historical Park and Museum – Baltimore, Maryland
142 acre park that tells the life story of Benjamin Banneker while he lived in Baltimore Maryland.
Historic Annapolis; Brice, Banneker-Douglass, and Carroll Houses – Maryland
This page features a list of Historic African American Archaeological sites that are found in the Maryland area. It is founded on a partnership between the Department of Anthropology at the University of Maryland, College Park, and Historic Annapolis Foundation.
Sukeek's Cabin, Jefferson Patterson Park and Museum – St. Leonard, Maryland
The Sukeek's Cabin Site represents Sukeek's descendants' first home as free people. After Emancipation, family members continued to work on the farm of their former owners, the Petersons. Analysis of the site helps to document one of the important social transformations in American history: the change from enslaved to free.
Harriet Tubman Underground Railroad State Park and Byway – Choptank River Region, Maryland
This 17-acre experience leads you through the early years of Harriet Tubman  that were spent along Maryland's Choptank River region. The 125‐mile Harriet Tubman Underground Railroad Byway is a drive to heritage sites and programs within the county and region.
Frederick Douglass National Historic Site – Washington, DC
After expecting slavery, Frederick Douglas became a social reformer, abolitionist, orator, writer, and statesman. After escaping from slavery in Maryland, he became a living counterexample to slaveholders' arguments that slaves lacked the intellectual capacity to function as independent American citizens.
Mary McLeod Bethune Council House National Historic Site – Washington, DC
Mary McLeod Bethune, was the leader of the National Council of Negro Women (NCNW). This was the first national headquarters where they aimed to promote the advancement of African American women.
Carter G. Woodson Home National Historic Site – Washington, DC
With funding from several philanthropic foundations, Woodson founded the Association for the Study of Negro Life and History in 1915 in Chicago, describing its mission as the scientific study of the "neglected aspects of Negro life and history." He is also the founder of the Journal of Negro History, which is published to this day under the name Journal of African American History.