The multidisciplinary team received a $750K NSF grant to address the challenges of food security in Maryland.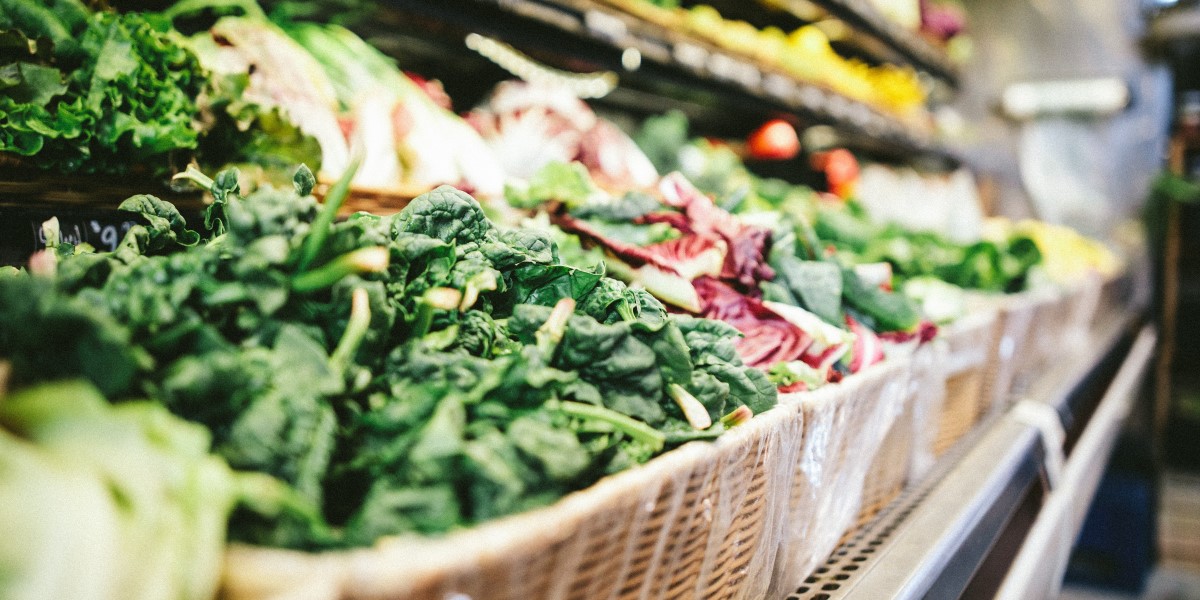 the_post_thumbnail_caption(); ?>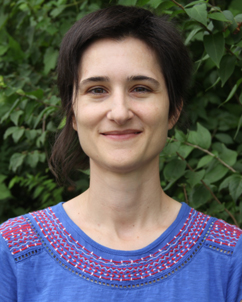 Vanessa Frias-Martinez, an associate professor in the College of Information Studies (INFO), is part of a University of Maryland team just awarded a $750K grant to address the complex and interconnected challenges of food and nutrition security in the state of Maryland.
The award, part of an $11M investment through the National Science Foundation's Convergence Accelerator program, will create the Mid-Atlantic Food Resiliency Network (MFRN), a multidisciplinary effort to reduce hunger, food waste, barriers to food access, and food deserts.
Stephanie Lansing, a professor of environmental science and technology, is principal investigator of the NSF award. As team leader, she will focus on characterizing food waste and developing strategies to safely move it back into the market.
"[With this] support, we aim to take our research around food and nutrition security to the next level," Lansing says, adding that the UMD team expects their collaborative work to have a statewide impact, with the ability to scale up their research across the Mid-Atlantic region.
Frias-Martinez, who has a joint appointment in the University of Maryland Institute for Advanced Computer Studies, will use her expertise in transportation and modeling on the project. Much of her work is focused on enhancing policymaking through data-driven approaches using novel sources of information such as cell phone or GPS data.
Other Maryland faculty involved include Caroline Boules, an assistant research professor of anthropology who will examine food security and nutrition needs within urban communities; Hee-Jung Song, an associate professor of nutrition and food science who is an expert in consumer-driven education and behavior change; Cheng Gong, an assistant professor of electrical and computer engineering who will develop quantum nanosensors to detect spoiled food and reduce food waste; Lisa Alexander in UMD's Department of Resident Life, who is an expert in sustainability programs; Oliver Schlake, a clinical professor in the Robert H. Smith School of Business who teaches entrepreneurship and ideation; and Sydney Daigle from the Prince George's County Food Equity Council.
Phase 1 of the MFRN project will focus on research, surveys, focus groups, and intensive stakeholder engagements to fully understand needs and challenges regarding food and nutrition security in Maryland. The UMD team will then develop a proposal for next-step actions and participate in a formal pitch that, if funded, would lead to the development of an actionable program that is user-inspired and provides avenues for sustainable food security efforts that go beyond the initial NSF support.
"The Convergence Accelerator is a relatively young NSF program, but our unique program model is focused on delivering tangible solutions to address societal and economic challenges," says Douglas Maughan, who leads the program. "We are excited to have selected teams focused on developing use-inspired solutions to address [these] challenges."
—This article is adapted from a news release published by the College of Agriculture & Natural Resources.