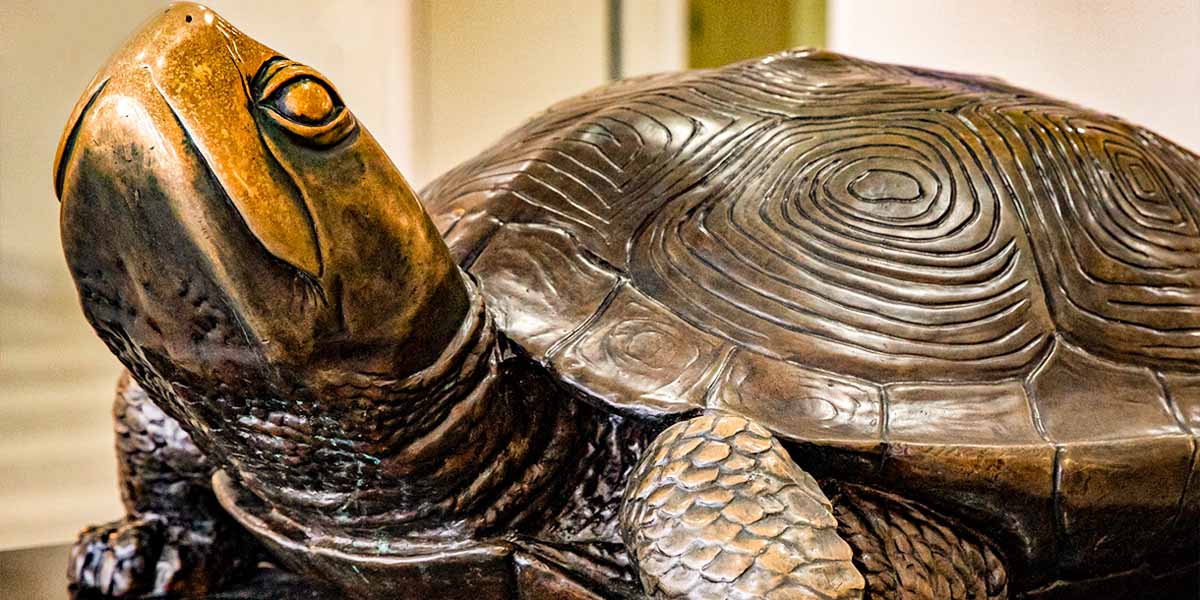 the_post_thumbnail_caption(); ?>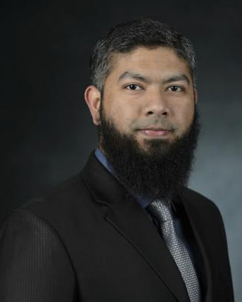 The University of Maryland announced Thursday that Dr. Naeemul Hassan is joining the tenure-track faculty of the Philip Merrill College of Journalism and College of Information Studies this fall. Hassan is a leader in applying big data and data mining principles and methods to journalism and computer science instruction.
Hassan, who holds a Ph.D. in computer science from the University of Texas at Arlington, is currently an assistant professor at the University of Mississippi and the director of their multidisciplinary Data Exploration and Research laboratory (dear.lab). He teaches courses on computational journalism, data visualization, software design and development and more.
"I look forward to continuing interdisciplinary research in the Philip Merrill College of Journalism and the College of Information Studies and growing the computational journalism lab," said Hassan, who will be jointly appointed as an assistant professor. "I am also very excited about working with the students and preparing them with the skills that the near future demands."
Hassan's interests include computational journalism, social media sensing, data mining and natural language processing. His research focuses on the ways in which different entities use social media as an engagement tool, as well as how to design algorithms that would reduce harm caused by clickbait in social media. Hassan also co-developed a popular automated fact-checking and monitoring platform called ClaimBuster, which assists journalists in ferreting out falsehoods.
"Naeemul's work in computational journalism is a major part of the future of the profession we're training our students to enter," said Lucy A. Dalglish, dean of the Merrill College. "I'm so grateful to our search committee, led by Merrill College Professor Susan Moeller, which found the perfect candidate to teach Merrill College students the critical skills they need to succeed in this growing area of journalism."
Keith Marzullo, dean of the College of Information Studies, said the joint hire will allow the colleges to work more closely "in exploring and addressing issues in this rapidly evolving information landscape."
"The proliferation of open media outlets, sources, and platforms has resulted in an explosion of news and information," Marzullo said. "The College of Information Studies is interested in the positive aspects of this — such as the democratization of knowledge — as well as the negative aspects — such as the increased impact of disinformation."
Hassan's lab will be in the Howard Center for Investigative Journalism in John S. and James L. Knight Hall, where his research will be integrated into the Howard Center's mission of publishing impactful investigative journalism and training the next generation of watchdog reporters.
The Howard Center, funded by $3 million from the Scripps Howard Foundation, is the newest addition to Merrill College's robust public affairs, investigative and data journalism curriculum. Undergraduate and graduate students learn in hands-on skills courses and use those lessons in the field as reporters, photojournalists, producers and more for Capital News Service, the college's nonprofit news organization with offices and news teams in Annapolis, Baltimore, College Park and Washington.
The College of Information Studies is expanding the frontiers of how people access and use information and technology. The college offers five academic degree programs and leads cutting-edge academic and industry research, including 50-plus active research projects that receive more than $39 million in funding. The college specializes in library and information science, digital curation, data systems and management, human-computer interaction, accessible and inclusive technology design, health information technology design, sociotechnical systems and cybersecurity and privacy.
Located just outside Washington, Merrill College and the College of Information Studies at the University of Maryland provide unmatched research, internship and career opportunities in journalism and information science.