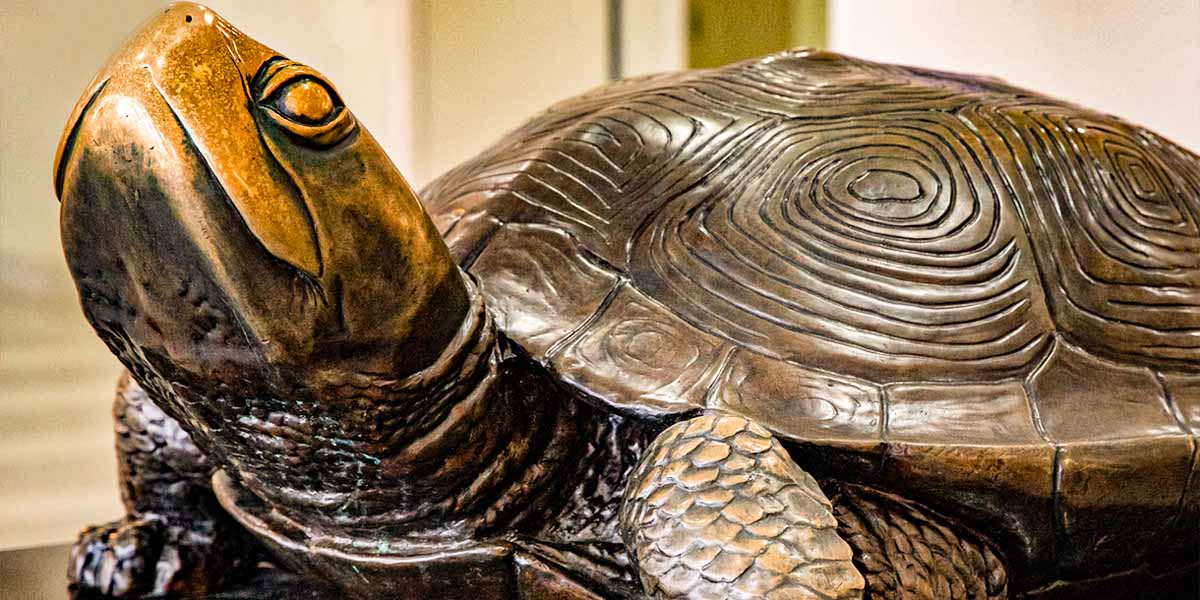 the_post_thumbnail_caption(); ?>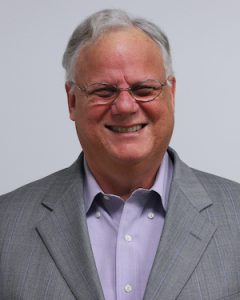 Dr. Michael J. Kurtz served at the National Archives and Records Administration (NARA) for 37 years, during which time he held significant leadership positions, supervised hundreds of staff in multiple locations, and led national efforts in electronic records preservation and management, declassification, and transparency of government records, and for the 15 years prior to his retirement from the National Archives (1996-2011) he served as Assistant Archivist for Records Services.
While at NARA, Dr. Kurtz initiated and implemented several national initiatives that have lasting impact on access and preservation of government records, including creation of the National Declassification Center; implementation of the 2002 E-Government Act; declassification and release of some 8 million pages documenting U.S. government involvement with war criminals (as chair of the Interagency Working Group on Nazi and Imperial Japanese War Crimes); and creation of the International Research Web Portal relating to Nazi-era looted cultural assets.
Beyond his dedicated professional practice, Dr. Kurtz is also a respected archival educator who, since 1990, has served in an adjunct capacity and, more recently, as a visiting professor at the University of Maryland College of Information Studies, While at the College he taught in the areas of archival management and administration, leadership in cultural institutions, and innovative graduate seminars in various aspects of archival science. His leadership and initiatives have led to the modernization of the archives and digital curation curriculum at the University of Maryland (UMD) College of Information Studies, where he co-founded and co-directed the UMD Digital Curation Innovation Center. He also led the creation of a post-master's program in the curation and management of digital assets, an IMLS-funded initiative that provides much-needed continuing education for mid-career professionals.
He has distinguished himself as the author of several highly cited publications in the areas of archives management and administration, including Managing Archival and Manuscript Repositories (Society of American Archivists, Archival Fundamentals II Series, 2004), which has guided the management practices of hundreds of archivists. His more recent book, America and the Return of Nazi Contraband: The Recovery of Europe's Cultural Treasures (Cambridge University Press, 2006) not only is a respected scholarly work on the return of cultural property following World War II, but was also a key inspiration for the 2014 film Monuments Men.
He has been an active and engaged volunteer leader of SAA, serving as a member of the Committee on Education and Professional Development (1990 to 1993), during which time he contributed to the development of guidelines for the Master's in Archival Studies degree; as chair of the Archives Management Roundtable (1987 to 2001), for which he coordinated and led workshops, seminars, and presentations on diverse archival management topics at annual meetings of the Roundtable; and as a member of the Archival Educators Roundtable (since 2011).
The Society of American Archivists is pleased to present Dr. Kurtz with the 2019 SAA Council Exemplary Service Award for his career-long dedication to innovation in the archival field and for his long-standing and outstanding contributions to the archives profession.