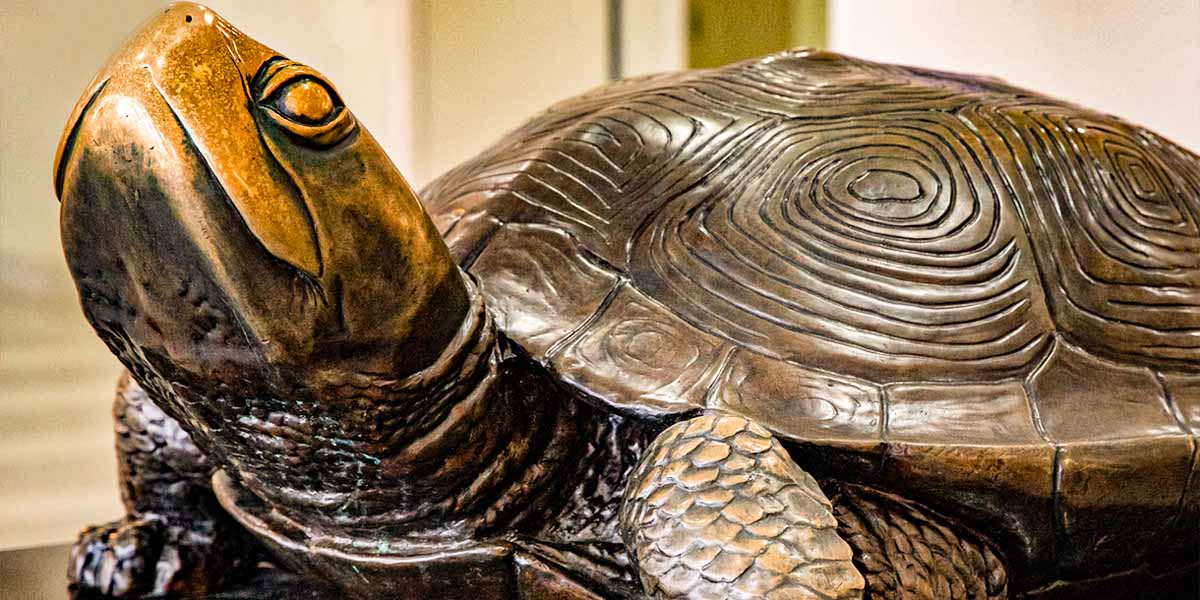 the_post_thumbnail_caption(); ?>
Kyle Richards from 'RHOBH' Reminds Fans That None of the Cast Members Are Horrible People
By Gina Ragusa
Entertainment Cheat Sheet
Whether someone is an actor, musician or reality personality, some fans have trouble distinguishing between real life and celebrity. They watch the person on television and likely follow their social media. So they get to a point where they feel as though they actually know the person.
Especially with reality personalities, the person shares intimate information about themselves. This can create the same feeling someone might experience in an actual intimate relationship, according to Psychology Today.
"The problem is that these interactions only go one way," according to Jennifer Golbeck Ph.D. "Even when celebrities interact with fans, it is a surface interaction on a one-to-one level. There are simply too many fans for a celebrity to build true relationships with more than just a few of them."
"Even though the relationship is an illusion, the feelings a fan has around it are real," Golbeck continued. So when the celebrity does something the fan doesn't like or agree with, they may feel loss or even betrayal.