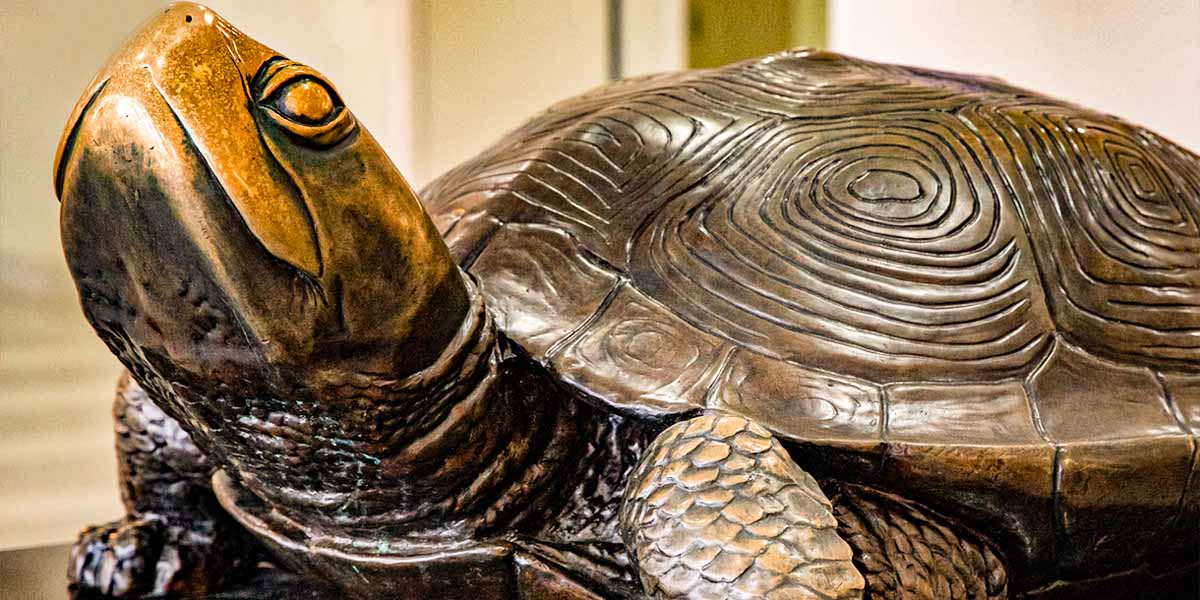 the_post_thumbnail_caption(); ?>
The iSchool Awards Committee is pleased to announce the winners of several staff and student awards for the 2018-2019 academic year!
Allan Oliveros, desktop support specialist, and Carol Boston, HCIM program manager, received the William G. Wilson Staff Excellence Award for their embodiment of the "Bill Wilson Spirit" – their commitment to Maryland's iSchool, its people and its mission; their helpfulness, capability, warmth, and generosity; and their willingness to help out with any situation, often before any problem might even be apparent.
Lana Dove and Bryce Hammond received the Undergraduate Student Leadership Award for Academic Peer Mentorship for their outstanding contributions toward mentoring their fellow undergraduate students in the InfoSci program.
Shawn Janzen, undergraduate teaching, and Beth St. Jean, graduate teaching, received the Students' Teaching Choice Awards for their outstanding positive impacts on students' learning in the iSchool.
Ursula Gorham and Paul Jaeger received the Instructional Innovation Award for their outstanding work developing a new iSchool specialization in Legal Informatics.
Frances (Joyce) Raynor received the 2019 Gloria Davidson Excellence in School Librarianship Award for Master of Library of Science, MLIS degree.
The winners of the iSchool Student Papers and Projects are as follows:
| Award | Winner(s) | Program | Paper/Project Title |
| --- | --- | --- | --- |
| Dean's Award for an Outstanding iSchool Project | Christopher Robeck, Di Xian, Praneetha Sattiraju, and Vinita Atre | HCIM | PARK PAL- Engage Millennials in Parks |
| Dean's Award for an Outstanding iSchool Doctoral Student Paper (winner #1) | Myeong Lee | PhD | How Are Information Deserts Created? A Theory of Local Information Landscapes |
| Dean's Award for an Outstanding iSchool Doctoral Student Paper (winner #2) | Yuhan Luo | PhD | Co-Designing Food Trackers with Dietitians: Identifying Design Opportunities for Food Tracker Customization |
| Laurence B. Heilprin Award | Chris Bonk | HCIM | Homelessness and Health Inequity: The Struggle of Seeking Help |
| Simmona Simmons Best Student Paper on Diversity Award | Paige Watson, Chrissy Perry, Danielle Mundhenk, and Sarah Wampler | MLIS | User Group Information Behavior Profile by the Hearing Aides |
| Dr. Joan Giesecke Best Student Paper on Health Informatics Award | Lauren Schirle | MIM | The Pregnancy Problem: How Popular Culture, Dominant Discourse, and Medical Paternalism Drive Systemic Injustice for Pregnant People |