In her home country of Jamaica, Glennor Shirley, MLS '93, first discovered her adoration for librarianship while working as a bookmobile librarian.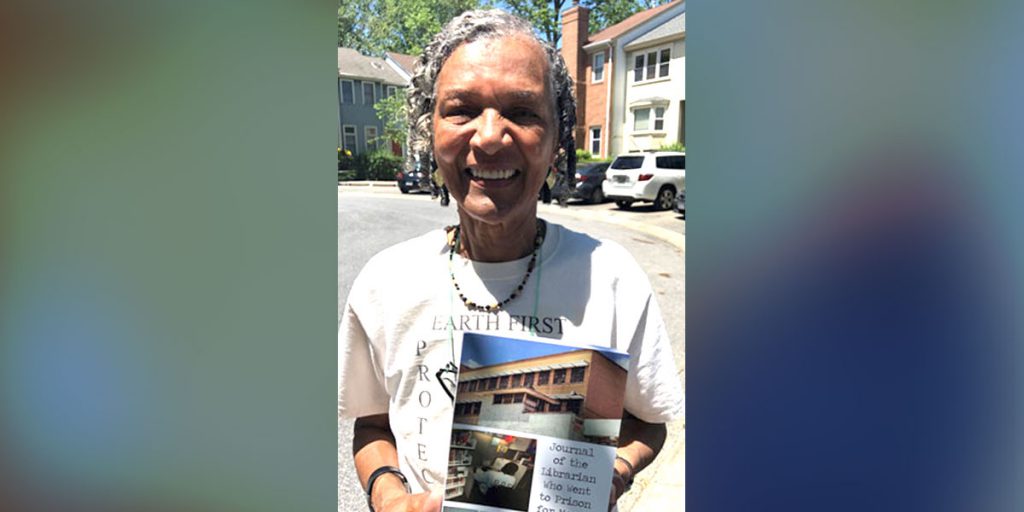 the_post_thumbnail_caption(); ?>
In her home country of Jamaica, Glennor Shirley, MLS '93, first discovered her adoration for librarianship while working as a bookmobile librarian for the Jamaica Library Service (JLS). Once she earned her British Library Certificate, she had the opportunity to travel across the country providing library services to rural communities on behalf of the JLS. Inspired by these early experiences, Glennor wanted to explore more ways to aid other underserved, rural areas after realizing many of these areas' community members, specifically farmers, were not aware of, nor had access to, libraries.
Glennor's British Library Certificate wasn't accredited by the American Library Association, so when she migrated to the United States during the 1980s, she thought of leaving the library profession. With that intention, she pursued a Master's of Administration Science degree at Johns Hopkins University. However, Glennor's true passion for librarianship, the profession she worked in since graduating high school, led her to obtain a Master of Library Science (MLS) at the University of Maryland College of Information Studies (UMD iSchool), formally known as the College of Library and Information Science (CLIS).
Prior to graduating with her MLS degree in 1993, Glennor had been working full-time at the Howard County Library as a Library Associate during the day, then would spend evenings working part-time in the library for a local prison to help pay the bills. Eventually, this part-time position gave Glennor the chance to redefine the role of libraries within the prison system, an often neglected community when it comes to providing sufficient library services and other educational resources.
"If I were a doctor and a prisoner came for medical help, would I neglect him or her? In the prison, I was the information doctor," said Glennor when asked if she was not scared working in a prison library.
Glennor's activism in prison library systems has been an indispensable force. She created a one-of-a-kind CD Rom that helps teach prisoners how to use the internet and founded programs that provide inmates the opportunity to read with their children. Additionally, she led efforts to fund the purchase of two bookmobiles, which at the time were the first bookmobiles found at any US prison, that provided soon-to-be-released inmates with reentry materials to help them learn how to access information. Glennor has presented at various conferences across the country, including for the American Library Association (ALA), and has authored several chapters on prison libraries, library standards, and diversity and inclusion.
"The library profession provides the opportunity to interact and provide educational resources for people with different cultures, race, and education levels in a non-judgmental way," says Glennor to those who wish to pursue a career in this field. "It is about initiating, creating, bringing awareness and engagement not only to those who visit, but community members at large through events of potential interest."
Glennor later became the Library Coordinator for all prison libraries in the state of Maryland overseeing all of the state's correctional facility library services. She held various positions at the Maryland Library Association and offered mentorship to the next generation of librarian leadership.
Although she is now retired, Glennor keeps in touch with librarians she met as a student at the iSchool and volunteers for organizations that advocate for criminal justice, including the Maryland Alliance for Justice Reform. She is also on the Maryland Humanities Grant Committee and a past mentor for a youth group in Unitarian congregation.
In her recently published book, Journal of the Librarian Who Went to Prison for Money, Glennor describes her years as a Librarian in the Maryland Correctional Education System and discusses the positive transformation of prisoners who use prison libraries to educate themselves. You can find her book here: http://bookstore.dorrancepublishing.com/journal-of-the-librarian-who-went-to-prison-for-money-ebook/