Why curbside library pickup should not be compared to restaurant pickup.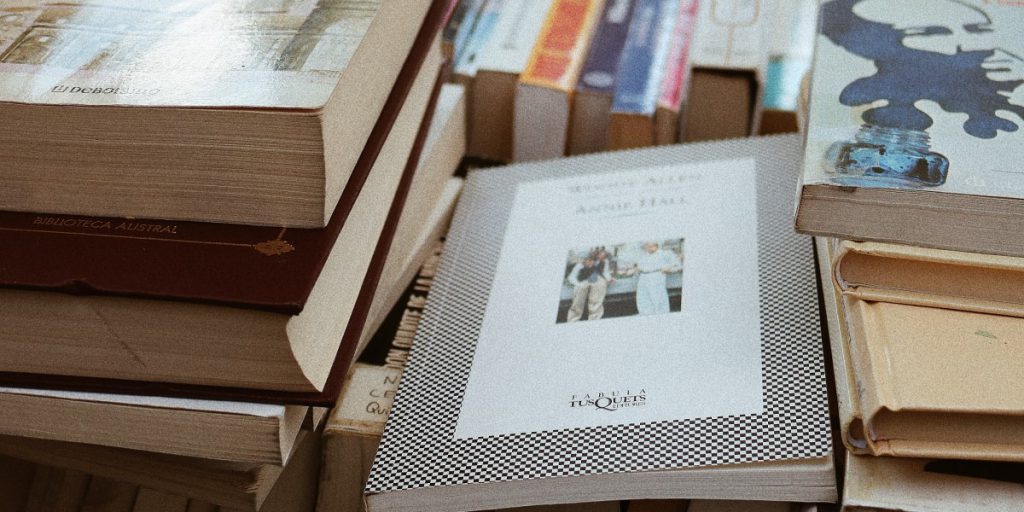 the_post_thumbnail_caption(); ?>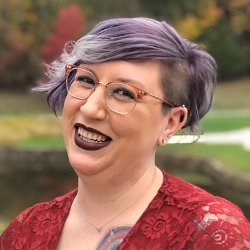 Katelyn Attanasio, Librarian and Maker Team Lead at Arlington County Public Library, was recently featured in the Library Journal discussing the cons of libraries offering curbside book and media pickup.
Attanasio, a 2012 alumna of the University of Maryland College of Information Studies (UMD iSchool) Master of Library and Information Science (MLIS) program, among other concerns, shares that "[she has] seen arguments that curbside pickup for libraries is similar to that of restaurants. However, having to not only deliver but receive items makes doing curbside pickup for libraries much different. When folks are getting curbside meals, they aren't eating the food, then returning the container to the restaurant to be used by another person. Moreover, food workers are trained in and regulated on avoiding contamination, and their workplaces are set up to prevent it. None of those things are true of libraries."
Attanasio emphasizes that libraries are essential, especially in times of crisis. However, libraries provide many resources that go beyond lending books.
Read the full article here.