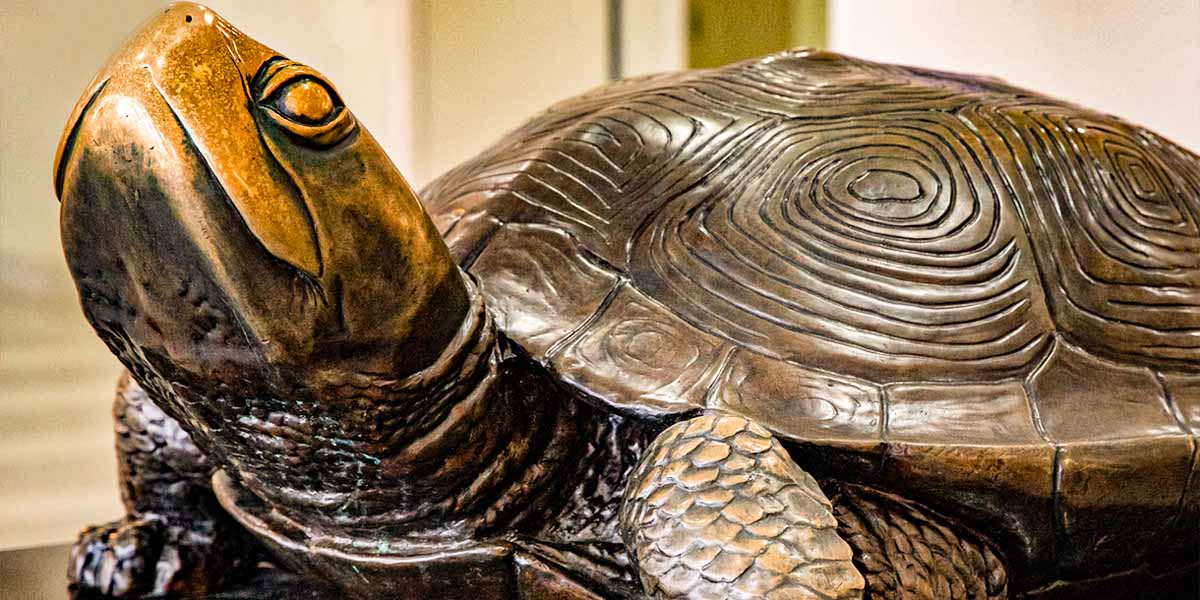 the_post_thumbnail_caption(); ?>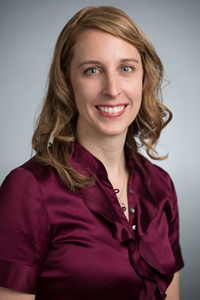 The American Association of the Advancement of Science (AAAS) featured computer scientist and University of Maryland College of Information Studies professor, Jen Golbeck, in its Member Spotlight blog written by Emileigh Clare.
In the article, Golbeck shares her research and proposed resolutions to ignite more conversation about internet privacy, election manipulation, and an "unethical level of surveillance" on social networks. Recently, Golbeck has shared tips on how to avoid saying too much online and tweeted about the little known consequences of in-home surveillance devices.
"There's this idea you can be careful about what you post on social media, like I don't post my personal info and I don't overshare, and I'm fine (from surveillance) but that's not just what is happening," says Golbeck. "There are trackers on your phone, collecting data about you and the companies that aggregate this data know exactly who you are, and they can advertise to you across your devices."
Click here to read the full story.