Events
Anna Lauren Hoffmann In Conversation With PERVADE
Event Start Date: Tuesday, August 2, 2022 - 2:00 pm
Location: Virtual Event on Zoom
---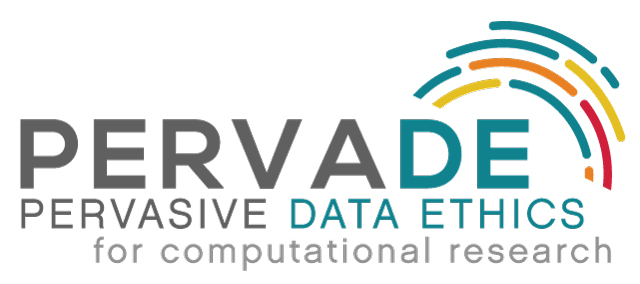 As we recognize the ways data-driven technologies and processes can inflict harm, we look towards ethics to help foster better futures. In this "Conversation with PERVADE" we'll talk with Dr. Anna Lauren Hoffman about the normative ideals that shape how we think about harms driven by information technologies—and their solutions.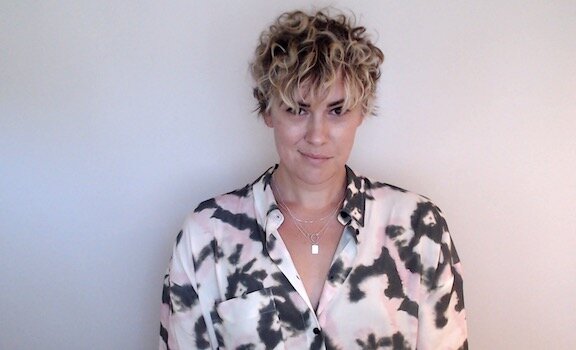 Speaker:
Anna Lauren Hoffmann
Assistant Professor
The Information School
University of Washington
Speaker Bio:
Anna Lauren Hoffmann is an assistant professor with The Information School at the University of Washington. She is a senior fellow with the Center for Applied Transgender Studies and a founding member of AfterLab, a research group dedicated to the critical and cultural study of information, data, and archives in crisis and transition. Her work has appeared in New Media & Society, The Review of Communication, Library Quarterly, and Convergence: The International Journal of Research Into New Media Technologies.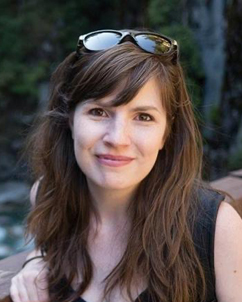 Hosted By:
Dr. Sarah Gilbert
Post-doc & Affiliate Lecturer
College of Information Studies
University of Maryland